'Fallout 76' Power Armor Locations - Spawns For Beginners to Find It
Fallout 76 has dozens of Power Armor locations to find, but getting a set may be a chore when you're first starting out. In this guide, we'll discuss how Power Armor benefits your character and where you can find it.
The Basics of Power Armor
Unlike a traditional Fallout game, in which Power Armor spawns at specific spots, the multiplayer trappings of Fallout 76 make acquiring it far more difficult. Since many other players are traversing the open world along with you, it's very possible Power Armor won't be at all or any of these mentioned locations. We'll do our best to add more spawn locations as we find them, but this list is not a totally exhaustive one.
If you don't find the armor in any of these spots, you can always recycle the spawns by exiting the server you're on and entering a new one. Just make sure the player names are different, because otherwise you'll find yourself in the same mess.
Despite that very critical difference, Power Armor has many of the same benefits you'd expect.
Damage resilience raised to 60
Strength increases by 10 points
Each point also grants five Carry Weight and plus one to Melee Damage.
Only has a carry weight of 10, so it won't bulk up your inventory.
The good news: since Power Armor is harder to get, Power Cores last longer than in past games. Bear in mind, if you're just getting started, that you'll need to remove the armor from its Power Armor Frame to use it. Once you have the armor it's yours to keep whenever you want it.
Power Armor Locations & Spawns in Fallout 76
Here are a few places you'll find Power Armor across Appalachia.
Morgantown Train Yard: Go towards the large warehouse with a tower nearby.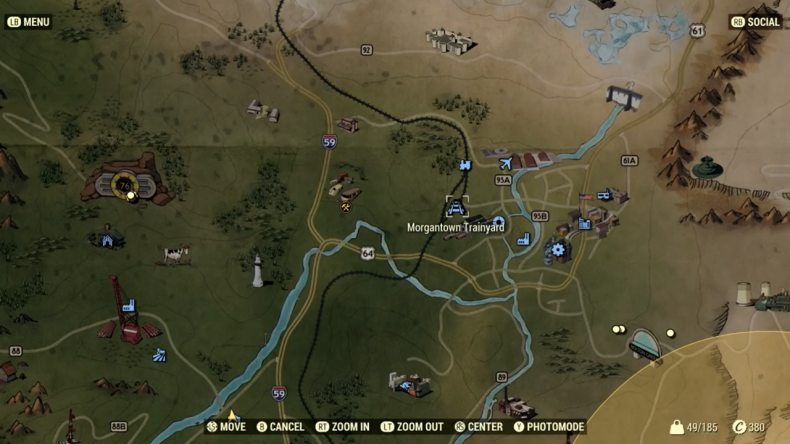 Near it is a rusty train car with "USA" written on it. Power Armor may be inside.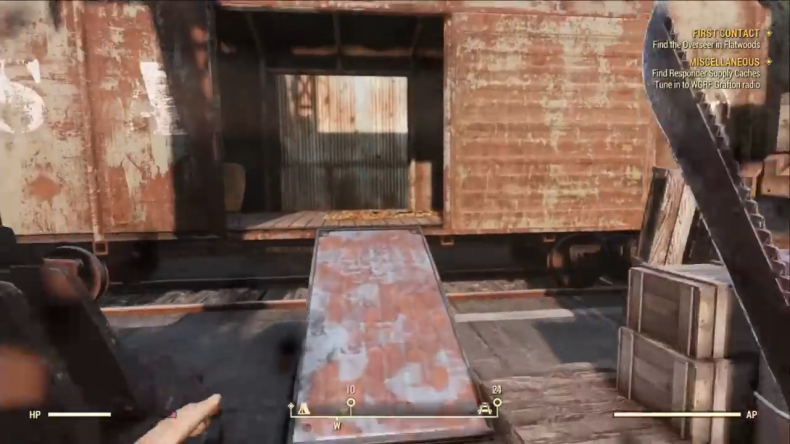 By the Bridge that Crosses the River: There's an old warehouse nearby.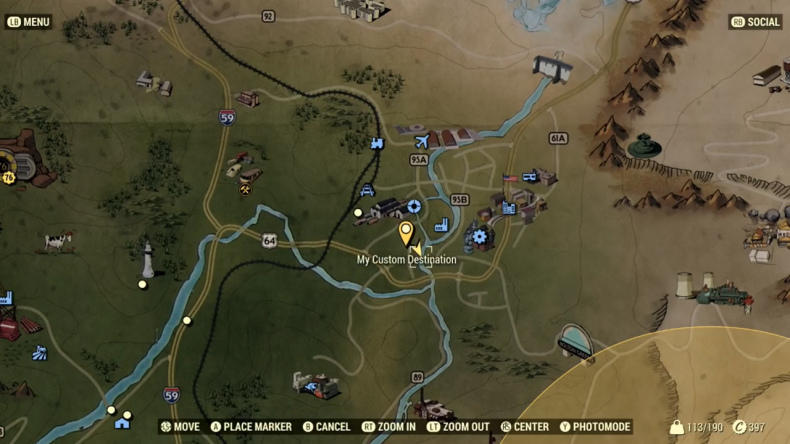 Use the left entrance to get in and get the armor.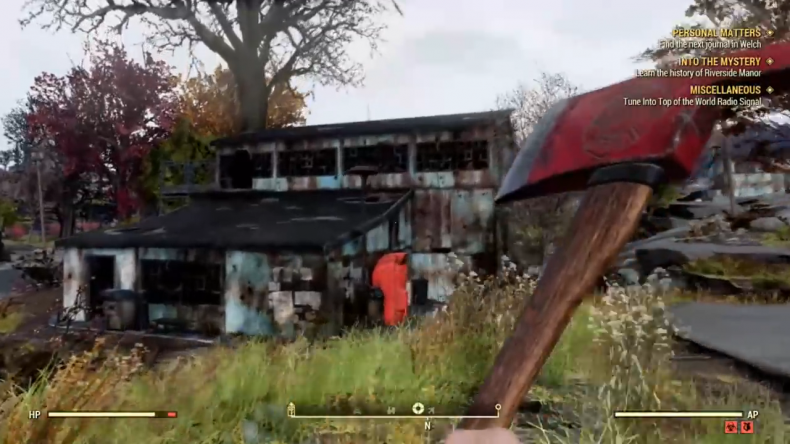 Mothman Museum: This is in the western part of the map, and it should take you to the southwest side of the city entrance.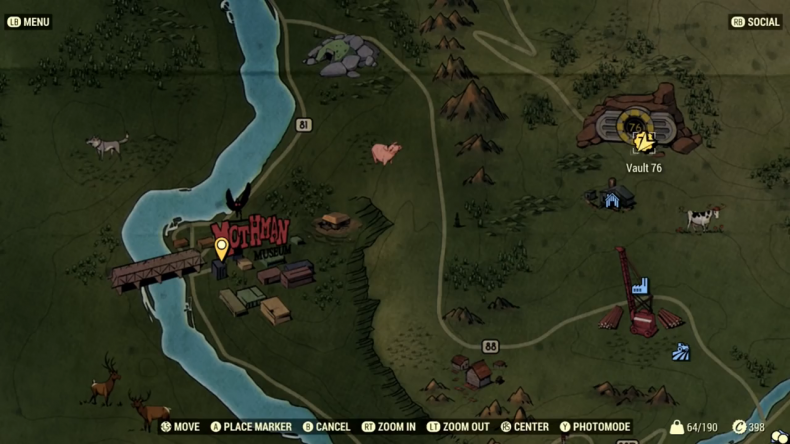 Left of the meseum is a small set of stairs and a blue parked car. Jump from the blue car to the brown car to get up on the roof. On the roof, take the rusty stairs to your right.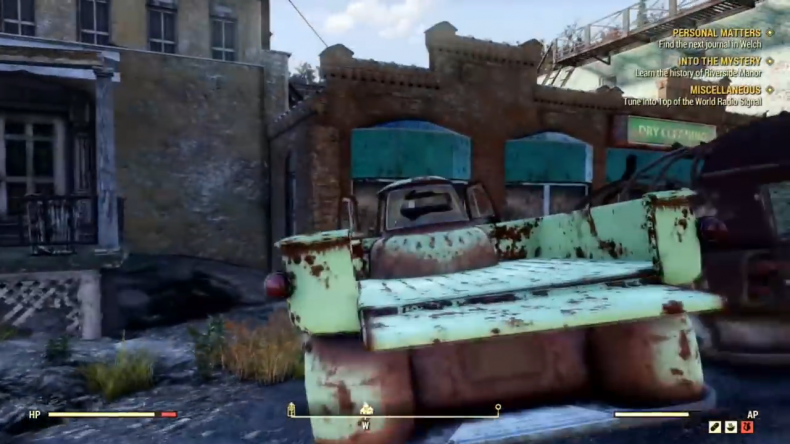 You'll see a bunch of wooden scaffolding on the bridge. Walk over it, making your way to a roof on the left. The Power Armor is on that roof.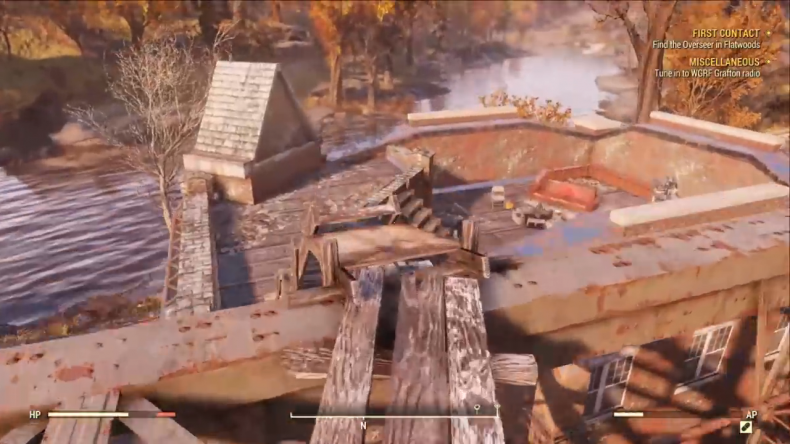 94: For this location, we need to go North of Woodland.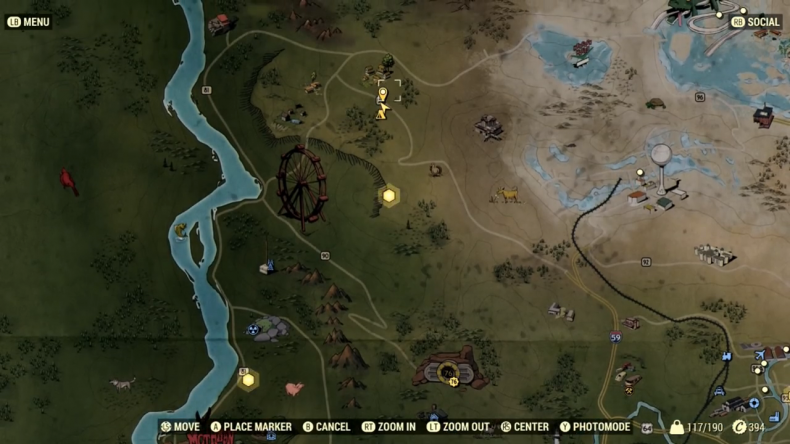 You'll find three huge silos.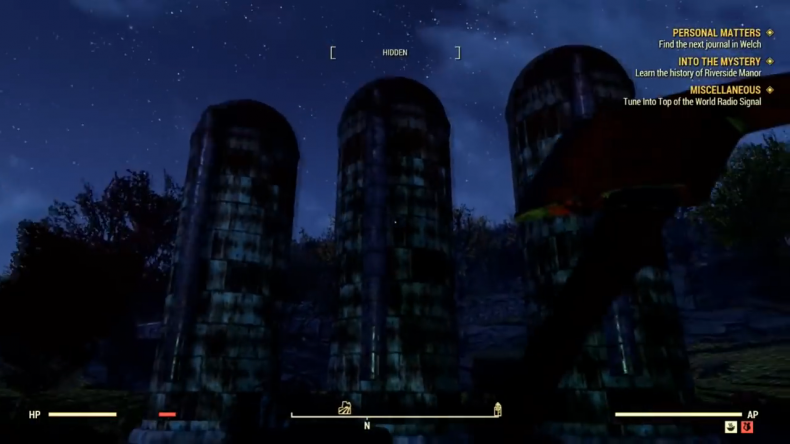 Close to them is a metal shed.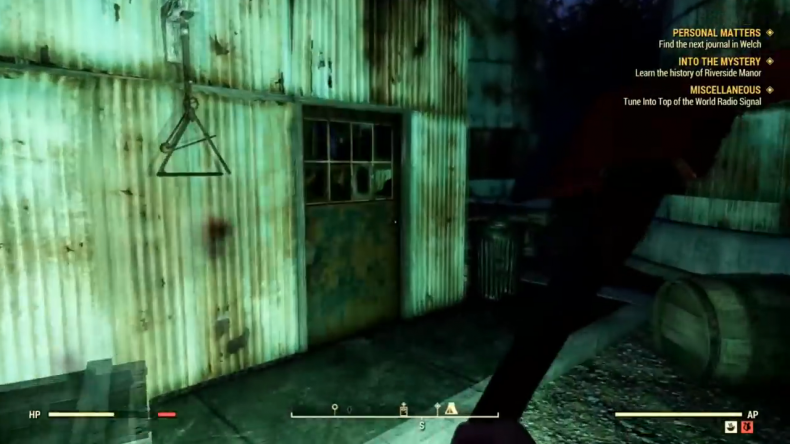 The entrance can be opened with the lock picking perk that only requires one skill point.
Top Left of Map WV Lumber: Go north of Vault 76 as shown here.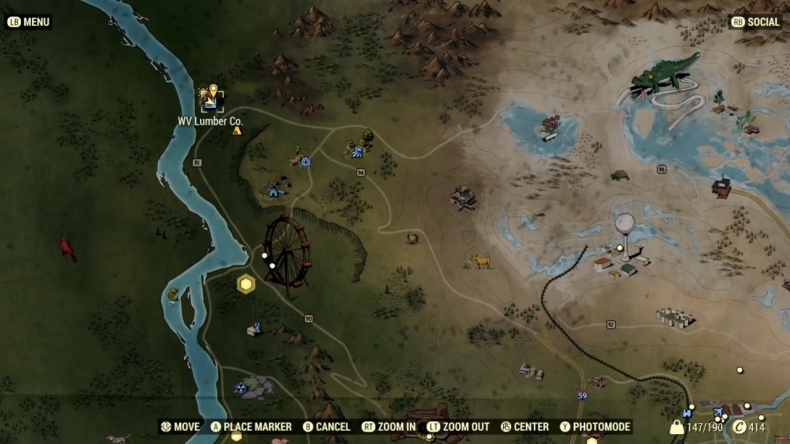 You'll see a big red tower and colored crates to the right. South from those crates is a rusty shed. It spawns inside on the right. In fact, there are two Power Armor spawns in this shed.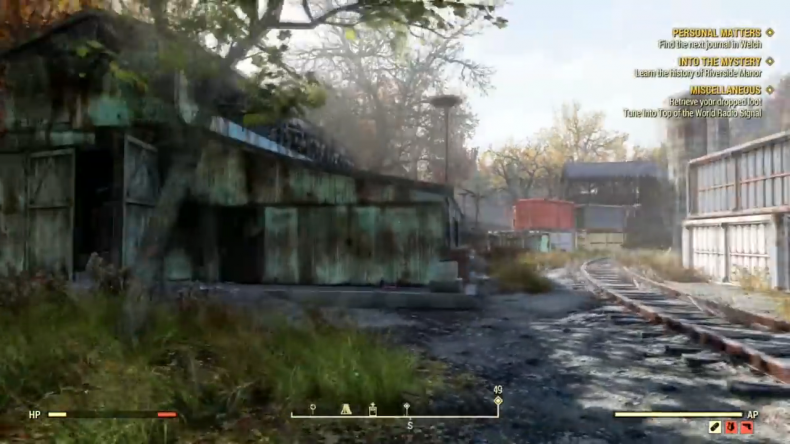 Raider Armor in same area: Close to the previous part of the map on the edge of the mountains is a Raider outpost.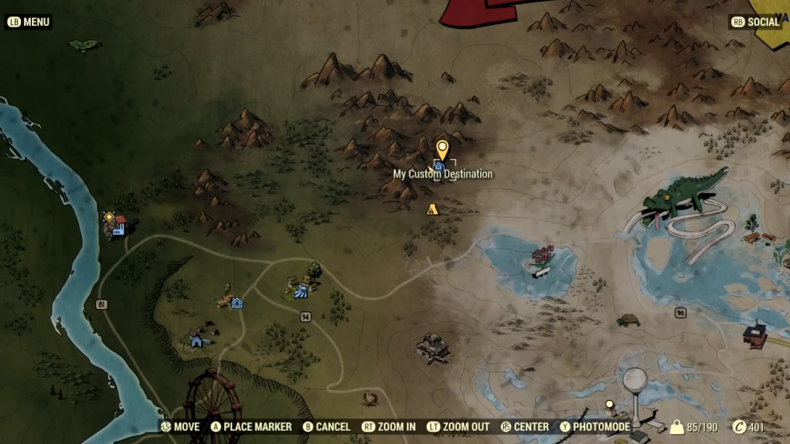 The armor is at the entrance to the left. Raider Power Armor is great for beginners because it doesn't have any leveling requirements.
Drop Site V9: Out in the open as shown here.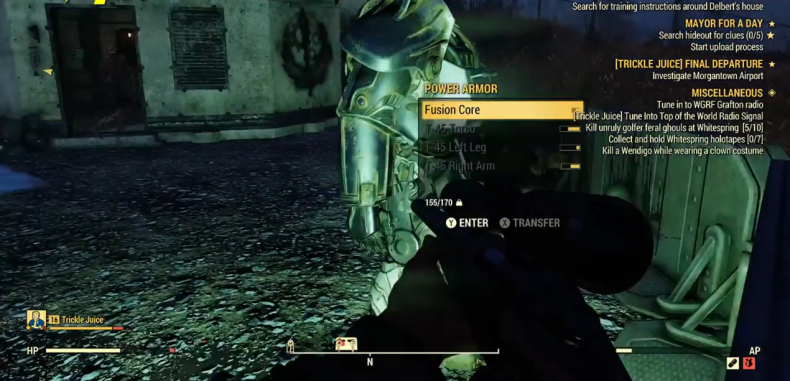 Survey Camp Alpha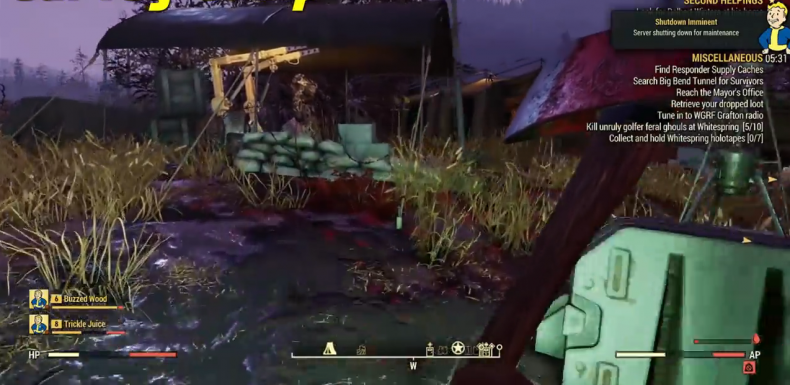 Watoga Downed Vertibird: At the tail of the Vertibird.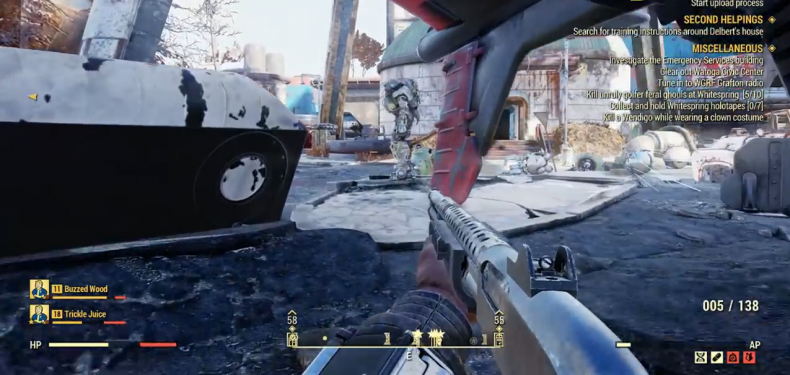 Watoga Emergency Services: Go in this storefront, through the basement and follow this narrow staircase to the roof.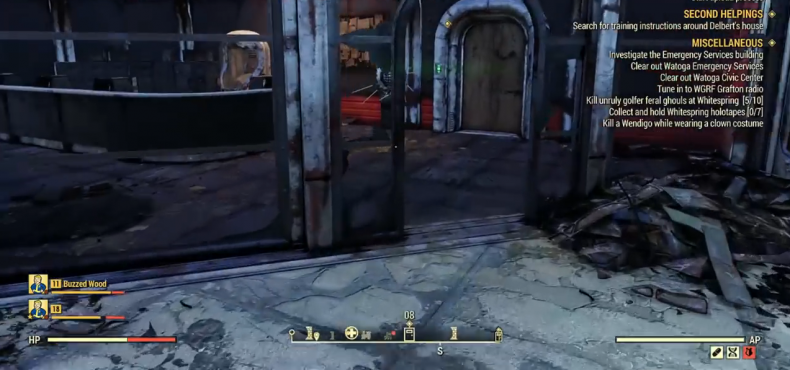 Power Armor will be waiting for you there.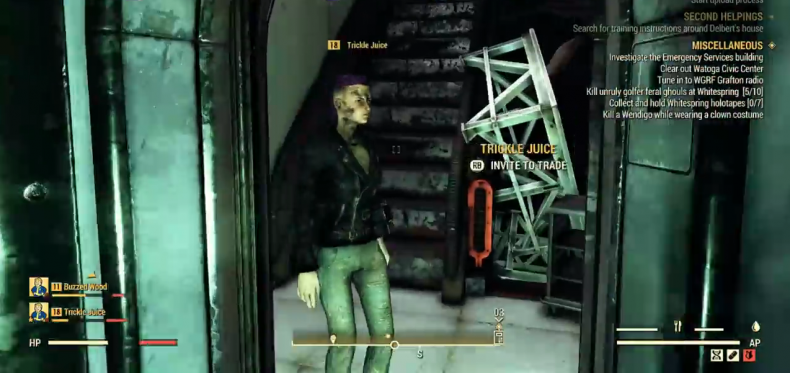 Big Bend Tunnel East: Outside the main tunnel entrance.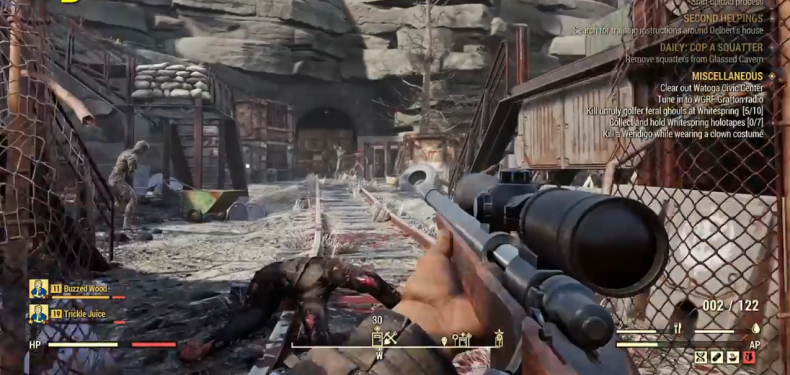 Big Bend Tunnel Armor 2: Keep going through the tunnel and you'll reach a point where the room opens up. Jump on this big white box and onto the tractor to reach the nearby catwalk. Follow it down to the storage area. Inside you'll find a bunch of shelvers, a generator and your trusty Power Armor.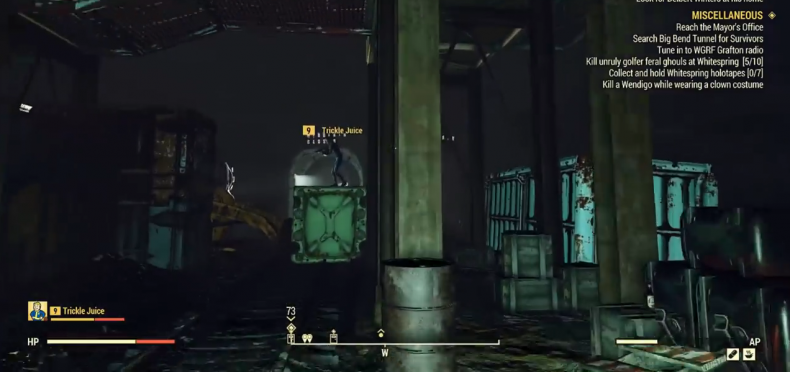 Arktos Pharma: There's a big warehouse there. Go in, up and across the catwalk to reach some Power Armor behind a cage. Hack the nearby terminal to get it.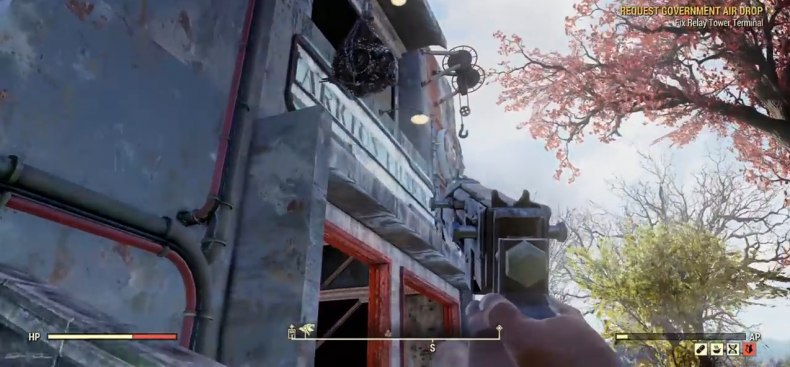 Near Mama Dolces: In this barn.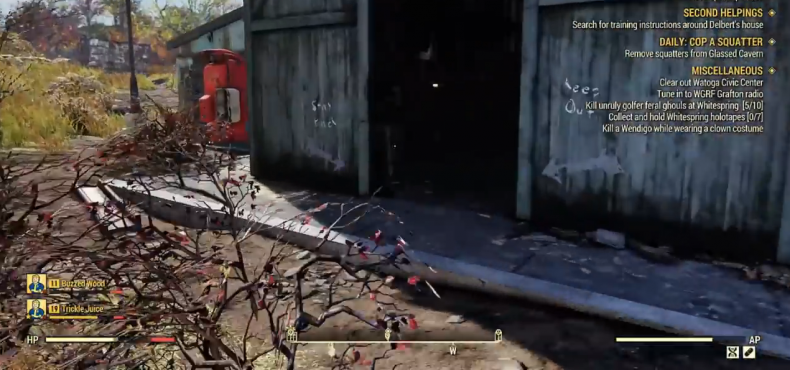 As stated above, this is just a starting guide, and we'll do our best to add more spawn locations as players find them. That being said, there should be enough here to get you started.
Fallout 76 is available now on Xbox One, PS4 and PC.
Were you able to find Power Armor quickly in Fallout 76? Which spawn worked for you? Tell us in the comments section!
'Fallout 76' Power Armor Locations - Spawns For Beginners to Find It | Gaming