'Fallout 76' Private Servers Coming to PS4, Xbox & PC, But Cost May Be High
Fallout 76 is reportedly getting Private Servers next week, but having one is going to cost players real-world money. The news was announced via an official Bethesda blog post on Thursday.
Private Servers, referred to by the publisher as Private Worlds, is an avenue for Fallout 76 players to have their own game instance free from other players. For the true Fallout purist, then, Private Worlds offer an opportunity to enjoy the game as a totally solo experience without having to wait in line to use benches or experience public events. Of course, those who'd like to group up as a squad without outside interference will have the chance to do that too.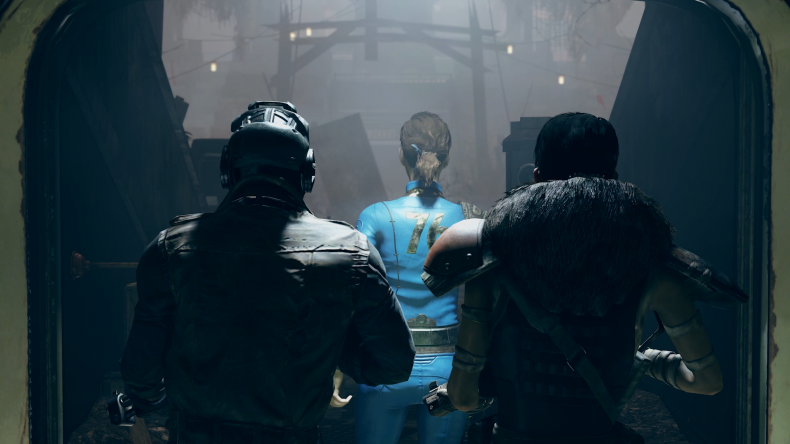 While that all sounds well and good, some fans have been put off by the following quote from the announcement. "Our goal for players who purchase this service is to offer something for everyone, not just those who want a Private Server." In other words, it sounds like the option of a Private Server will have a real-world fee associated with it. Despite being days away from the feature's launch, Bethesda has yet to officially comment on what that price will be.
Even though those critical details aren't yet clear, it's worth noting that options such as these generally don't come cheap. For example, renting Private Servers for games like Battlefield 1 or ARK: Survival Evolved can cost upwards of $100 for one full year of access. It's possible Bethesda is concealing its own pricing knowing that a similar cost would spark yet another wave of negative press, but it's also reasonable to conclude those details simply haven't been nailed down.
Vagaries aside, there's some information we already know about Private Worlds. They will be moddable, but the extent of those freedoms has not been disclosed. As far back as August 2018, Bethesda Senior VP of Marketing Pete Hines suggested that, when Private Servers launch, they will be hosted by Bethesda as opposed to individuals or a third-party company. While plans may have changed since those spontaneous statements were made, they offer a sneak peek at what wasteland dwellers can expect.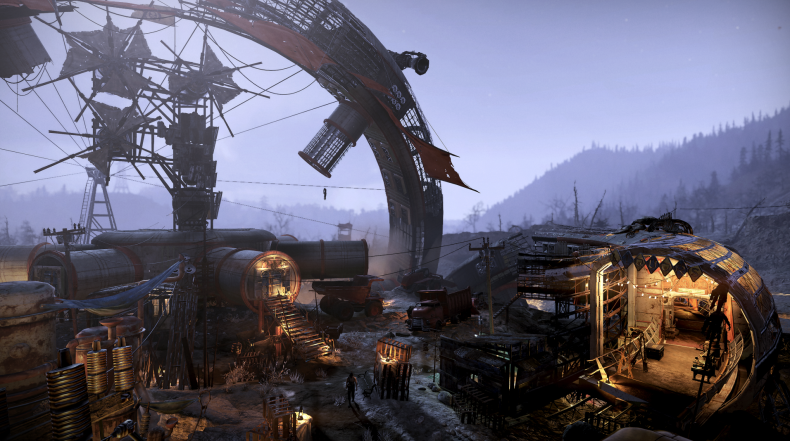 Speaking of the wasteland, the same source blog post also announced that Fallout 76's highly anticipated Wastelanders update will no longer be debuting this year as originally intended. Instead, the expansion has shifted to a release date sometime in the first quarter of 2020. "We're excited about how Wastelanders is coming together but it's going to need more time to be the best, most polished update it can be, so we are delaying its release to Q1 next year. We've continued to re-evaluate and change our processes to make sure the work we're doing hits our quality bar, and yours. We apologize for this delay but know it will be worth the extra time," the post reads.
Fallout 76 is available now on Xbox One, PS4 and PC.
What are your thoughts on Fallout 76 finally getting Private Servers? How much do you expect them to cost? Tell us in the comments section!