'Fallout 76' Project Paradise - Location & Info About the 9.5 Arktos Pharma Event
Fallout 76 update 9.5 just went live, and with it comes the Project Paradise dungeon raid. In this quick guide, we'll explain what you need to know about the event, where it's located and what you can do to prepare for the immense task ahead of you.
What is Project Paradise in Fallout 76?
Project Paradise is the name for Fallout 76's first dungeon and raid-based content drop. It's also the last major addition due in the game's Wild Appalachia DLC season. Like most concepts of this kind, Project Paradise is a high-level PvE activity tailored to groups of experienced players. If you just recently stepped outside Vault 76, this event isn't for you.
The lore of Project Paradise centers around three underground labs located beneath the research-focused industrial building, where automated studies continued long after the bombs dropped in 2077. Project Paradise is split into three unique biomes, where creatures have been developed and evolved to suit their surroundings. Left unchecked, these inhabitants are some of the most formidable foes in all of Fallout 76. Clear all the biomes to get new loot and a huge purse of XP.
Project Paradise Location & How to Start
In order to begin your trials at Project Paradise, head to Arktos Pharama as marked on the map below. Go into the building's main lobby, and you should see an elevator to your right. Take it down to the secret labs. Alternately, especially shortly after the release of update 9.5, you should see an event marker near Arktos Pharma as well. Simply select it to begin the event.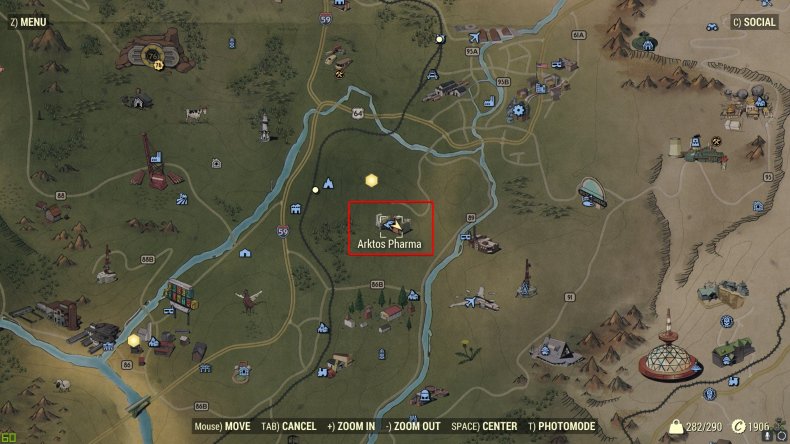 Project Paradise Tips
Here are some tips you should know about Project Paradise before starting your journey.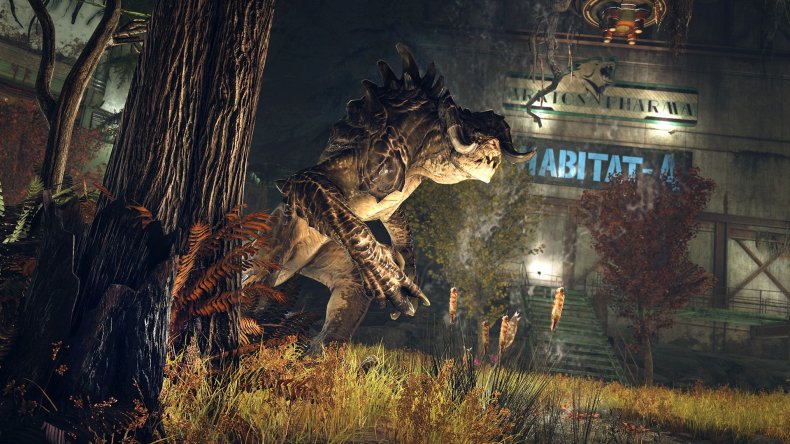 In addition to killing some of Fallout 76's toughest enemies, Project Paradise also involves "product testing" scenarios that require players to think on their toes.
Creatures in Project Paradise are level 50 at minimum. So, while Arktos Pharma is generally safe for new players, this task is not. If you need to power level, check out our fast leveling guide.
With that in mind, Project Paradise is not intended to be a solo activity. Form groups before taking on this task in the hours after its release. For more info about forming parties in Fallout 76, check out our party creation guide.
That's all we know about Project paradise for now, but we'll update with additional details as we learn more.
Fallout 76 is available now on Xbox One, PS4 and PC.
What are your thoughts on Project Paradise so far? Does Fallout 76 update 9.5 deliver on its hype? Tell us in the comments section!