'Fallout 76' Type T Fuse Location: Don't Be Fooled By Quest Markers
Fallout 76 is filled with all sorts of bugs and glitches, but the location of the Type-T fuse during the mission 'An Ounce of Prevention' is actually there, despite how it may look. All you need to do is keep moving once the map marker stops updating.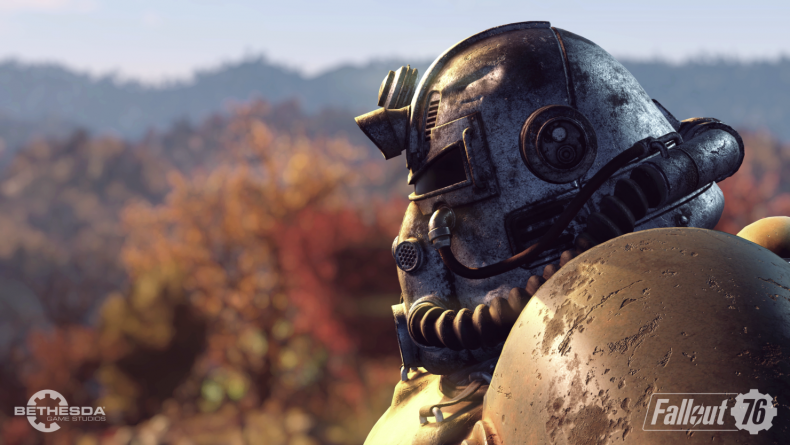 The quest 'An Ounce of Prevention' begins once you make your way to the basement lab of the AVR Medical Center. Down here, you'll interact with a computer and find out it doesn't work right. You'll also need blood samples for the computer to analyze. Back outside you go!
While the three areas for blood sample collection are all close by the AVR Medical Center, the location of the Type-T fuse is a bit of a hike. The location on the map where the Type-T fuse is found is called Greg's Mine Supply, which is southwest of Vault 76 and due south of Morgantown Airport. Look for a little "89" road sign on the map. Once you get to Greg's Mine Supply, you'll find the front door locked. Don't worry, you don't have to hunt around for a key.
To get into Greg's Mine Supply, go across the street to a house and climb down to the basement. From here, you'll find an underground tunnel that leads right into the Greg's Mine Supply basement. The map marker should guide you to this tunnel, but then it stops updating.
Once in Greg's Mine Supply, start searching in every box and container you can find. You should find the Type-T fuse in a box in the basement, but it's possible the box might be on an upper floor. Watch out when exploring Greg's, as there are Scorched lurking about.
Once you have the Type-T fuse, fast travel back to the AVR Medical Center. If you have the blood samples already, head down into the basement lab. You'll find an open fuse box on the wall under the stairs, so get the Type-T fuse installed. Once installed, you can run tests on your blood samples.
So what do you think? Are you ready to go hunt down the Type-T fuse now? What other questions do you have about Fallout 76? Let us know your thoughts in the comments section below.