'False Alarm' Sparks Fear at Place de la République Memorial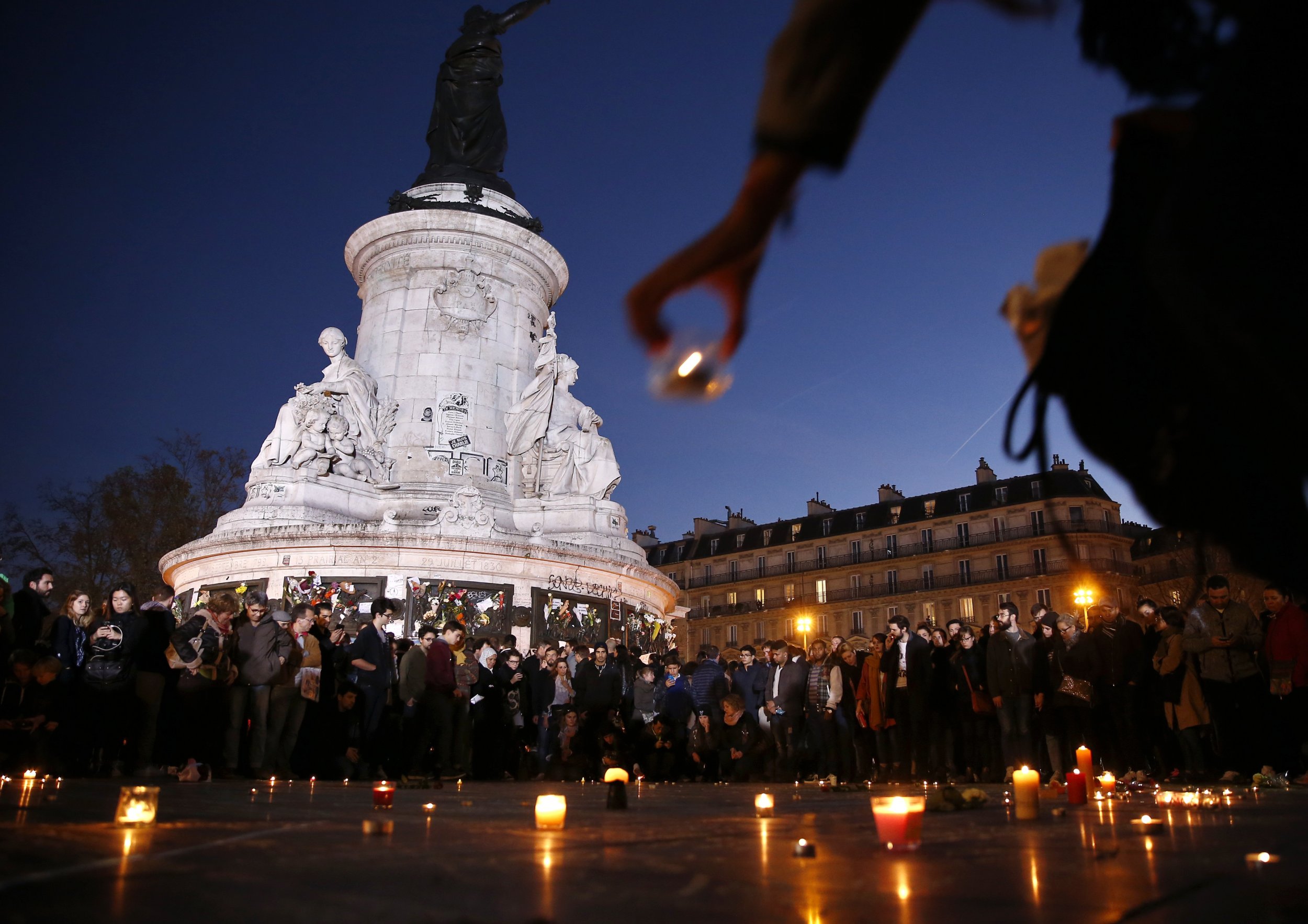 Chaos broke out Sunday at a vigil in central Paris's Place de la République to honor victims of the Friday attacks in the city.
Hundreds of mourners suddenly began to scream and run from the scene, fearing gunshots after a loud bang reportedly was heard. People began ducking under tables at nearby restaurants and fleeing the scene. BBC reports that it's thought to have been a "false alarm," however.
Police were deployed to the scene to investigate the sound thought to have been set off by firecrackers, according to Sky News. Authorities at the scene told the news agency that it had been a false alarm, the third since the attacks that took the lives of 129 people on Friday night.
"There was crowd movement apparently with no reason," police at the Place said. "We hadn't heard anything and all the people we questioned hadn't heard anything either."
The square was emptied in under a minute, reports Mirror UK.