Families Rejoice After Copper-Hunting Trio Rescued in West Virginia Coal Mine Following Four-Day Search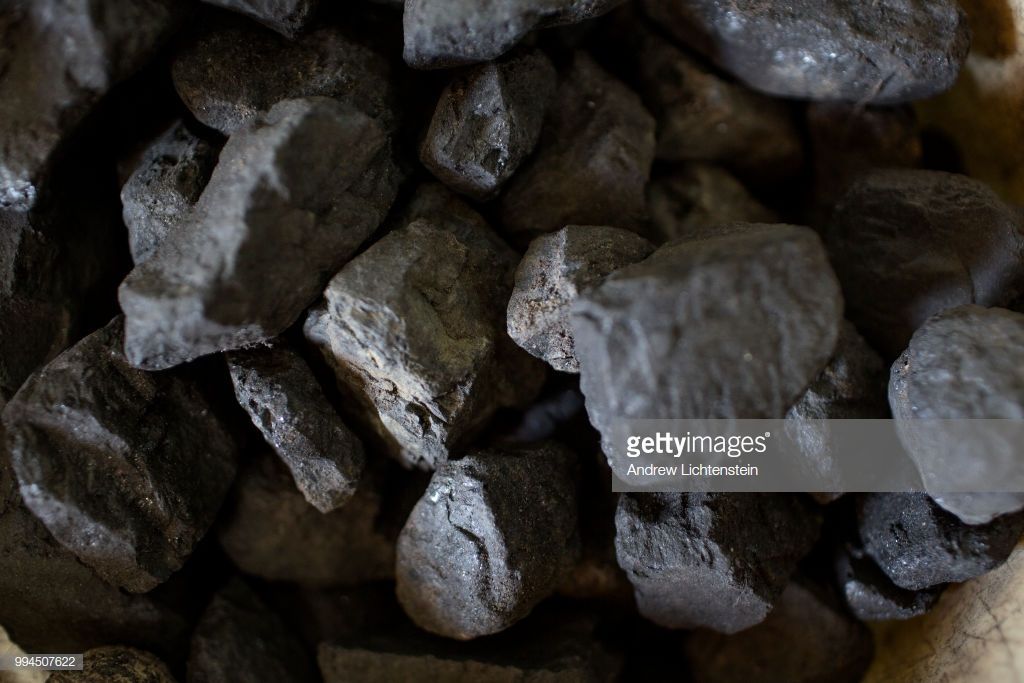 Missing since Saturday, three people lost in an abandoned West Virginia coal mine were found alive late Wednesday, much to the relief of family and friends.
Screams of joy emanated from family members when they heard that their relatives were safe, reported CBS News.
Found alive were West Virginia residents Erica Treadway, 31; Cody Beverly, 21; and Kayla Williams, 25. They had gone missing late Saturday.
Eddie Williams, 43, Kayla's cousin, emerged alone Monday night and had helped rescue workers in their efforts to locate the others.
The trio was rescued, then transported to an area hospital — but not until seeing their family and friends –— who had kept vigil for four days in the hopes their loved ones were still alive.
"They got a few medical conditions, but they're going to be OK," Kayla Williams' father, Randall, told CBS News.
"I just thought I can't imagine how happy and relieved and how life-changing it is to see a light coming towards her or anything," said Camelia Williams, Kayla's sister.
Despite the presence of 'No Trespassing' signs, the four reportedly entered the Rock House Powellton mine in Clear Creek, West Virginia to search for copper wire in order to sell it — reportedly a common activity due to the slow economy of the area.
The West Virginia Office of Miners' Health, Safety and Training told WSAZ television that they found the three in an air pocket hundreds of feet down inside a mountain. The trio reportedly crawled into a small shaft on the mountainside instead of accessing the main entrance, according to ABC11 television.
Officials have yet to explain how Eddie Williams escaped the maze of shafts in the mine – and how he became separated from the others.
Fighting water, mud and bad air, Rescuers had advanced 4,000 feet in one of the mine's main entrances — one of many they had accessed, reported The Charlotte Observer. One of the entrances was too flooded to allow crews inside, state officials said.
Rescuers discovered an abandoned ATV near a mine entrance early Sunday and believed the four had been riding it before abandoning it.
West Virginia Governor Jim Justice's office updated the search and rescue on its website. Collaborating in the search were several entities: OMHST, the West Virginia National Guard, the West Virginia State Police, Raleigh County Sheriff's Office, Boone County Sheriff's Office and mine officials.
Earlier in the week, Gov. Justice had chastised the group for trespassing and showing poor judgement by entering the abandoned mine, the Charlotte Observer reported.
"This is extremely irresponsible behavior that puts our first responders and mine safety crews in unsafe situations," Justice said in a statement. "I cannot stress enough how dangerous these abandoned mines are and how hazardous they are to humans."
The Clear Creek mine has been closed and inactive for more than two years.
A criminal investigation into the incident is pending.