Family of Black Man Killed by Police on Same Day as George Floyd Files Civil Suit After Cop Cleared
Dion Johnson was a Black 28-year-old man shot to death by an Arizona State Trooper on Memorial Day. He died on the same day as George Floyd, a Black 46-year old man whose death by police sparked nationwide protests. But while the officers involved in Floyd's death were criminally charged, the trooper in Johnson's case wasn't, leading his family to file a civil suit.
At a Monday press conference, Maricopa County Attorney Allister Adel announced that she had personally decided not to charge State Trooper George Cervantes in Johnson's death after determining that Cervantes had shot Johnson in self-defense. She claimed Cervantes' role as a police officer didn't influence her decision.
On May 25, 2020, Johnson had been asleep in his car which was parked at the gore point of an exit from Phoenix's Loop 101 highway. Cervantes found cans of beer and a gun in Johnson's car. He removed the gun and tried to arrest Johnson when, Cervantes said, Johnson resisted arrest. Cervantes unholstered his gun and told Johnson to follow instructions.
When Cervantes felt Johnson cooperating, he reholstered his gun, at which point he claimed that the partially handcuffed Johnson tried pulling him into his car through the car door. Worried that Johnson might kick him into traffic or possibly take his gun, Cervantes then shot Johnson in the chest. Johnson later died at the hospital.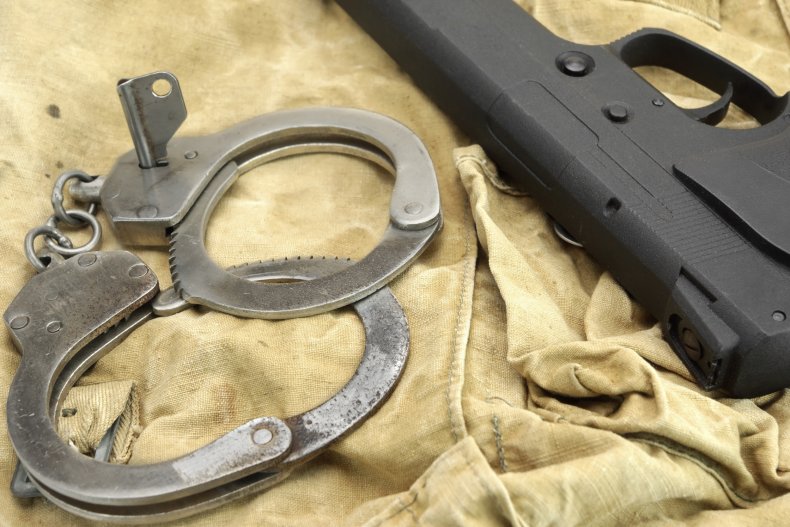 Cervantes wasn't wearing a body camera at the time of the arrest because Arizona State Troopers don't, despite being the state's largest law enforcement agency. In January 2020, Arizona's Republican Governor Doug Ducey had committed to equipping troopers with body cams using $4.8 million from his executive budget, but the plan was delayed due to the onset of the coronavirus epidemic.
Lacking body camera footage, the Johnson family's attorney Jocquese Blackwell said that Cervantes' account of the incident is one-sided. Blackwell said on Monday that he will file a "notice of claim", a legal requirement before filing a lawsuit against a public entity in Arizona, according to KTAR News.
The Maricopa County Superior Court announced in a tweet on Monday that it would close early "due to increased potential for demonstrations" following Adel's announcement.
The Arizona Republic reported that Blackwell said Johnson's family wanted to ensure that all protesters remain safe and calm.
"We don't want any looters coming out here trying to mar Dion Johnson's name, Dion Johnson's family; it's supposed to be a peaceful protest if there's going to be one," he said at a press conference on the steps of the Maricopa County Superior Court building on Monday.
Newsweek contacted Blackwell for comment.