Family Brings Dead Body to Insurance Office After Delayed Policy Payment
In a desperate attempt to resolve a delayed policy payment, mourners brought their deceased family member in a body bag to the insurance offices of Old Mutual in KwaZulu-Natal, reports The South African.
Old Mutual employees removed the dead body from the office and refused to engage with family members, despite tweeting support for the family after they left.
"Good evening, this has been most unsettling and we are sympathetic towards the family during this difficult time. We can confirm that the claim was paid. Due to the sensitive nature of this matter, we will continue engaging directly with the family."
Old Mutual responded in the same, viral thread about the incident. However, the company's response was not very well received.
"We take note of this incident and would like to assure our customers that claims are assessed on an individual basis and the incident at this branch whilst isolated is regrettable," wrote Old Mutual.
"While we make every attempt to settle claims as speedily as possible, this specific claim had to undergo further assessments. Old Mutual strives to pay claims speedily – 99% of funeral claims are paid within 8 hours once all requirements are met."
Twitter users were quick to highlight Old Mutual's use of the phrase "further assessments," with many people claiming to have canceled Old Mutual policies in response to their business practices and insensitivity to this matter.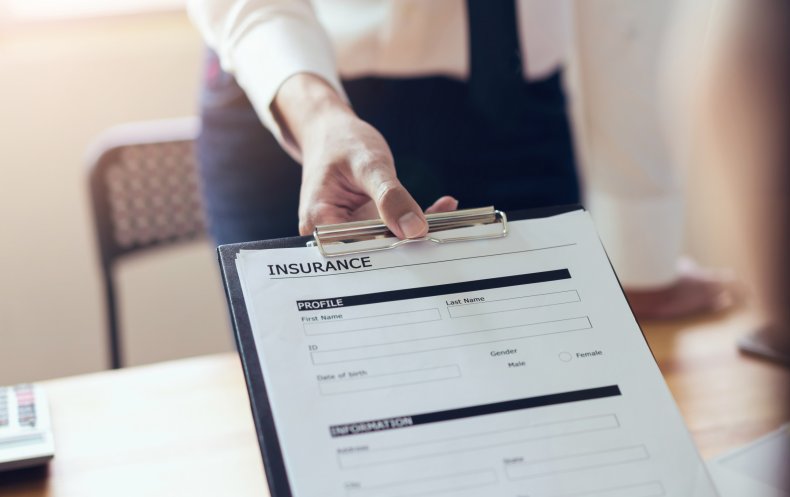 Since May, Old Mutual has also been in the news for a public dispute with former CEO Peter Moyo.
The battle between the 174-year-old insurer and Moyo began when the CEO was suspended in May and then fired three weeks later. Old Mutual cited a breakdown of trust and conflict of interest.
Moyo successfully challenged the dismissal in court and had his contract reinstated, only to be fired in August. He is now seeking damages from Old Mutual totaling 250 million rand, or about $16 million.
Moyo's legal team interpreted the second dismissal and move by Old Mutual to prevent him from returning to work as being in contempt of the court order that reinstated his contract. Old Mutual disagrees.
"Though keen to put the matter behind the company, the dispute with the former CEO threatens to upend corporate governance and general principles of company law if left unchallenged," Old Mutual responded.
"Even as the board seeks a speedy resolution consistent with their duties, the directors also have a duty and obligation to defend through the courts the legitimacy of the board and its actions in the best interests of Old Mutual."