Family Business in the Time of Pandemic
The key is to talk through everything as a family.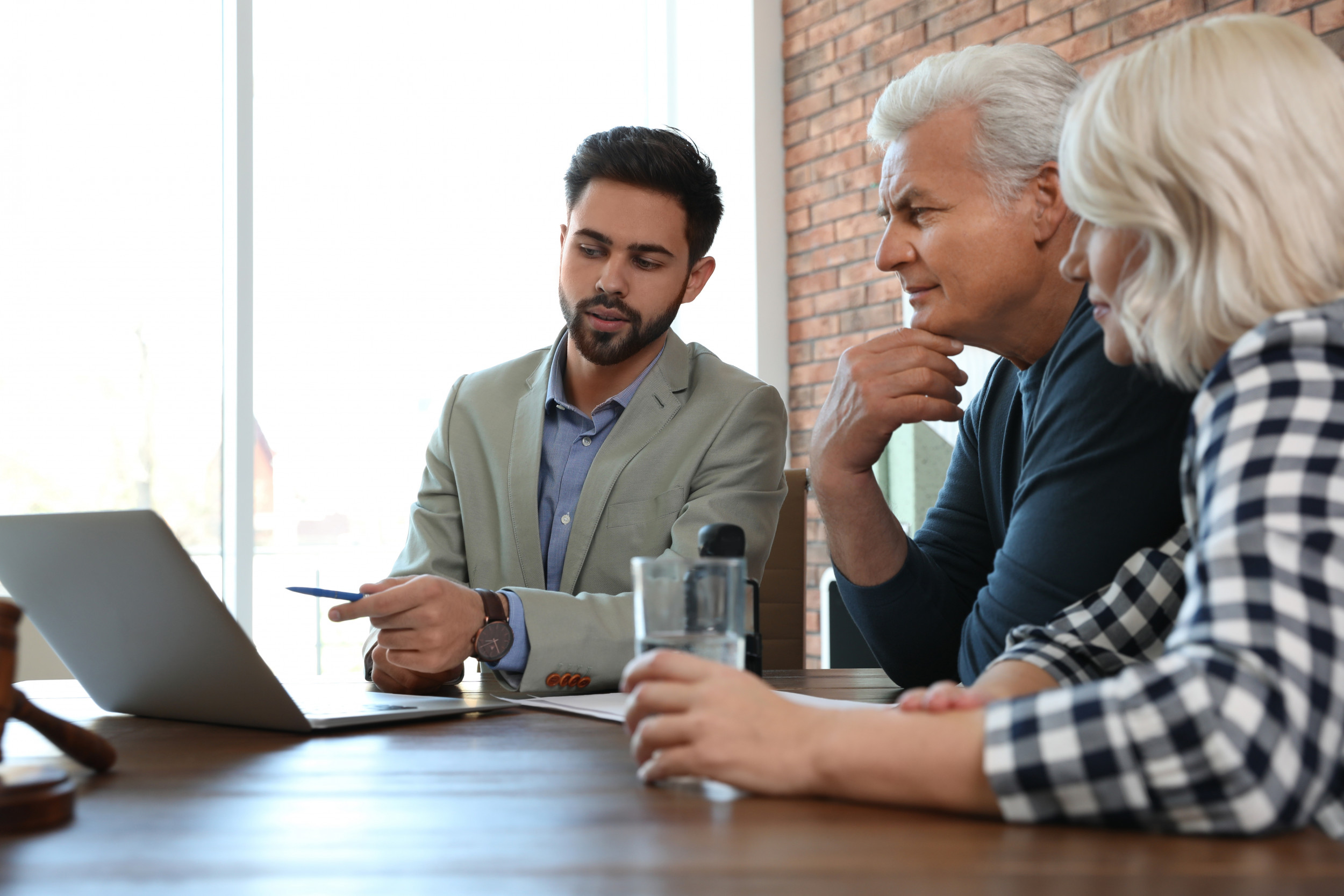 Being successful in business is difficult all by itself. But being in business with your family presents additional challenges. As everyone knows, families have many of their own unique issues and idiosyncrasies. Blending the profit motive of business with the unconditional love and support of family can make for awkward relations and an underperforming business. But what happens when you throw a global pandemic on top of this already volatile mix? From my experience working with family businesses, there is more patience required — and dramatically more pressure.
For the most part, the pandemic has created a sort of feast-or-famine scenario with businesses. It forced everyone to stay home and work from home to the extent possible. As such, if I now have to spend 90% of my time at home versus perhaps the normal 40% at home, I'm going to want to make it as comfortable and pleasing as possible. It has been a great time to reroof my house, install lights in my backyard and put gutter guards on my gutters. That's great for some businesses — a client of mine, a gutter company in Missouri, has seen its business explode.
But many others, of course, haven't been so lucky. We are all aware that some of our favorite restaurants are going under. I was mid-engagement with a large family business that builds and manages hotels across the country when their occupancy fell below 10%. Needless to say, we are on hold pending their survival.
With this bifurcation of feast or famine for businesses due to COVID-19, there is either intensity of work due to increased demand with short supply, or intensity of work trying to find ways to stay in business. That sudden intensity puts stress on the business, and therefore the family members running the business.
At the same time, the pandemic created the concept of the social "bubble," which most likely includes family members you live and work with. So while normally you may have been able to create some separation after work, now some of the only people you can socialize with are your family members with whom you also work all day. Being with anyone 24/7 is not healthy, and being with family 24/7 can be downright dangerous.
When I present to large groups of family businesses, I am invariably asked, "What is the one thing we should do to have a successful family business?" My answer to this is always the same: There are many "one things" you should do to have a successful family business. However, if forced to choose just one, it would be to simply realize that working with family members is inherently difficult, and therefore you must put forth the effort to deal with it. And while there can be many ways to do that, my No. 1 piece of advice is to schedule at least two family business meetings a year, forever.
That advice is the same whether we're dealing with a global pandemic or not. You have to realize that what you are going through is difficult by its nature and therefore allocate special time and attention to it. Clearly I have not had the opportunity to present to a large group of family businesses in a while, but if I was asked how to deal with a family business trying to cope with COVID-19, I would suggest scheduling mandatory family business meeting once a month for at least an hour just to sit down and say, "Hey, things are tough right now. How's everyone doing?"
With the vaccines now taking root across the country and things opening up a little more each day, you might be compelled to let the family anxiety that you encountered during the pandemic just slide. But I encourage you not do that. If you are past the storm, now is the perfect time to call a family meeting and say "Well, we've so far managed to get through the worst of the pandemic as a family business. What are some things we should talk about as a family to continue to move forward successfully from here?" And then just let people talk.