Family of Cruise Ship Employee Who Died in Accidental Explosion on Board Set to Receive $242,000 in Compensation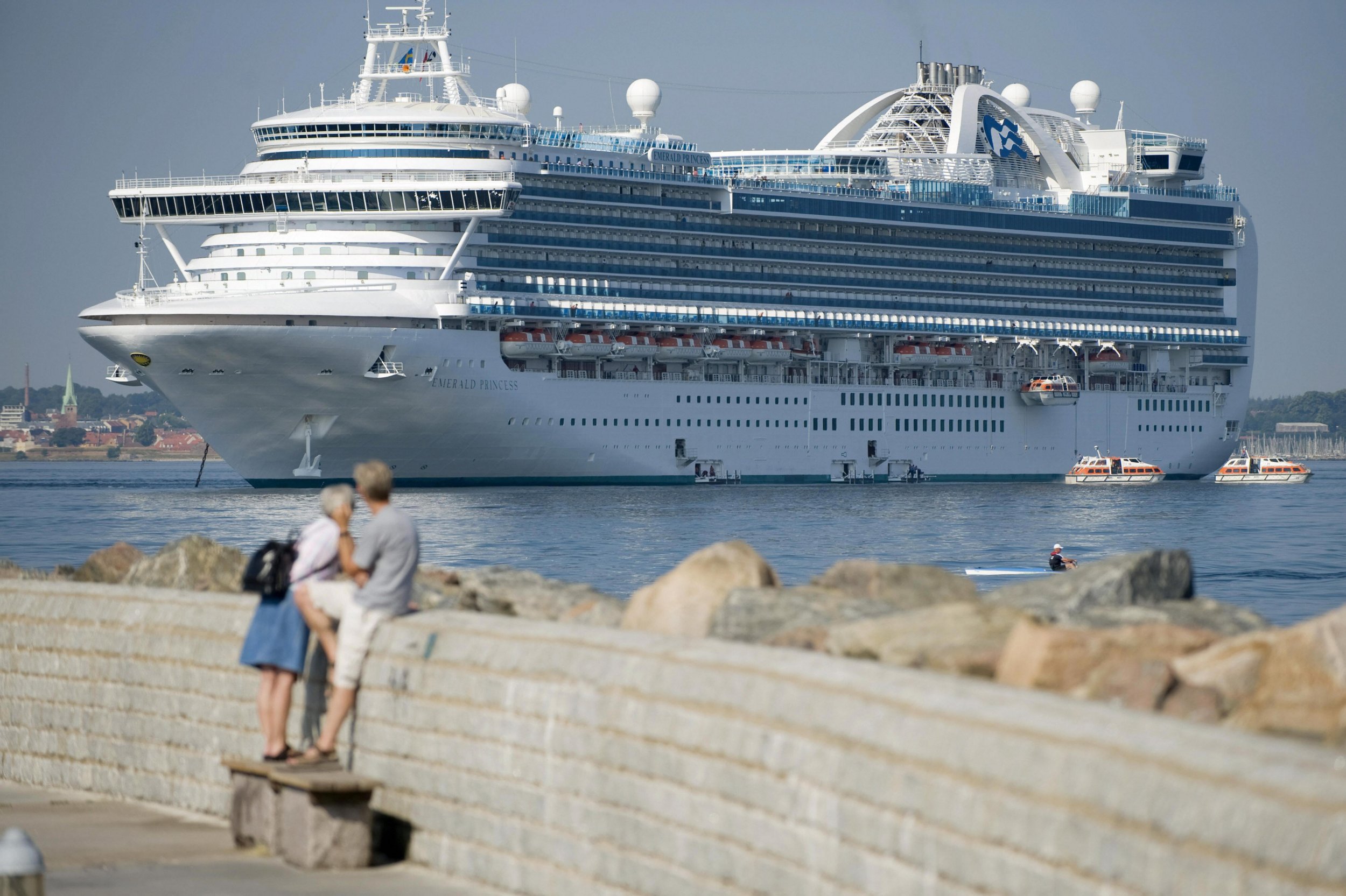 A judge has ruled that "clear deficiencies" on a cruise ship caused a crew member's death.
Allan Navales was killed when a gas cylinder he was filling on the Emerald Princess exploded on November 9, 2017, as it was docked in Port Chalmers, near Dunedin, on New Zealand's South Island.
Read more: "Stupid and reckless" man who jumped off cruise ship for viral fame banned for life
A report by the country's Transport Accident Investigation Commission (TAIC) said the death could have been prevented. The report blamed poor training and shortcomings in inspection standards, TVNZ stated.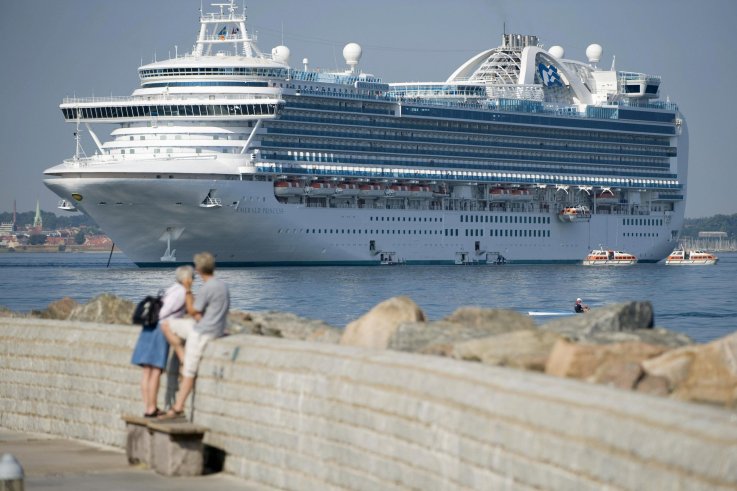 The cylinders were used to launch lifeboats in an emergency and were not "fit for purpose," the TAIC said. The accident has sparked a call for global standards in inspecting and testing such cylinders.
The commission's chief investigator, Captain Tim Burfoot, said the cylinder should not have been in use.
"The circumstances of this accident raise the question of whether the current training requirements for authorized technicians are adequate for a pressure vessel stored in a harsh marine environment," the report said, according to the Otago Daily Times.
"Our aim is to take the lessons from this, which is what we've done and we've put them out urgently to prevent another [explosion] happening again," he added (via Radio New Zealand).
It emerged that Navales, from the Philippines, was working to support his family, including his extremely ill 63-year-old mother and his daughter, who were "living in poverty."
Judge Kevin Phillips told the Dunedin District Court: "He was placed in a situation where there were clear deficiencies, failures and omissions and as a result, he died."
Princess Cruise Lines had changed its policies and expressed remorse, the judge said.
Maritime New Zealand was seeking for the Bermudan firm Princess Cruise Lines, to pay $NZ 812,000 ($546,000) in reparations.
Instead, it was ordered to pay $NZ 360,000 in reparation to the crew member's family. This was broken down into $NZ 250,000 for consequential loss and $NZ 110,000 in emotional harm reparations.
More than 3000 people were on board Emerald Princess when it docked in Dunedin in February 2017. Navales was the only person killed in the blast.
Family of Cruise Ship Employee Who Died in Accidental Explosion on Board Set to Receive $242,000 in Compensation | World