Family of Five Killed in Car Crash: Everything We Know About Kentucky Wrong-Way Crash, Michigan Family
A family of five from Michigan was killed in a wrong-way car crash in Kentucky on Sunday, authorities said. Two adults and their three children were hit by someone driving the wrong way on 1-75 in Lexington, Kentucky, while on their way back from a family trip to Florida.
Those killed in the accident were identified as Issam Abbas, 42; Dr. Rima Abbas, 38; Ali Abbas, 14; Isabella Abbas, 13; and Giselle Abbas, 7, the Detroit Free Press reported.
"There is no way the family and our community can fathom this loss," said family friend Fayez Faraj, according to the Free Press. "A beautiful family was senselessly taken away from us. The Abbas family was kind, loving, outgoing and generous. They raised three beautiful children who shared their parents' love of life."
Also pronounced dead was Joey Lee Bailey, 41, identified as the driver of the other car. Initial reports suggested Bailey was intoxicated, according to WDIV-TV, though an official toxicology report had not yet been released.
The crash occurred in the early morning of January 6, Lexington Police said in a press release. Before the crash, 911 received reports of a pickup driving in the wrong direction in the northbound lanes of 1-75, according to the report.
"A preliminary investigation determined that the pickup truck hit an SUV head-on, causing the SUV to catch fire," Lexington police said.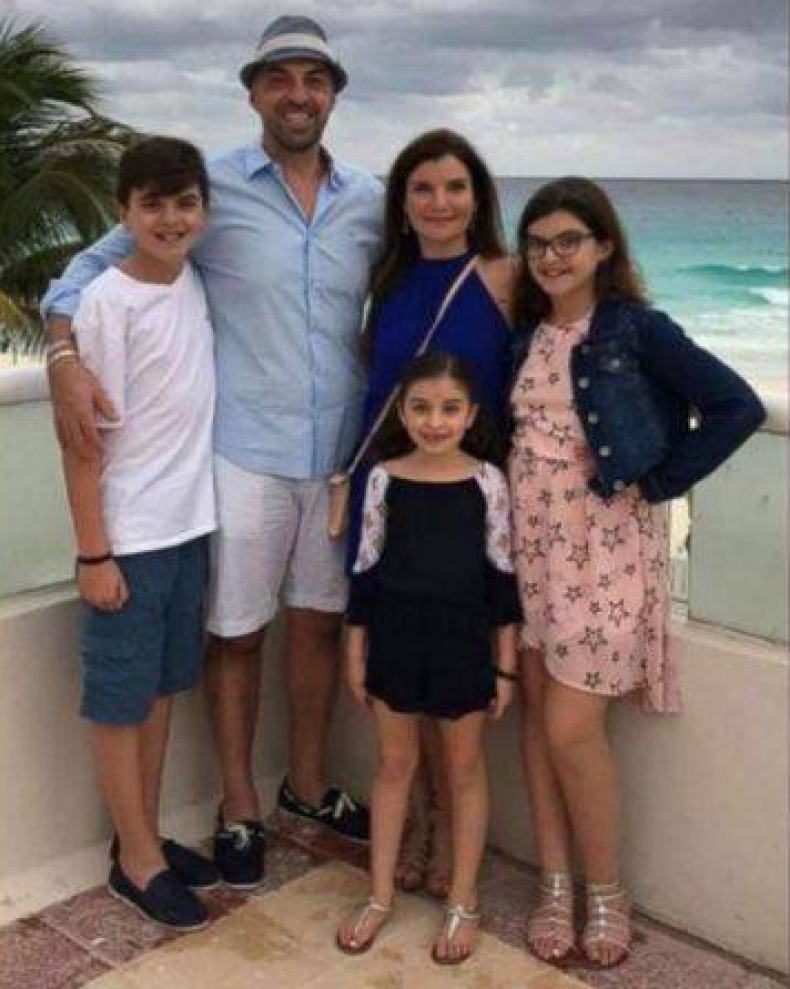 Police asked anyone who may have witnessed the crash or who had information related to the investigation to contact the Collision Reconstruction Unit at 859-258-3663.
Just last week, five children were killed in a fiery crash on 1-75 while on their way to Disney World. The kids, who ranged in age from 8 to their teens, were passengers in a church van traveling from Louisiana to Disney World when the crash took place in Gainesville, Florida.
Florida Highway Patrol said a tractor trailer traveling north collided with a car, both of which then crossed over to the southbound lanes, hitting another tractor trailer and the van containing the children. A diesel fuel spill caused the tractor trailers to catch on fire, killing five children and two adults. Multiple others were injured. The cause of the crash was not immediately released.
"Please pray for the healing of those physical injuries," said Kevin Cox, superintendent of the United Pentecostal Church district, according to CNN. "And, perhaps even more so, pray for that church family that has been so massively affected by this tragedy. Please pray for the families who lost precious children, the other accident victims, all involved in the rescue efforts and the church family. They will need our prayers in the coming weeks and months."