'Family Guy' Episode to Show Donald Trump Going After Meg Griffin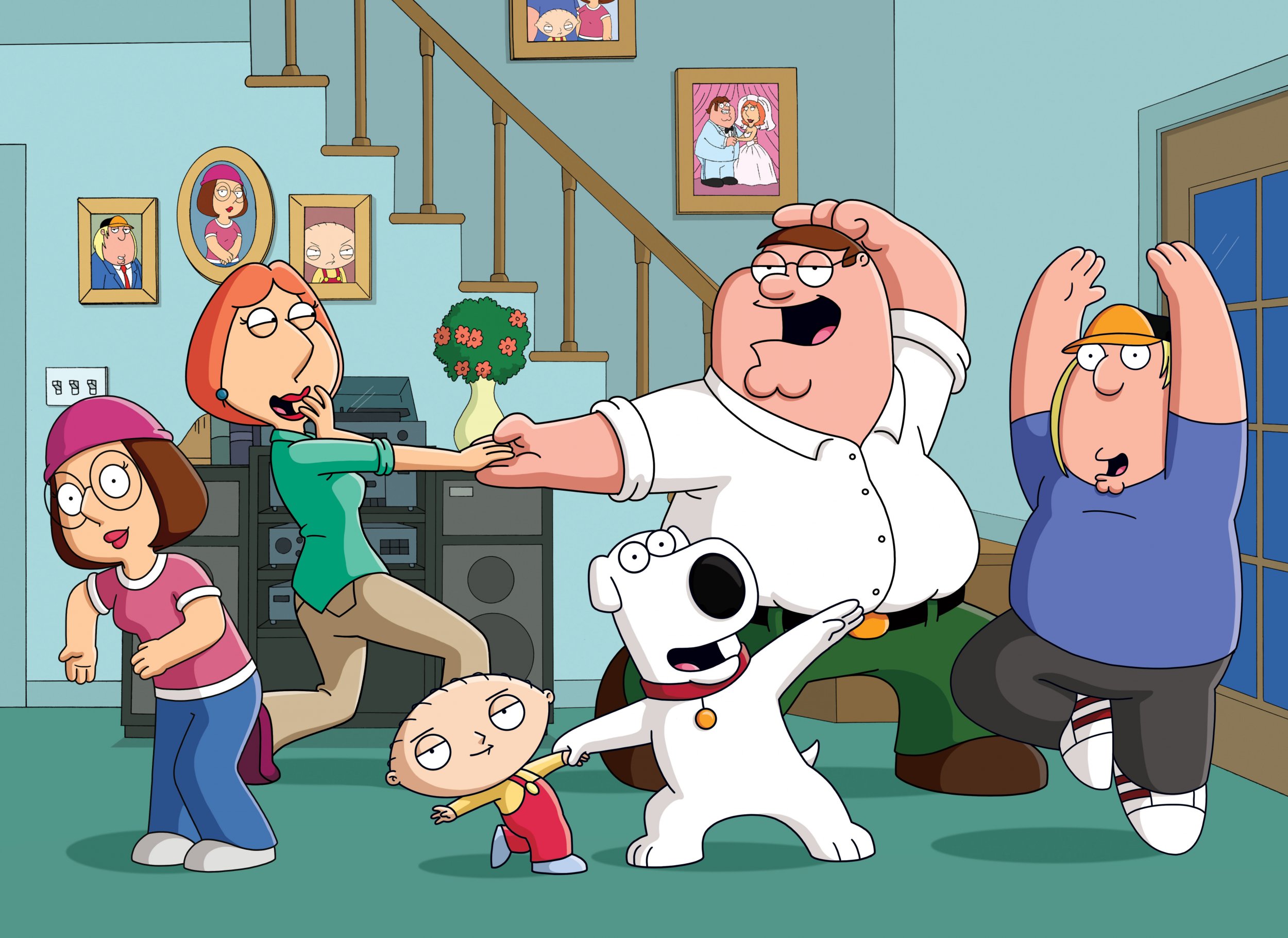 Update | Leave it to Family Guy to stir up controversy, once again. In Season 17 of the long-running animated series, the show intends to feature a not-so-freaking-sweet story arc that will explore President Donald Trump crossing the line with Meg Griffin.
After Peter Griffin (voiced by Seth MacFarlane) realizes people respect him more upon his hair graying, he embarks upon a career as a political commentator—something that catches Trump's attention. Trump, as a result, recruits Peter to be his press secretary. Through this, Ivanka Trump and Meg (voiced by Mila Kunis) form a friendship that leads to the former businesswoman's animated persona giving her new pal a makeover, which sparks intrigue from Trump.
Representatives for Fox shared with Newsweek there was no further comment to add on the two-part storyline, but Entertainment Weekly reported how the Family Guy showrunners first revealed their intentions to work on an episode about the controversial president at San Diego Comic-Con in July.
"We're just playing to what Trump has already confessed to, say, on a bus," Alec Sulkin, the show's executive producer, said at Comic-Con. "And he has an encounter like that with Meg."
Sulkin's comment references the leaked Access Hollywood tapes, where Trump uttered the now-infamous line to former host Billy Bush, "Grab 'em by the p***y."
"You know, I'm automatically attracted to beautiful—I just start kissing them. It's like a magnet. Just kiss. I don't even wait," Trump, now 72, said in the tapes. "And when you're a star, they let you do it. You can do anything."
Peter, nonetheless, isn't amused by Trump's interest in Meg. As a result, this leads Peter to intervene.
"In the history of the show, Peter hasn't been that paternal with Meg," Rich Appel, an executive producer on Family Guy, told EW in a report published Wednesday. "He certainly likes Meg [more] than he likes Donald Trump, and that's saying something."
Family Guy has mocked Trump, a former reality personality and businessman, before. Ahead of the 2016 Primetime Emmy Awards, Family Guy's "for your consideration" campaign ad featured a highly orange Peter with blonde hair, both in the style of Trump. The ad was captioned, "As long as we're voting for dumb loudmouths, can I get an Emmy?"
Since Trump secured the presidency, countless other shows have taken the initiative to mock the leader. Actor Alec Baldwin's Emmy-winning performance impersonating Trump on Saturday Night Live has been among the more notable jabs, but he's also been the butt of the joke on Sesame Street and The President Show as well.
Family Guy returns for Season 17 on Sunday at 9 p.m. ET on Fox.
This story was updated following Fox's return of Newsweek's request for comment.