Family of Five, Including Three Children, Found Shot to Death in Delaware Home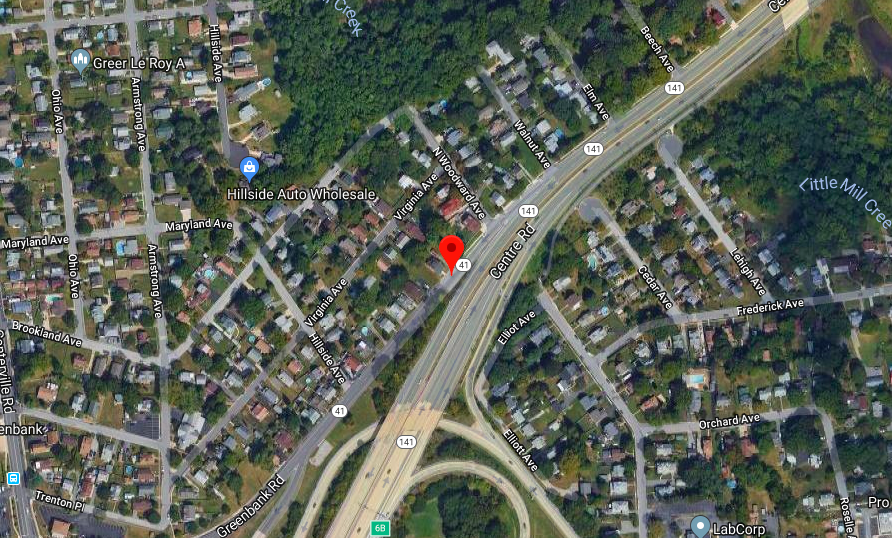 A family of five was found shot to death inside a Delaware home Monday evening.
Delaware State Police said the fatal shooting took place just before 8 p.m. at a home on Ferris Road in Wilmington, Delaware. Authorities said that a 42-year-old man, 41-year-old woman and three children under the age of 8 were discovered on the second floor of the house with apparent gunshot wounds, WCAU reported.
"With a heavy heart, our thoughts and prayers are with this family," Delaware State Police Sergeant Richard Bratz said, according to the station.
The identities of the deceased will be released after next of kin is notified, police said. Autopsies will be performed by the Delaware Division of Forensic Science to determine the causes of death, a police statement said.
Neighbors told WPVI that they saw the family of five outside their home on Sunday. "We're kind of in shock," a neighbor told the station. "I'm concerned because there is no activity beside paramedics and police."
Delaware State Police said in a statement that despite a large police presence at the home, there is no concern for public safety. No other information has been released by police.
Another neighbor told WCAU that his children played with the children who were found dead.
"There's three kids in there, wife and husband," Brian Covenko told WCAU. "Kind of in shock as we're really friends with them."
Anyone with information regarding the incident is asked to contact Detective D. Grassi of the Delaware State Police Homicide Unit at 302-365-8441.
The incident is the second time in less than a week that Delaware State Police has had to investigate the deaths of a family, The New York Daily News noted. A New Jersey father and his four daughters were killed in a car crash Friday on Route 1 in Delaware.
The family was killed when a pickup truck driving in the opposite direction crossed the median and crashed into their car, WABC-TV reported. The girls' mother, 53-year-old Mary Rose, was the sole survivor of the crash. She was taken to Christiana Hospital in Newark, Delaware, with serious injuries.
Police said the couple was properly restrained in the vehicle but their four daughters were not.
Mary Rose is aware of the deaths of her husband and children, her brother-in-law told People. Daniel Trinidad saw his sister-in-law on Monday before surgery and said she was not on medicine "so she wasn't groggy and was able to cry."
No charges have been filed in that case.