Family of ISIS Hostage Kayla Mueller Confirms Her Death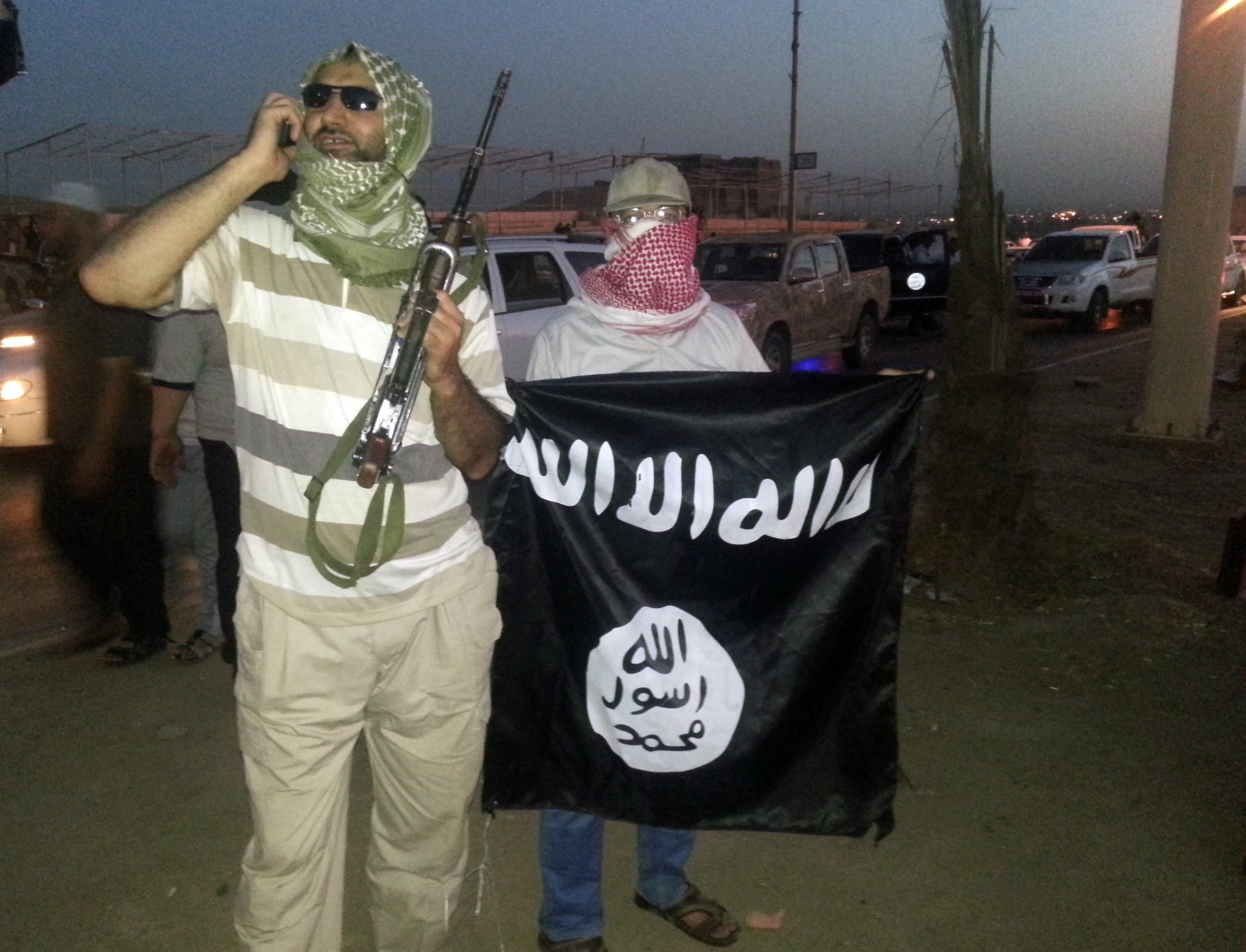 Kayla Mueller, an American hostage taken captive by the Islamic State (ISIS) in Syria in 2013, has been confirmed dead by her family. Mueller was captured while driving in Aleppo with her boyfriend. She had previously traveled to the region as an aid worker.
"We are heartbroken to share that we've received confirmation that Kayla Jean Mueller has lost her life. Kayla was a compassionate and devoted humanitarian. She dedicated the whole of her young life to helping those in need of freedom, justice, and peace," the Mueller family said in a statement. "ISIL [ISIS] is a hateful and abhorrent terrorist group whose actions stand in stark contrast to the spirit of people like Kayla," President Obama said in a statement. Neither the Mueller family nor the White House offered any information as to how they were able to confirm Kayla's death.
The Islamic State first claimed she died in an airstrike last Friday, though they offered no definitive proof and the United States government could not confirm their claims. The terrorist group said strikes led by the Jordanian government hit the building in which she was held captive, though this claim could not be substantiated and was not confirmed by the Mueller family. The Jordanian government increased it's battle against ISIS since the group released a video Muadh al-Kasasbeh, a Jordanian pilot, being burned alive.
ISIS also claimed no mujahid were killed in the strike that left a building in rubble. Images a building destroyed by an airstrike were obtained by the SITE Intel Group, a jihadist threat watchdog.