'My Family Threatens to Kill Me,' Asylum-Seeking Saudi Woman Says After Denouncing Islam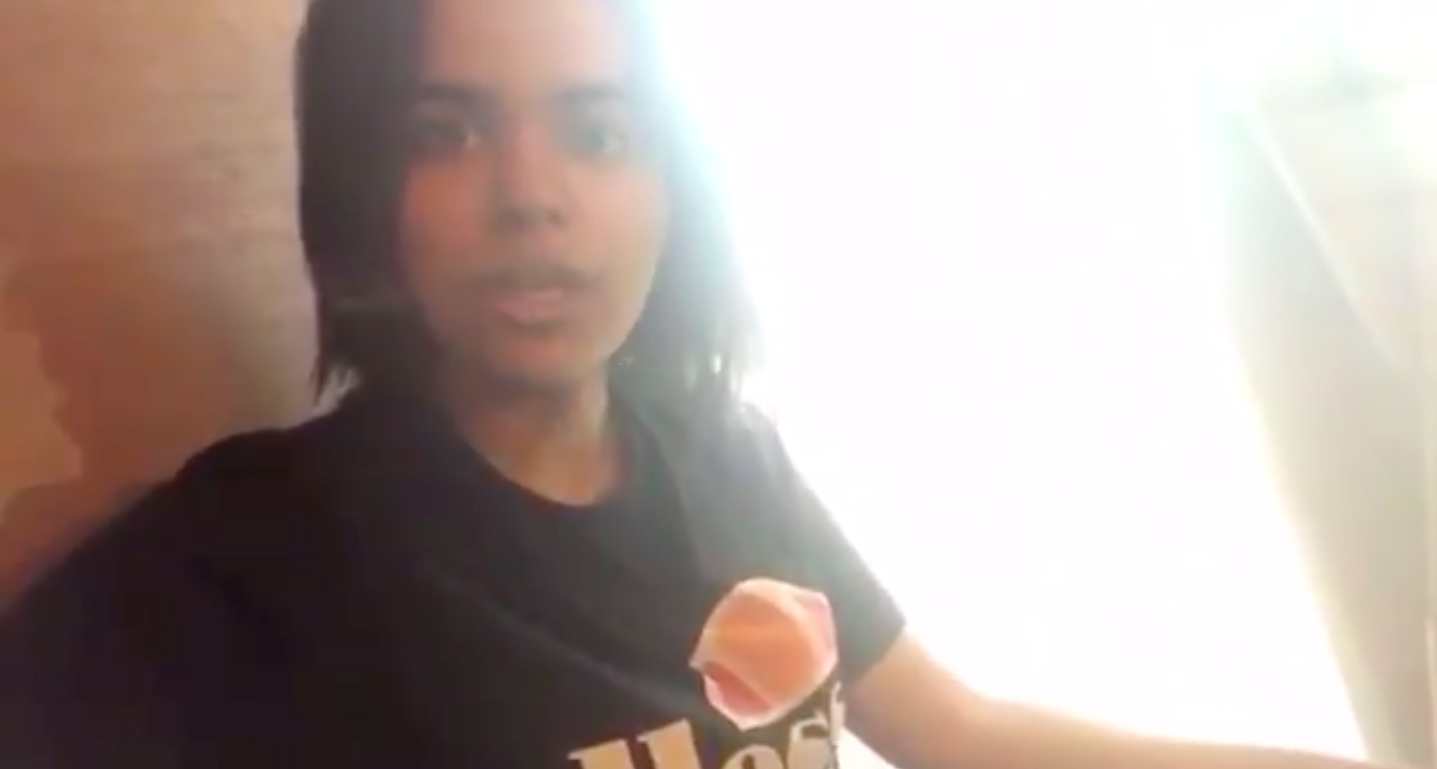 A young Saudi woman has fled from her family and is seeking asylum, fearing for her life after she denounced Islam.
"My life is in danger. My family threatens to kill me for the most trivial things," the young woman, identified as 18-year-old Rahaf al-Qunun, told Reuters on Sunday.
Al-Qunun was stopped at the airport in Thailand after escaping from her family during a trip to Kuwait. She was en route to Australia to seek asylum but was reportedly stopped by Saudi and Kuwaiti officials when she arrived for a layover in Bangkok. According to Al-Qunun, they forcibly confiscated her passport and she was threatened with deportation.
"My brothers and family and the Saudi embassy will be waiting for me in Kuwait," she warned in her comments to Reuters. "They will kill me," she added.
Although Thai immigration officials initially attempted to return the young women to her family in the Middle East, they have since vowed to allow her to stay.
"She is now under the sovereignty of Thailand, no one and no embassy can force her to go anywhere," the Southeast Asian kingdom's chief of immigration police Surachate Hakparn said on Monday, the BBC reported. "Since she escaped trouble to seek our help ... we will not send anyone to their death," he promised.
Saudi Arabia has denied claims that it intervened at the airport and has said she should be returned to her family, arguing that they fear for her safety. However, a friend of Al-Qunun told The Guardian that she is an "ex-Muslim and has a very strict family. They're using violence with her and she faced sexual harassment." The friend also explained that the young woman "received a threat from her cousin—he said he wants to see her blood, he wants to kill her."
Phil Robertson, Human Rights Watch's Asia deputy director told the British newspaper that the young woman's story should be believed.
"Rahaf faces grave harm if she is forced back to Saudi Arabia so she should be allowed to see UNHCR and apply for asylum, and Thailand should agree to follow whatever the U.N. refugee agency decides," he said.
U.N. representatives have now met with Al-Qunun, according to Melissa Fleming, the head of communications and chief spokesperson for the United Nations High Commissioner for Refugees.
"UNHCR consistently advocates that refugees and asylum seekers—having been confirmed or claimed to be in need of international protection—cannot be returned to their countries of origin according to the principle of non-refoulement," she wrote on Twitter.
In conservative Saudi families, men often see themselves as the guardians of their family and meet out punishments on wayward family members, particularly girls and women, according to The New York Times. In extreme cases, they may even kill a daughter or female relative who "dishonors" the family. Legally, Saudi women must have a male guardian to function within their society, making it difficult for them to escape abusive situations from male family members or husbands.