Family of Michael Brown Sues Ferguson Police Department for $75,000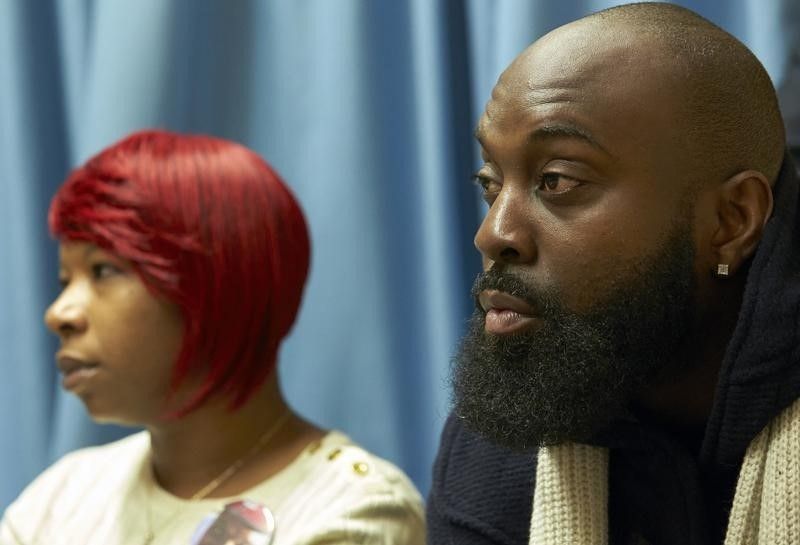 (Reuters) - The family of Michael Brown, a black 18-year-old killed inFerguson last summer by a white police officer, filed a wrongful death lawsuit against the city on Thursday, seeking unspecified punitive damages, $75,000 in compensation and changes in policing.
The civil lawsuit filed in St. Louis County, Missouri, names the city ofFerguson, former Police Chief Thomas Jackson and former police officerDarren Wilson as defendants.
The suit calls for a court order prohibiting the use of police techniques "that demean, disregard, or underserve its African-American population".
The shooting last August sparked a wave of angry demonstrations and unrest over police violence, particularly against minorities in Fergusonand around the country.
The filing has been expected since the family said last month it would file the civil case.