Family of Missing Kentucky Mother Savannah Spurlock Plead For Information on Her Whereabouts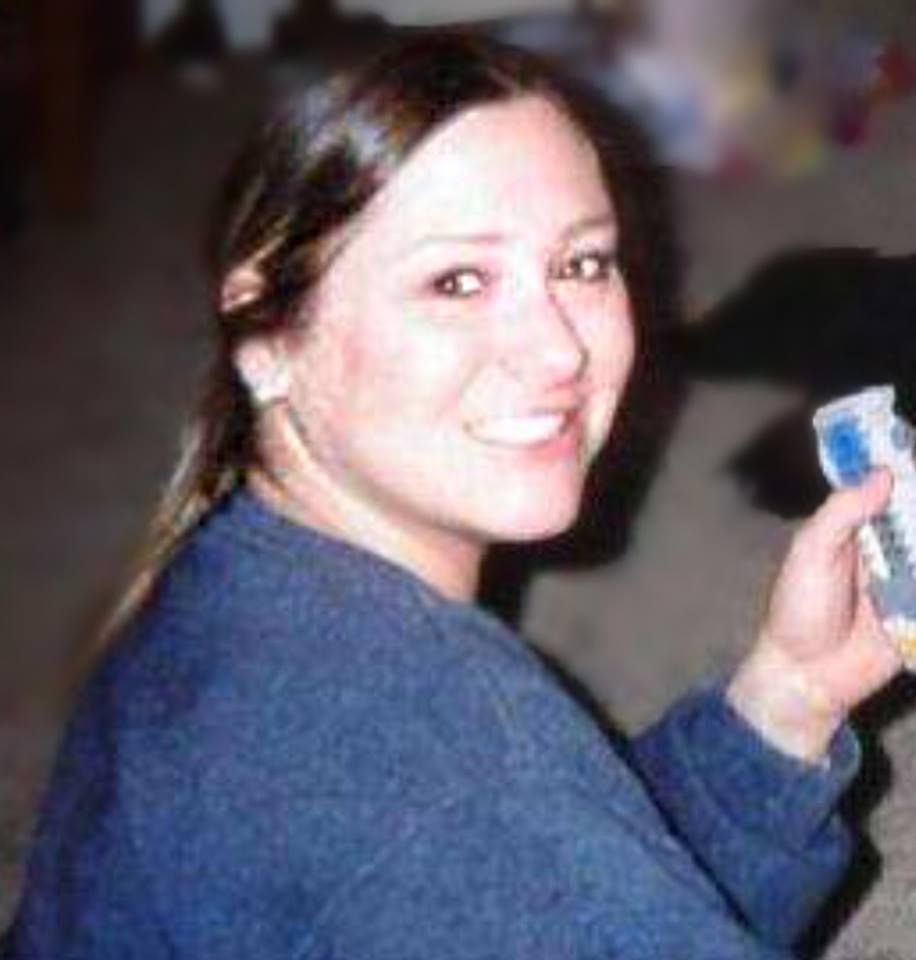 Family members of missing Kentucky mother Savannah Spurlock are hopeful information regarding her whereabouts will emerge. The mother of four has been missing since January, a fact her toddler son does not yet know.
Spurlock was last seen leaving the Other Bar in Lexington, Kentucky, with three men on January 4. Richmond Police said that her last known location was a home about 40 miles away in Garrard County.
Cecil Spurlock, her father, told Fox News that his grandson was unaware that his mother was missing. The 4-year-old boy is the oldest of Spurlock's four children and is being taken care of by his grandfather. Spurlock's 2-year-old and her twins, who were born in December, are being cared for by her ex-boyfriend, their father.
"I've got to maintain because I've got a little boy that doesn't know about his mom yet," Cecil Spurlock told Fox News. "Noah goes to counseling on Thursday to tell him about his mom. He's a super happy boy. I've got to maintain around him. I can't lose it. He actually helps me."
Her family has pushed for any information on her whereabouts. The missing woman's aunt and uncle, Lisa and Mark Thoma, told Fox News they were "praying for a miracle."
"There's a lot of people who love Savannah who just can't imagine life without her," Mark said.
Authorities have interviewed the three men who were last seen with Spurlock but no charges have been filed. One of the men claimed Spurlock left the home the following morning, but that account has received pushback from Spurlock's family.
Mark said her family does not believe she ran off that day and called the circumstances around her disappearance "very suspect." Spurlock last spoke to her mother and had reportedly made it "very clear that her intent was to come home later that morning," her uncle said.
Spurlock's father acknowledged that his daughter had been making "horrible decisions" around the time she disappeared. However, he also said he believes the men she left with know more than what they have told police.
"Them boys know something," he told Fox News. "Someone knows something out there."
The family has expressed hope that someone with information about Spurlock's location will come forward. "We just are begging anybody with any knowledge to come forward," Lisa Thoma said.
"I'm thinking of people on the fringes, who have heard something, who have heard conversations. I'm just begging them to have the courage to come forth. We are desperate."
Family of Missing Kentucky Mother Savannah Spurlock Plead For Information on Her Whereabouts | U.S.