Family Says Teenage Son 'Executed' by Police Officer Who Shot Him 8 times after High Speed Chase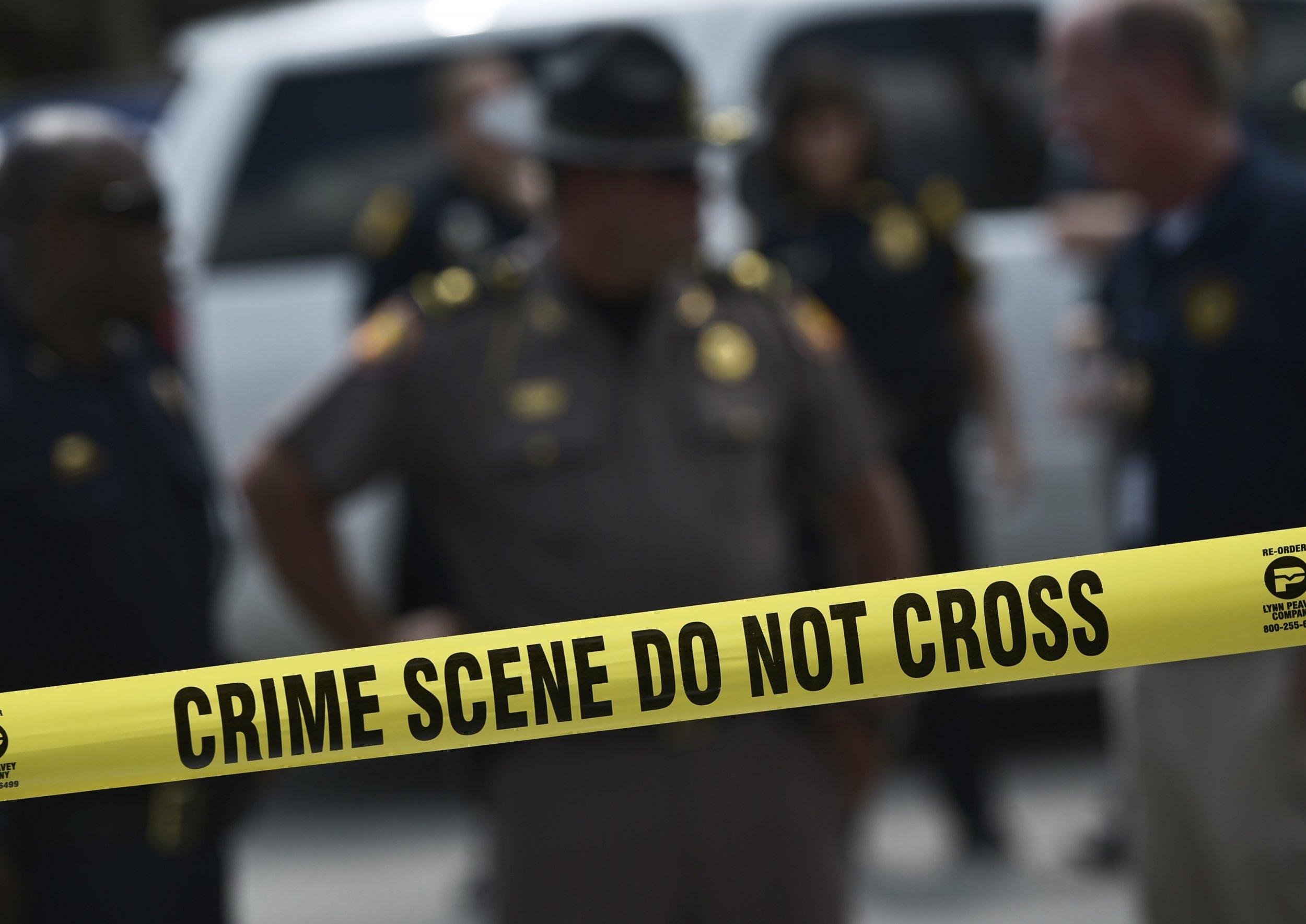 An Alabama policeman who shot dead a teenage boy is being by sued his family who claims the 15-year-old was "executed" by the officer.
Gabriel Sage Barnes was killed after being shot eight times by Priceville Police Department officer Bryan Smith on July 7, 2017. The incident occurred following a high-speed chase of more than 30 miles, with the boy reaching speeds of up to 100 mph, reports the Decatur Daily.
According to a federal lawsuit filed by the estate of the 15-year-old, the officer repeatedly fired at Barnes after he pulled over on the Wallace Avenue exit off Interstate 565 in Huntsville, Alabama.
"Smith pulled up beside the car on its right side, stopped, opened his door, and executed Gabriel by shooting him approximately eight times," according to the complaint filed June 18 by Florence lawyer Hank Sherrod.
The complaint completely contradicts the department's accounts of what occurred, which said the officer fired after the boy backed the stolen Mustang into the driver's side of the patrol car and "crushed" the officer while he was trying to arrest him.
"The offender suddenly backed the stolen car into the driver's side door of the patrol vehicle just as the officer was emerging from the vehicle to apprehend the offender," Priceville police acting Chief Rick Williams said at the time, AL.com reported.
"The officer was crushed between the door and the body of his vehicle, putting his life in immediate danger," Williams added. "Our officer responded appropriately to this threat to save his life with the use of deadly force."
The family have never accepted the official version of events, adding that the boy was never armed during the chase. "Smith could see that the car was stopped and disabled as he approached," the lawsuit states.
"At no time was defendant Smith's life in danger," the lawsuit noted.
Speaking in November 2017, four months after his son's death, Bernard Provancial described how he wanted the department "to pay" for what they did.
"Even if he was a delinquent, that cop should still have to pay because Gabe was someone's kid," Provancial said."Think about shooting somebody just because they backed into your car. If you don't have that kind of control, you don't need to be a police officer."
Barnes, originally from Madisonville, Tennessee, stole the Ford Mustang from a gas station in Falkville, Alabama, before the chase began. The boy had traveled to Alabama "following exploitation by an older man," according to the lawsuit, and had taken the vehicle as part of his escape.
Priceville Police did not respond to a request for comment.