Family of Slain 5-Year-Old Cannon Hinnant Wants Death Penalty for Suspect, GoFundMe Raises Over $700,000 for Boy
Cannon Hinnant's parents will seek capital punishment for the suspect accused of fatally shooting their 5-year-old son, they told a local news outlet on Sunday.
"I want the death penalty, and I'm going to seek it," said Bonny Waddell, Cannon's mother, during an an interview with WRAL, an NBC-affiliated news station based in Raleigh, North Carolina. Cannon's father, Austin Hinnant, said the same in subsequent comments to the station.
Cannon passed away one week ago, on August 9, after suffering a gunshot wound to his head. The shooting took place outside Hinnant's home in Wilson, North Carolina, while Cannon rode his bike, according to the family.
On Sunday, Waddell told WRAL her two daughters witnessed the shooting.
Police arrested Hinnant's next-door neighbor, 25-year old Darius Sessoms, for his alleged role in Cannon's death on August 10. Sessoms was taken into custody about 30 miles from his residence, in Goldsboro, North Carolina, following a pursuit that involved Wilson Police Department and Goldsboro Police Department officers, in addition to the U.S. Marshals' Carolinas Violent Fugitive Task Force and Wayne County Sheriff's Department.
Sessoms is currently being held without bond on first-degree murder charges, according to reports from the Wilson Police Department. Sessoms appeared before a judge during a virtual court hearing on Tuesday, where he reportedly voiced intentions to hire a private attorney instead of using a public defender, according to The Washington Post.
Newsweek reached out to the Wilson Police Department for additional comments, but did not receive a reply in time for publication. An update attached to the department's running report on Cannon's case noted that "numerous" social media posts have circulated with false information about the shooting. Police shared the most recent update on Wednesday.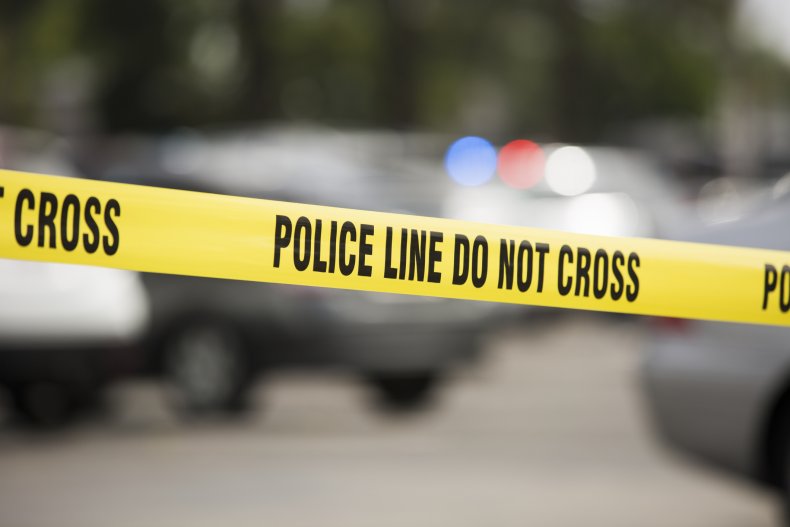 Speaking to WRAL, Cannon's family said they have discussed building a memorial park in his memory, "where kids can go and ride their bikes," using money donated through a GoFundMe campaign that raised more than $720,000 as of Sunday afternoon. The campaign, titled, "Justice for Cannon," was originally created on Wednesday by the boy's grandmother, Gwen Hinnant. Gwen set the campaign's initial goal at $5,000, but went on to receive support from more than 25,000 donors as Cannon's story gained increasing national publicity.
"On Sunday, August 9th, this precious angel was playing outside with his siblings when he was murdered," the campaign's description reads, alongside a photo of Cannon. "He was merely doing what he would do any other day and that's playing with his sisters, riding his bike, doing what kids do and all of the innocence that comes with being a child."