Family Sues After Indoor Basketball Hoop Collapses, Killing Son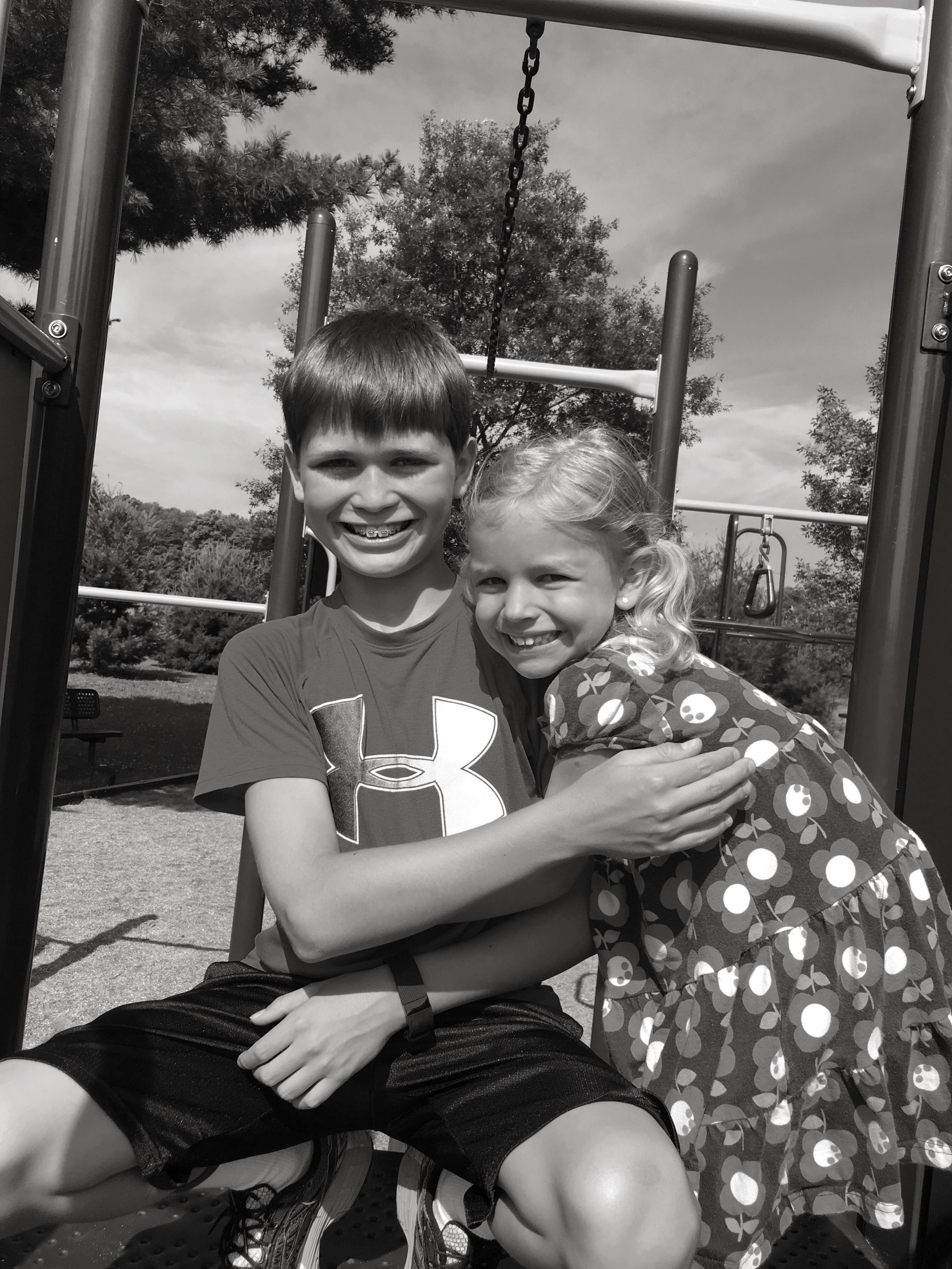 A big brother schooling his little sister on some basketball pointers in their new home in Indiana ended in "piercing screams."
Neriah Gerwels, 7, erupted after seeing her brother, Nolan, 14, felled by a massive metal and glass basketball hoop. Her dad, Kevin, and registered nurse mom, Margaret, rushed downstairs in a panic. Nolan was pinned underneath the monstrous hoop measuring 60 inches and weighing 260 pounds, which came crashing down from its mounting high up on wall.
Kevin managed to lug the heavy metal off his son, but Nolan was fading.
"Mama, I can't breathe," the boy told his mom as she tried to comfort him with white kitchen towels and breathing techniques. "I'm dying."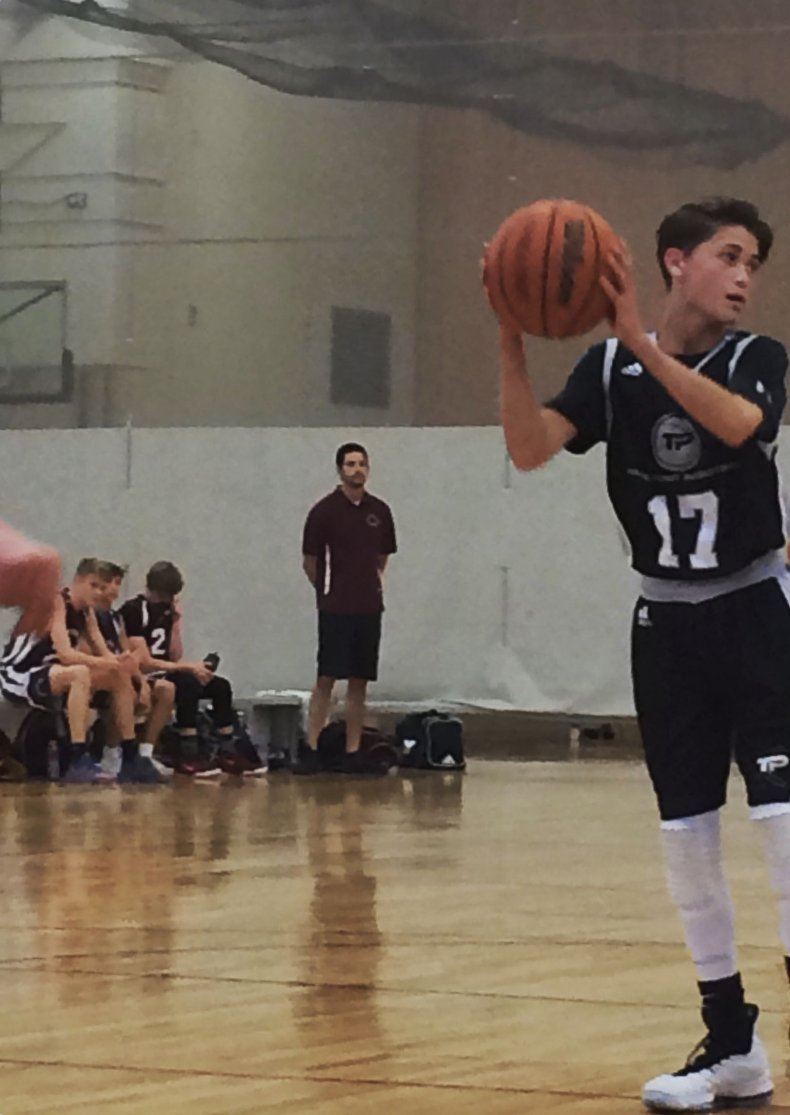 Margaret began inhaling and exhaling with Nolan, but the boy stopped breathing. Nolan held his mother's gaze before she could get out one last "I love you" and attempted to resuscitate him. He was pronounced dead a short time later after being transported to Memorial Hospital in South Bend, Indiana.
That was June 22, and its details were tightly wound in a lawsuit filed on Tuesday in St. Joseph Superior Court.
The 22-page document is against Goalsetter Systems, the manufacturer of the model "GS60 Wall-Mount" model basketball rim and backboard that fatally collapsed onto Nolan, killing him. At present, the model basketball hoop that bills itself as allowing "plenty of room for action under the rim"—and is the same model that trapped Nolan—is still being sold on Goalsetter's website.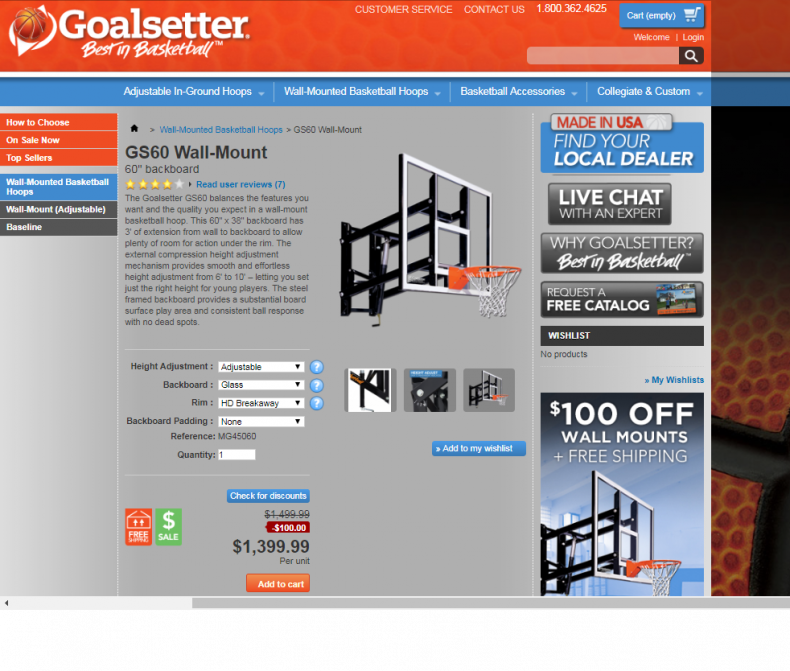 The Gerwels' family attorney Charles Rice sent Newsweek a statement disputing Nolan's death as some "freak accident" and called what happened "a preventable tragedy."
That he "was killed by the reckless, willful and wanton misconduct of the individual and corporate defendants" all named in the lawsuit.
Rice added that the family is working with "local and federal authorities" to "ensure that this nightmare NEVER happens to another family."
It's unclear if any criminal charges will be brought, but Rice stated the suffering won't end.
"The Gerwels Family will never be the same due to this preventable tragedy. While nothing will bring Nolan back, the Gerwels are determined to hold accountable all those responsible for Nolan's death and the suffering inflicted upon their family."
The civil suit also seeks compensatory damages for Nolan's untimely death and names fellow defendants Dick's Sporting Goods (where the hoop was purchased), and the home construction outfit, Century Builders and its subcontractor, EW Construction, who allegedly performed the installation.
The family wants to recover "damages" for the loss of "Nolan's love and companionship" as well as get compensated for the funeral and burial costs; as well as the counseling "incurred by Nolan's surviving parents and siblings as a result of his death," according to the lawsuit. It accuses each of "willful and wanton misconduct" as well as "negligent, careless, reckless, and wrongful acts and omissions" that led to Nolan's death.
Messages left by Newsweek to Goalsetter Systems as well as Dick's Sporting Goods were not immediately returned.
Century Builders submitted a statement expressing "our deepest sympathy and prayers for the Gerwels family in the tragic loss of their son Nolan."
The statement went on to offer hope for a favorable outcome "through the investigation process and resolution of the civil complaint against Century Builders" and anticipated that the company's "differing views on how and why this happened, will fade away."
The lawsuit claims that the sporting unit came with insufficient instructions on how to properly affix it on a wall. It suggested that both Goalsetter and Dick's Sporting Goods "has an obligation under Indiana law to provide appropriate warnings and 'reasonably complete instructions' so as to provide users and consumers... with a safe and secure installation."
Basketball hoops installed indoors like the one that came down on Nolan should also come equipped with backup safety features such as chains or cleats as many school gyms rig their hoops, the lawsuit notes.
But this model hoop that was installed in the Gerwels' home had "no chains, or other back-up safety systems (or redundancy) was used," according to the suit.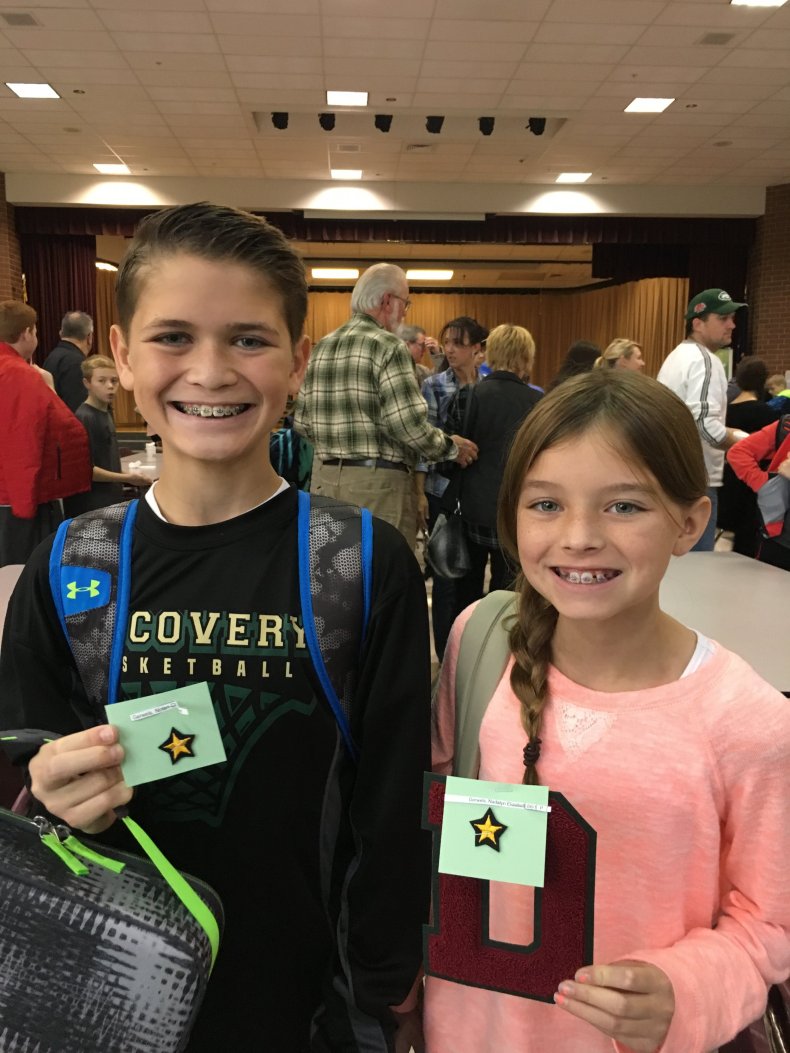 What happened instead, according to the suit, was that when the unit sent to the Gerwals' home by Dick's Sporting Goods on November 22, 2016, it arrived "unassembled in a box."
Its directions, the suit alleges, guide the installer to "only use parts provided with your Goalsetter basketball goal system…" and warns "use of other parts (a) may cause the goal system to fail, (b) could result in death, serious injury or property damage, and (c) will void the warranty." A "Required tools and Materials" bulleted list itemizes things to help assemble the basketball hoop. It mentions tools like a rubber mallet, Phillips screwdriver, a variety of socket and wrench sizes as well as a drill, drill bits that could require "masonry if necessary."
But the instructions also acknowledge "Wall Fasteners (not included, provided by customer or installer)."
The lawsuit calls out Goalsetter and Dick's Sporting Goods for having known "that Wall Fasteners were required to mount" the unit. But that neither company "warned any person attempting to mount" the backboard "what type of wall surface was appropriate."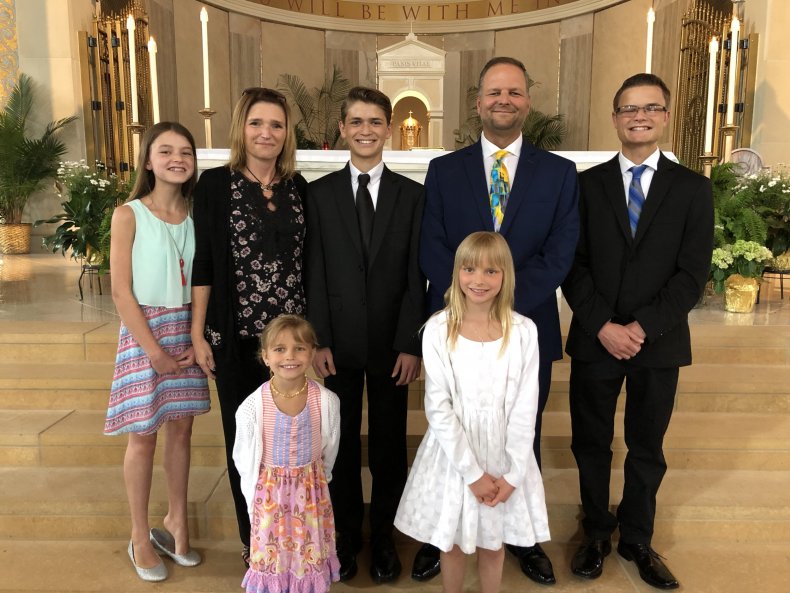 It rails both the seller (Dick's) and the manufacturer (Goalsetter) for withholding its "Installation and Owner's Instructions."
It went on to state that the manufacturer "made a conscious decision not to provide warnings and/or reasonable complete instructions" to install the hoop and backboard installed at the Gerwels home.
The Gerwels home builder, Century Builders, apparently subcontracted the backboard to be built by EW Construction, according to the papers.
The lawsuit condemned the work to install the indoor hoop and backboard as being completed in a "reckless, careless, and negligent fashion."
Specifically, the builder, the document states, installed it using "only six, two-inch lag screws" and that these screws, without studs, wall anchors or other reinforcements were futilely drilled into "only drywall and particle board."
Perhaps most glaringly, the suit criticizes how "only a part of each of the six, two-inch lag screws actually reached the particle board."
When it came crashing down onto Nolan, the document details, it "landed with such force that it made a tremendous crashing sound and shook the home…"
Because of the questionable construction of the hoop, the papers charge that the home was "a latent danger to the Gerwels family and anyone else in the vicinity."