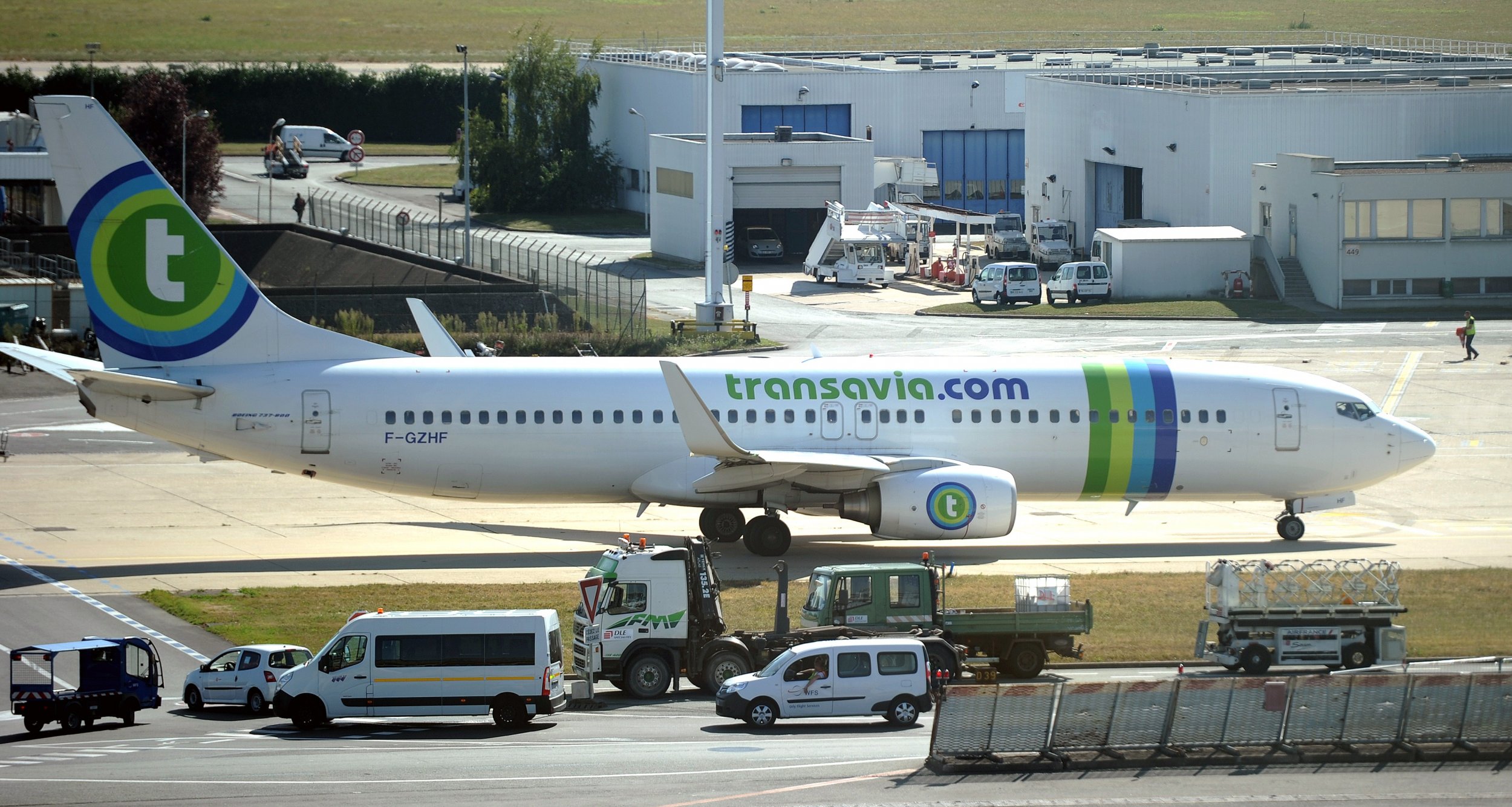 Two sisters are suing a Dutch budget airline for wrongfully throwing them off a flight after a flatulence incident caused the pilot to make an emergency landing.
Earlier this month, a fight broke out between two male passengers on a Transavia Airlines flight from Dubai to Amsterdam Schiphol. One of the passengers offended the man sitting next to him by continuously breaking wind and refusing to stop, claimed People.
The brawl escalated and prompted the pilot to make a report about "passengers on the rampage" before quickly making an emergency landing at Vienna airport. The police then boarded the flight and removed the two men, along with two sisters who sat near them.
The women, who are of Moroccan and Dutch descent, are now taking the budget airline to court for racial profiling.
Nora Lachhab, 25, and her unnamed sister, claim they did nothing wrong and were wrongly removed from the flight. They say being associated with the two men who fought over a fart was "humiliating."
"We had nothing to do with the whole disturbance. We distance ourselves from that. The blunt attitude of the Transavia flight attendants was wrong from the start of the flight," Nora told Dutch newspaper De Telegraaf. "Do they sometimes think that all Moroccans cause problems? That's why we do not let it sit."
She added: "We had no idea who these boys were, we just had the bad luck to be in the same row and we didn't do anything. All I will say is that the crew were really provocative and stirred things up."
Transavia Airlines claim the two sisters were also involved in the brawl and have since banned all four passengers thrown off the plane from future flights.
"Our crew must ensure a safe flight. When passengers pose risks, they immediately intervene. Our people are trained for that. 'They know very well where the boundaries are. Transavia is therefore squarely behind the cabin crew and the pilots," the airline said in a statement.