Family Sues Memphis Police After Shooting Victim's Corpse Went Unnoticed in Van for Seven Weeks at Police Impound Lot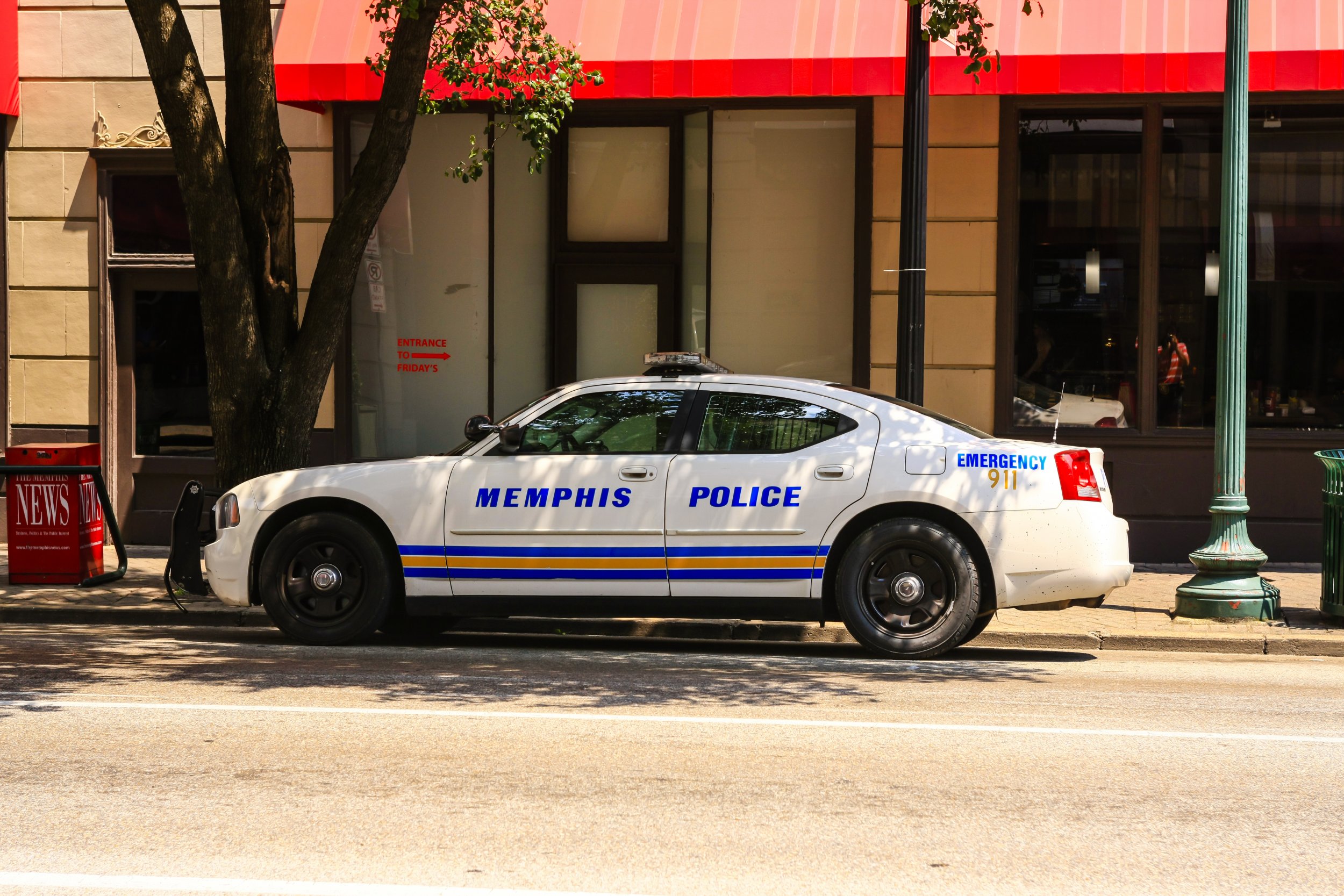 The city of Memphis and its police director are facing a lawsuit after a man's body was found dead inside a van, nearly two months after he was shot.
Bardomiano Perez Hernandez, 33, was shot dead in a robbery attempt in December. He was drinking beer in the van after work, alongside two colleagues. After being held up at gunpoint, the robbers opened fire and shot two of the three men. It wasn't until about six weeks later—when the other shooting victim left hospital and went to retrieve his van from impound—that Hernandez's body was discovered.
Police had reportedly overlooked Hernandez body during the investigation. He died of a gunshot wound to his torso, which struck several organs including his liver and pancreas. His family, however, are now arguing that Hernandez could have been saved had it not been for the alleged police oversight.
According to the Memphis Commercial Appeal, Hernandez's body was in the van for 49 days after the incident. Speaking to reporters, attorney Murray Wells claimed the city admitted its employees had made mistakes. Wells said the city is yet to try and make amends for Hernandez's death with his family.
Wells has cited a statement from Dr. Paul Benson in March, who claimed it was possible that with fast treatment Hernandez may have survived. Benson is a medical examiner and forensic pathologist for the West Tennessee Regional Forensic Center.
Named in the lawsuit was police director Michael Rallings and "John Does 1-20."
Hernandez had four daughters and a common-law wife, Maris Morales. "I want the people to know that he's a good person, Morales told the Commercial Appeal. "He's a good dad. He's responsible. He's just a nice person. He wouldn't harm nobody at all."
The city of Memphis, Rallings and "John Does 1-20" have been accused of seven different counts of gross negligence, including failing to investigate a crime scene and failing to render aid, according to Fox 13 News.
Mardracus West, 19, and 21-year-old Earl Brown have been charged with first-degree murder and attempted robbery for the incident, which took place on December 18.