Family of Teen Who Killed Himself Say He Was 'Outed' by Cyberbullies Shortly Before Death
The family of a 16-year-old student who took his own life earlier this week says the teen had been outed as gay or bisexual by online bullies immediately before killing himself, according to reports.
Channing Smith of Manchester, Tennessee fatally shot himself Sunday night after Coffee County Central High School classmates posted a screenshot of revealing text messages between Smith and another boy on Instagram and Snapchat, his family says.
Channing's mother, Crystal Smith told news station WKRN that "posting one little picture can destroy somebody's life."
"You can't understand it. How somebody could be that mean to somebody just for the fun of it? It doesn't make any sense," she said.
The boy's older brother, Joshua Smith, 38, told WZTV that he believes the posts were made in retaliation for an earlier argument, and that Channing had called one of the alleged bullies with a warning that he was about to kill himself, but the information was not shared with anyone.
"Being in a small, rural town in the middle of Tennessee, you can imagine being the laughing stock and having to go to school Monday morning," he told the outlet. "He couldn't face the humiliation that was waiting on him when he got to school on Monday, so he shot and killed himself."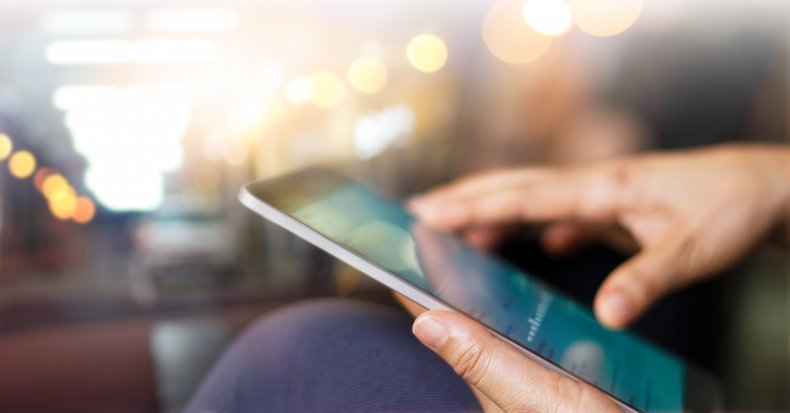 According to an article by The Daily Mail, Joshua says that the family would like charges to be filed in the case, but that their "first step" is to "find forgiveness to the guys and gals who did this."
"We want to see some action taken to show other kids that there are repercussions for their actions," he said. "We don't think kids should be brought up on murder charges, but there is harassment and manslaughter, there are different levels that could happen."
According to the report, Joshua claims that he has already heard the Coffee County District Attorney's Office has no intention of pressing charges, but that District Attorney Craig Northcutt had told him it would take 30 days to make any decisions regarding the incident.
Northcutt has been under pressure recently, after a video surfaced of the district attorney saying he is unwilling to press domestic violence charges in same sex marriage cases. In the video Northcutt says he "disagrees with" same sex marriage, and suggests domestic violence laws exist to "protect the sanctity of marriage." In the case of married same sex couples, he claims "no marriage exists" to protect.
Critics disagree with the district attorney, pointing out that same sex marriage is in fact legal across the United States, after a 2015 Supreme Court ruling. A petition started earlier this year to remove Northcutt from office had over 53 thousand signatures as of Friday.
Channing's family hope pressure from the public will result in charges being filed anyway.
"We are trying to create a social media storm of exposure and awareness because we know, we want to put pressure on them to take action," Joshua told The Daily Mail. "From there we may file lawsuits civilly against whoever we can. We just want to further Channing's cause moving forwards."
Northcutt released a statement saying that he can't comment on an open investigation or prosecution but that "any report that my office has failed or refused to act is inaccurate," according to WTVF.
A candlelight vigil was held for Channing Thursday at a local park, with hundreds of people in attendance.
If you have thoughts of suicide, confidential help is available for free at the National Suicide Prevention Lifeline. Call 1-800-273-8255. The line is available 24 hours every day.