FanDuel Promo Code: How to Get Bengals-Chiefs $150 Instant Bonus Bets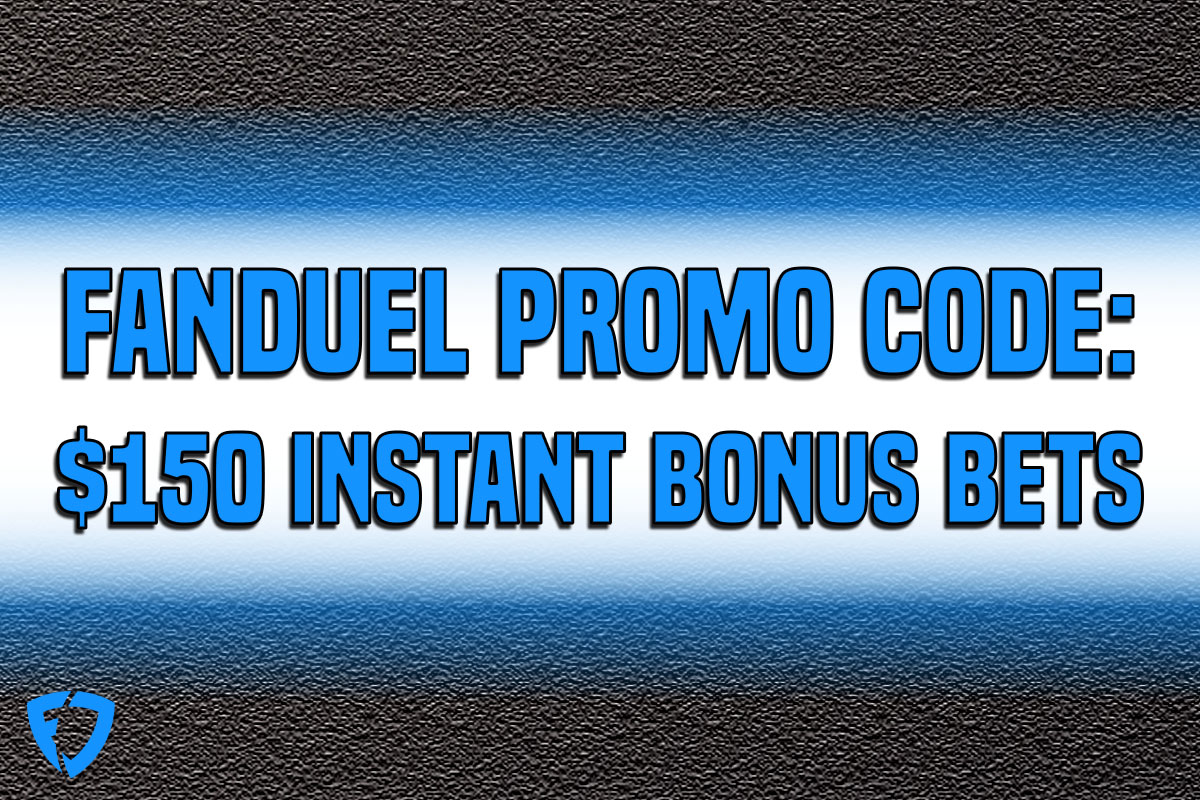 Sports Betting Dime provides exclusive sports betting commercial content to Newsweek, including real-time odds, picks, analysis and premier sportsbook offers to help sports fans get in on the action. Please wager responsibly.
Sunday's AFC Championship Game between the Bengals and Chiefs is getting closer and bettors can activate the newest FanDuel promo code offer for a guaranteed three-figure return. Any bettor who registers for an account will receive $150 in bonus bets when they bet $5+ on Bengals-Chiefs. Players in Ohio can sign up for a special $200 offer for the game.