Fantahun Woldesenbet Identified as Frederick, Maryland Shooting Suspect: 38-Year-Old Was Navy Sailor
Authorities have identified Fantahun Girma Woldesenbet as the 38-year-old suspect killed in the Frederick, Maryland shooting on Tuesday after shooting and injuring two victims.
"We can confirm that he is an active member of the Navy at the rank of E4," Frederick Police Chief Jason Lando said during a press conference. "He resides in the city of Frederick, not on the military base and his residence is in the 100 block of Willowdale."
Prior to Woldesenbet being identified by authorities, the U.S. Navy confirmed on Twitter that "there was an active shooter incident at Fort Detrick, MD involving U.S. Navy Sailors."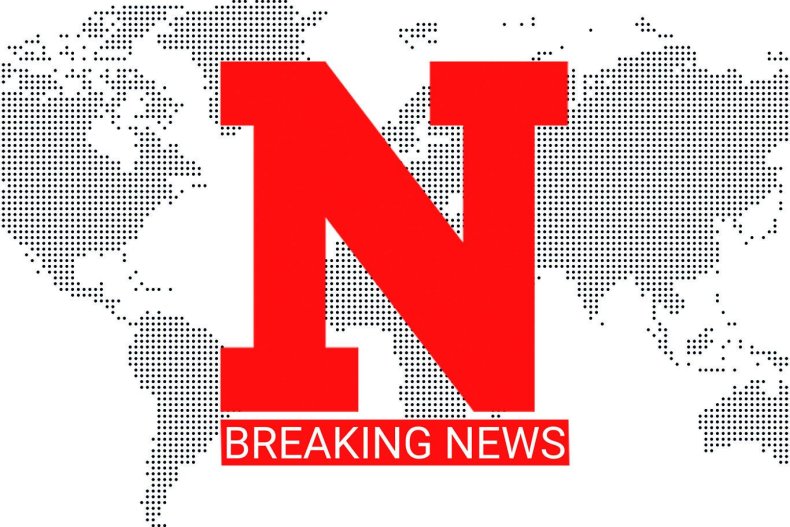 "The shooter, a Navy Hospital Corpsman, is deceased. We will continue to update with additional details as the situation evolves," the tweet added.
On Tuesday, the Frederick Police Department confirmed that it was responding to an active shooter near the 8400 block of Progress Drive. Local news outlets reported that the shooting occurred at the Nicolock Paving Stones, but according to WRC-TV in Washington, D.C., Jeremy Mutschler, director of marketing for Nicolock Paving Stones, said in a statement that it didn't occur inside the business.
"One of the victims who was wounded entered our facility looking for help and we were able to assist and call the authorities," Mutschler said according to WRC-TV.
Allan Etzler, a public information officer for the Frederick Police Department, previously told Newsweek that after the shooting near Nicolock Paving Stones, the suspect fled the scene and drove to Fort Detrick in Frederick.
While speaking at a press conference after the shooting, Frederick Acting Chief of Police Dwight Sommers said that after driving to Fort Detrick, the suspect was shot by military personnel stationed at the base. After being shot, *Name* was treated for his injuries but was pronounced dead.
Sommers also confirmed that both victims injured in the shooting were transported via helicopter to a hospital. Both victims were male and were in critical condition, according to Sommers.
Frederick Police Chief Jason Lando also spoke at the press conference and confirmed to the public that they are safe.
"All I can tell you is that we have confirmed there is only one shooter," Lando said. "The public is no longer at risk. Everyone is safe."
In a statement posted to Facebook, U.S. Army Garrison Fort Detrick Commander Colonel Dexter Nunnally said, "Our number one priority is the safety of our people.
"Our emergency responders are well trained for these types of situations and the fast response of our military police enabled us to contain this threat quickly."
Authorities have yet to identify the names of the two victims injured in the shooting.