The Actors Marvel Needs To Cast in the New 'Fantastic Four'
Fantastic Four is in development at Marvel, and after so many failed attempts to get the team right on screen, every fan has their dream casting.
Doctor Strange in the Multiverse of Madness (SPOILERS AHEAD) started to reveal who the studio has chosen for their Marvel Cinematic Universe (MCU) version of the Fantastic Four. In one scene, we see A Quiet Place's John Krasinski play Reed Richards. And though that version of Richards got shredded into human silly string by Wanda (Elizabeth Olsen), it seems very likely that Krasinski will be back as Mr. Fantastic in the MCU.
Marvel has not revealed, however, who will be joining him as Ben Grimm, Johnny and Sue Storm. Though Krasinki's casting heavily implies a certain spouse of his will be playing the Invisible Woman, that is not set in stone.
With the casting still up in the air, here are our picks for who Marvel should be calling up to join Krasinski whenever they decide to make their Fantastic Four movie.
Who should be cast as Marvel's Fantastic Four?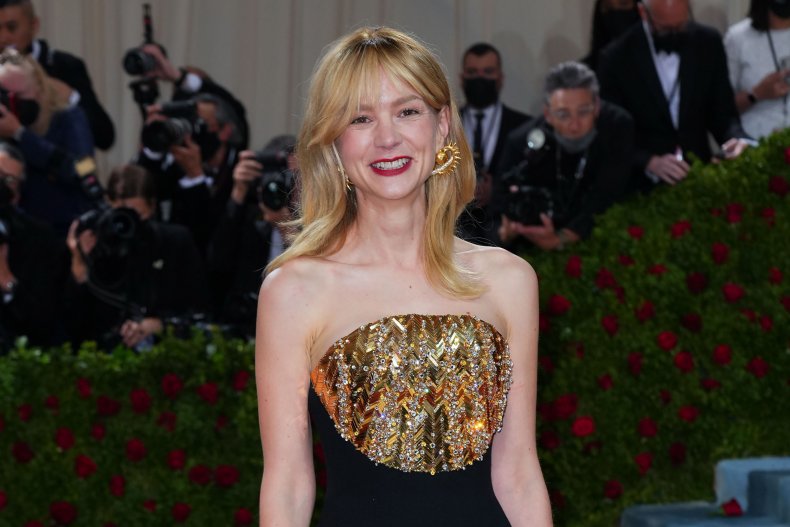 Sue Storm, The Invisible Woman
Emily Blunt is the obvious choice, and Marvel has almost certainly reached out to her. But she may not have an interest, telling The Hollywood Reporter: "They don't appeal to me in the same way. I don't have this burning desire to play a superhero."
Of course, many great actors do not have a burning desire to play a superhero until the Marvel money truck backs up to their door—it is hard to imagine Blunt was desperate to appear in a film like Jungle Cruise before her agent showed her the check. Plus, Mary Poppins has some definite superhero-adjacent powers.
Should the actor give Marvel a blunt no, however, then there are some likely other options that the studio could take. Should they want an actor famous for playing a blonde, and who like Krasinski is most famous for a TV character they play, then Emilia Clarke is an option. She is already set to appear in Marvel's Secret Invasion, but it is not impossible this could be as Storm.
Failing that, Carey Mulligan would bring something to the role that neither Jessica Alba nor Kate Mara did. And though she has previously said (to Vulture) she's "not interested" in these types of films, she may be swayed when she learns (like Robert Pattinson did) that the paycheck pays enough to help you make a lot of smaller, more interesting independent films.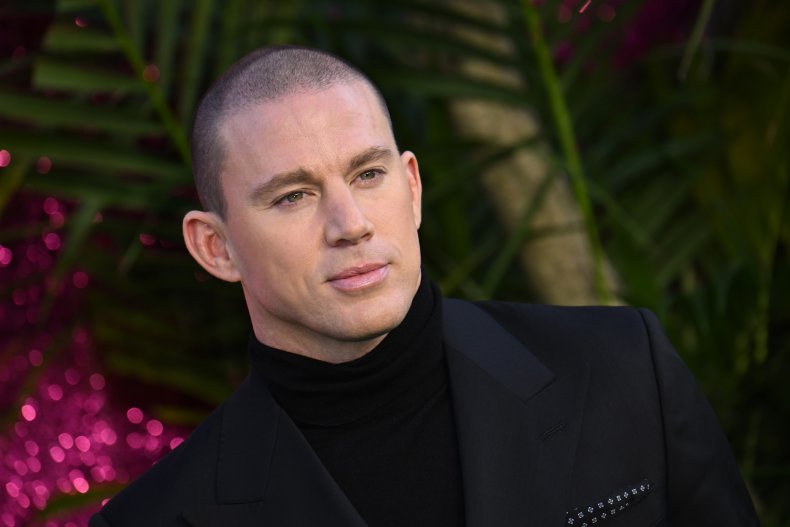 Ben Grimm, The Thing
When you think about who should play Grimm, one question comes to mind: Which actors are famously bald? Names like Jason Statham and Vin Diesel instantly come to mind, but if Krasinski is the lead, he is unlikely to want to play second-fiddle to an arguably more famous member of the Fast and Furious franchise.
Also, Grimm is one of the most interesting characters in the Marvel canon, whose powers are as much a blessing as a curse. With that in mind, Marvel should look for a character actor who can play all the emotions. Corey Stoll would have been a great choice, had Marvel not already used him for Ant-Man.
Looking at actors with the right build and physicality, Channing Tatum jumps out as a very likely choice—and after a few years off, is making a number of big box offices plays in 2022 and 2023 that would be capped off nicely by the Fantastic Four.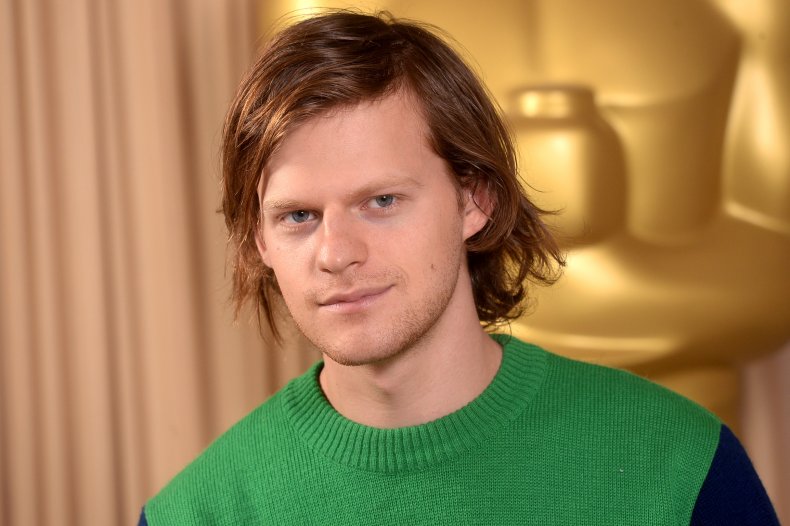 Johnny Storm, The Human Torch
Fan casting generally has had basically every young actor (and young-ish) actor of the moment in the role, from Zac Efron to Timothee Chalamet. All of them, however, might overpower Krasinski as the star (not that that stopped Chris Evans try and take the 2005 film from Ioan Gruffudd).
Instead, Marvel should offer the role to the thinking man's Timothee, Lucas Hedges. Marvel loves to cast Oscar nominees and winners in supporting roles for gravitas, and Hedges has proven himself to be a deft character actor since breaking out in Manchester By the Sea. His Human Torch would be a little more insecure compared to the cockiness of previous versions, but that would help to ground the character in something.
Hedges has lost ground to Chalamet as a young leading man thanks to his preference for picking interesting characters in indie movies, but it is about time his career got another boost from the mainstream.