Premier League Midfielders Who Will Boost Your Fantasy Football Points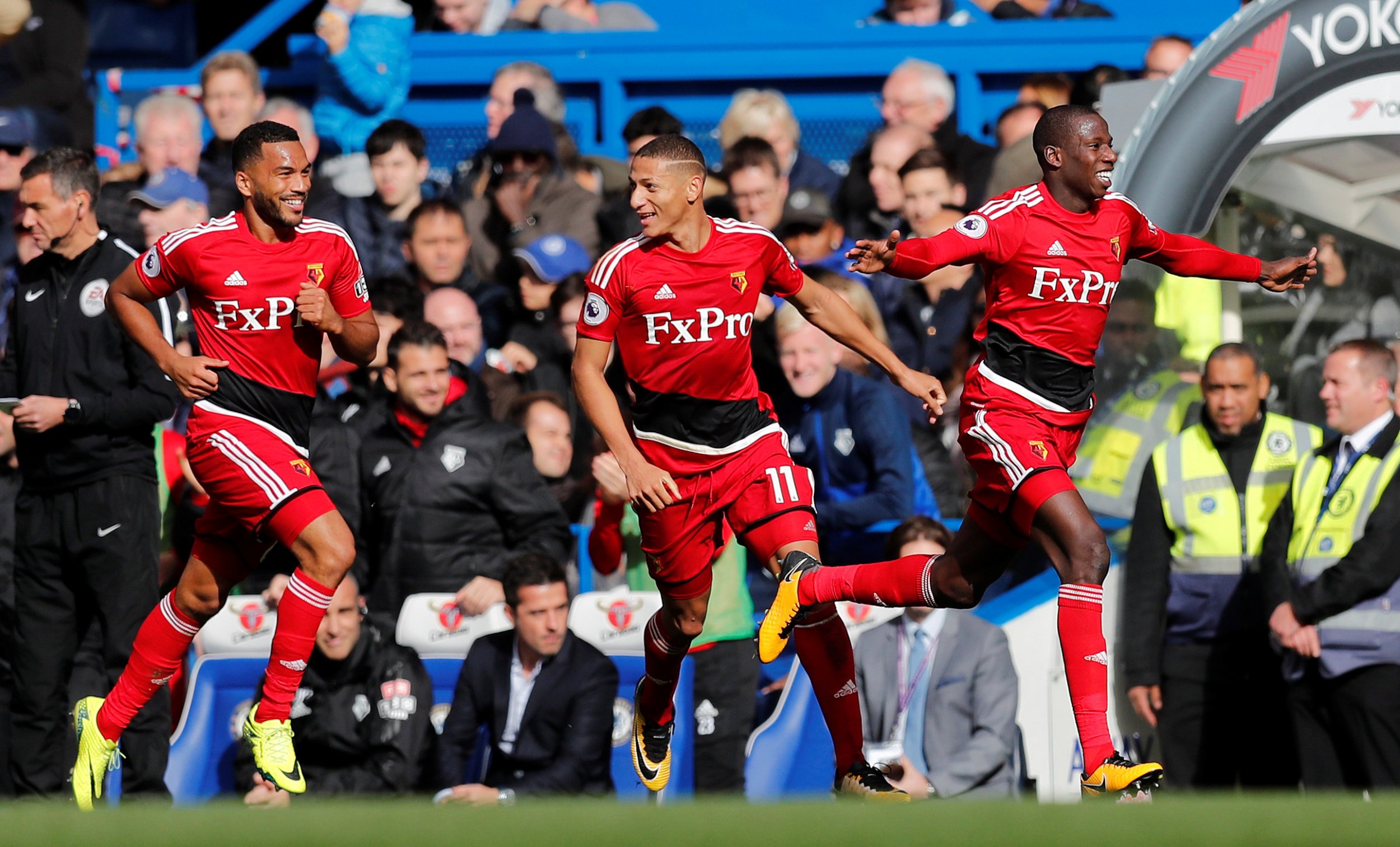 It has reached that time of the week where decisions on who to drop and who to bring in to your fantasy team occupy your every thought, and the fear that your star striker may have pulled his hamstring again in training fills you with dread.
But fear not, we have scoured the statistics and done the hard work for you so that you can bask in fantasy league glory come Sunday evening.
For many of you, the strikers are the key players in your teams as they earn you the most obvious points, but heed this advice and do not overlook your midfielders. Considering their roles are neither explicitly defensive nor attacking, it is not as clear who to pick as your men in the middle—and the most expensive players are not necessarily the best. So here are some transfer options that will bump you up the league without denting your bank balance too much.
1. Pascal Groß, Brighton and Hove Albion—Points: 55, Price: £5.8m
As the cheapest valued player with the most points, Groß has excited pundits with his solid displays in the middle of the park. With five assists and two goals already, he is valued at 9.5 out of 10 for the season so far and would be well worth a swap in for someone like Coutinho who is out injured until next month.
Related: Premier League: Meet The Team of Stars Who Could Join Your Club on a Free Transfer Next Summer
2. Richarlison de Andrade—Watford, Points: 51, Price: £6.4m
So far this season Watford have exceeded all expectations, largely thanks to some of their players performing remarkably well every week. Richarlison certainly stands out as one of these and will relish the chance to increase his impressive stats against struggling Everton on Sunday. He also has four assists, features in the top 20 for minutes played in the league, has been involved in more goals than any other Watford player this season (5), had the most shots (35) and shots on target (6) and created the most chances for the Hornets this season (13).
3. Abdoulaye Doucouré—Watford, Points: 49, Price: £5.4m
Unsurprisingly the third of our recommendations is another Watford player. Doucouré has been another great discovery, scoring four goals so far and featuring in the top three for most bonus points for man of the match performances this season (9). As one of Watford's vital players he will most likely play in the majority of their games, subject to fitness, and therefore is a steal at £5.4m.
4. Matt Ritchie—Newcastle United, Points: 38, Price: £5.9m
Another player in the top 20 for minutes played, Ritchie is one of the first names on Rafa Benitez's teamsheet for Newcastle. With five assists he will look to cause more trouble for Bournemouth tomorrow at St James' Park and would be a great swap in your fantasy team for Kanté who is still a 50/50 for Chelsea's clash against Man United.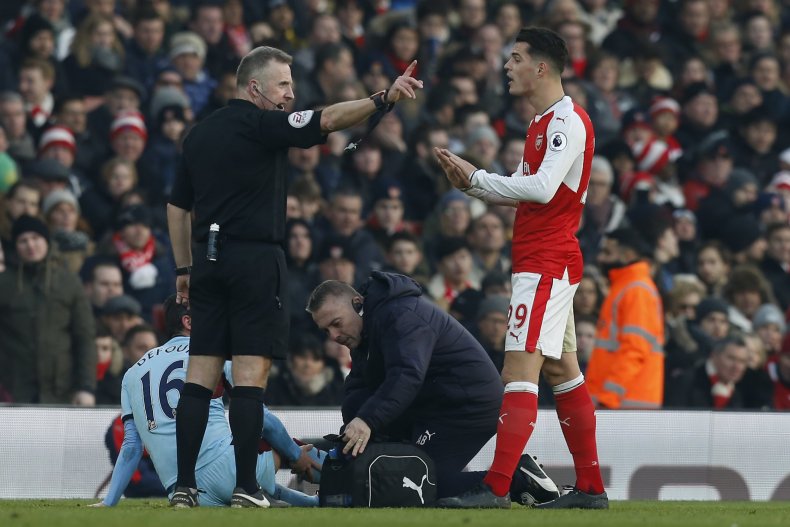 5. Granit Xhaka—Arsenal, Points: 37, Price: £5.5m
Having played almost every minute in Arsenal's league campaign this season, Xhaka is a sure-fire choice at the heart of your midfield. He also has made the most passes (869) out of anyone in the Premier League this season, including four assists, which will gain you bonus points galore.
Compared to high-profile players such as Hazard (23 points, £10.6m), Sanchez (29 points, £11.8m), Özil (29 points, £9.3m), or Sigurdsson (16 points, £8.1m), these recommendations prove that money doesn't always guarantee success.
So if you are struggling with balancing the figures and need a cheap replacement that will more than likely boost your fantasy score—look no further.
Other well-priced midfielders include: Davis (Southampton), 42 points, £5.1m; Fernandinho (Man City), 42 points, £5.1m; Choupo-Moting (Stoke), 39 points, £5.7m; Surman (Bournemouth), 34 points, £4.6m.