'White Terrorism' and Donald Trump: Why Has the President Slashed the Grant for Group Combating KKK?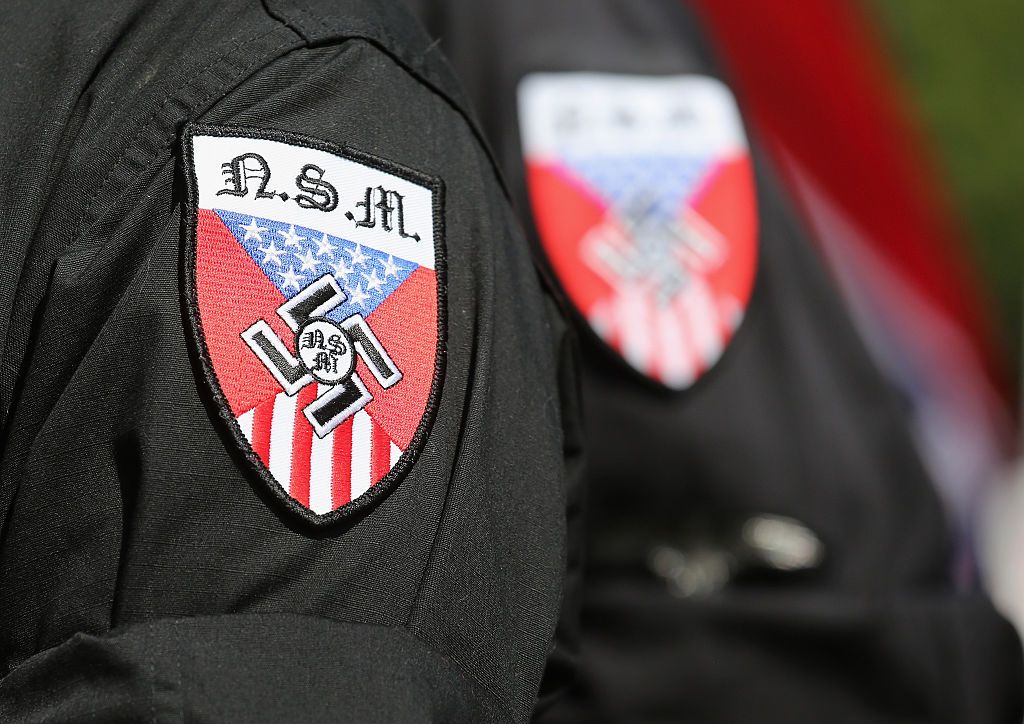 The Trump administration has slashed funding for a group devoted to tackling radical white extremists.
The Department for Homeland Security (DHS) announced Friday that $400,000 in federal funding was being withdrawn from Chicago-based Life After Hate, one of the few U.S. groups dedicated to combating white nationalism. The group was awarded the grant in the closing days of the Obama administration.
Run by a former extremist skinhead, the group helps members of hate groups including the KKK and Neo-Nazi gangs to build a life beyond racist nationalism.
The co-founder of Life After Hate, Christian Picciolini, told the Associated Press, "While it's disappointing that DHS broke its promise to us by changing the rules to the grant after we'd already won it, it is more alarming that the current administration is refusing to acknowledge that white nationalist extremists are a major domestic terrorist threat."
Oren Siegel, director of the Center on Extremism at the Anti-Defamation League criticized the move in a tweet, linking to a Time article in which he accused the administration of underestimating the threat posed by far-right terrorists.
The new list of grant recipients doesn't include a single organization dedicated to fighting far-right extremism but several that are focused on countering Islamic extremism.
Reuters reported in February that administration officials were debating changing the name of the "Countering Violent Extremism" program to "Countering Islamic Extremism" or "Countering Radical Islamic Extremism."
The Southern Poverty Law Center (SPLC) claims there has been a significant spike in hate crimes since Trump launched his bid to become president in 2015, when he received considerable backing from the 'alt-right'—a loose collection of white nationalist and anti-establishment conservatives.
Heidi Beirich , director of the Intelligence Project at the Southern Poverty Law Center said in a statement to Newsweek: "The Trump administration doesn 't take seriously the threat from the radical right."
Beirich warned that the U.S. would pay a high price for "wishing away" a movement that, according to the Government Accountability Office, was responsible for 73 percent of deadly terrorist attacks since Sept. 11 2001.
"The administration wants Americans to believe the only threat that exists to our democratic way of life comes from Islamist-inspired terror. But the facts and history of our country disprove that utterly. This is a dangerous approach."
Earlier in June, a white nationalist allegedly killed two men who stepped in to defend a woman in a train near Portland being subjected to Islamophobic abuse.
In a statement to Mother Jones, the DHS denied it was cutting funding for Life After Hate because of its opposition to the far-right.
"DHS used its discretion...when reviewing each applicant" said DHS spokeswoman Lucy Martinez, considering different factors in awarding the grants.
"The program has not been altered to focus on any one type of violent extremism," she added.