Far-Right Blog Suggests Impeachment Is a 'Democrat Coup,' and Suggests Dems Should Be Hanged
A far-right blog that has been promoted by President Donald Trump called for the Democrats pursuing impeachment to be hanged in a Tuesday post. The post also claimed the impeachment hearings are "America's second Democrat coup attempt."
The Gateway Pundit drew parallels between Donald Trump and Abraham Lincoln, calling Lincoln "the last great president removed from office by Democrats."
"It's time that we Americans stand and call this what it is. This is another Democrat attempt to remove a President through any means necessary. It is seditious and treasonous. The Democrats in the 1860's that were in on the Lincoln assassination were killed in their escape or hanged high," wrote Joe Hoft, brother of The Gateway Pundit's founder, Jim Hoft.
"We are entering a new phase when it's time to hold all seditious and treasonous Democrats who actively act to remove President Trump from office to the same fate!" he said.
Hoft went on to say that the Democrats, the "Deep State and corrupt media" had connived a plan to remove President Trump through the "invented crime" of collusion with Russia.
"The media never addressed this but then again, the media was part of the attempted coup!" Hoft wrote.
The Gateway Pundit received White House press credentials in 2017 from the Trump administration. Their mission, they said, was "to help drain the press swamp" by covering the press corps' "very leftist and biased reporting."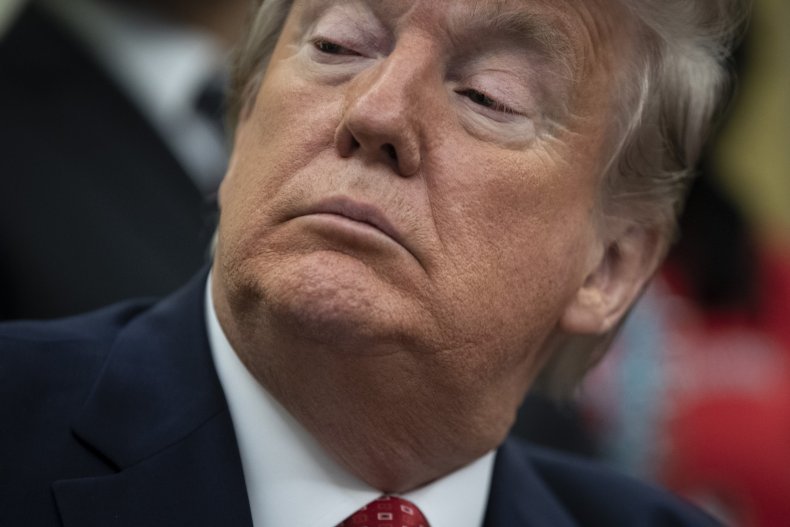 Members of the media have pointed out where The Gateway Pundit has deviated from journalism ethics and standards. A reporter for The Washington Post said the website is "known for spreading hoaxes" and that it would "bring a record of reckless unreliability to the White House." A writer for conservative blog RedState called the website a "purveyor of fake news" with "absolutely incorrect reporting."
That incorrect reporting includes misidentifying the Las Vegas shooter, framing the wrong person in the Charlottesville attack, saying Trump would have won the popular vote in 2016 if not for an "illegal vote tally" and falsely claiming that Barack Obama was going to ban sport fishing.
A number of lawsuits against the website for false stories led Hoft in 2018 to tell his writers to be more cautious. He reportedly said, "I don't want any more lawsuits so we have to be really careful with what we put up." He also said the lawsuits are part of a multi-pronged effort to attack media outlets on the right.