Far-right Group Buys Boat to Disrupt Migrant Search and Rescue Ships in Europe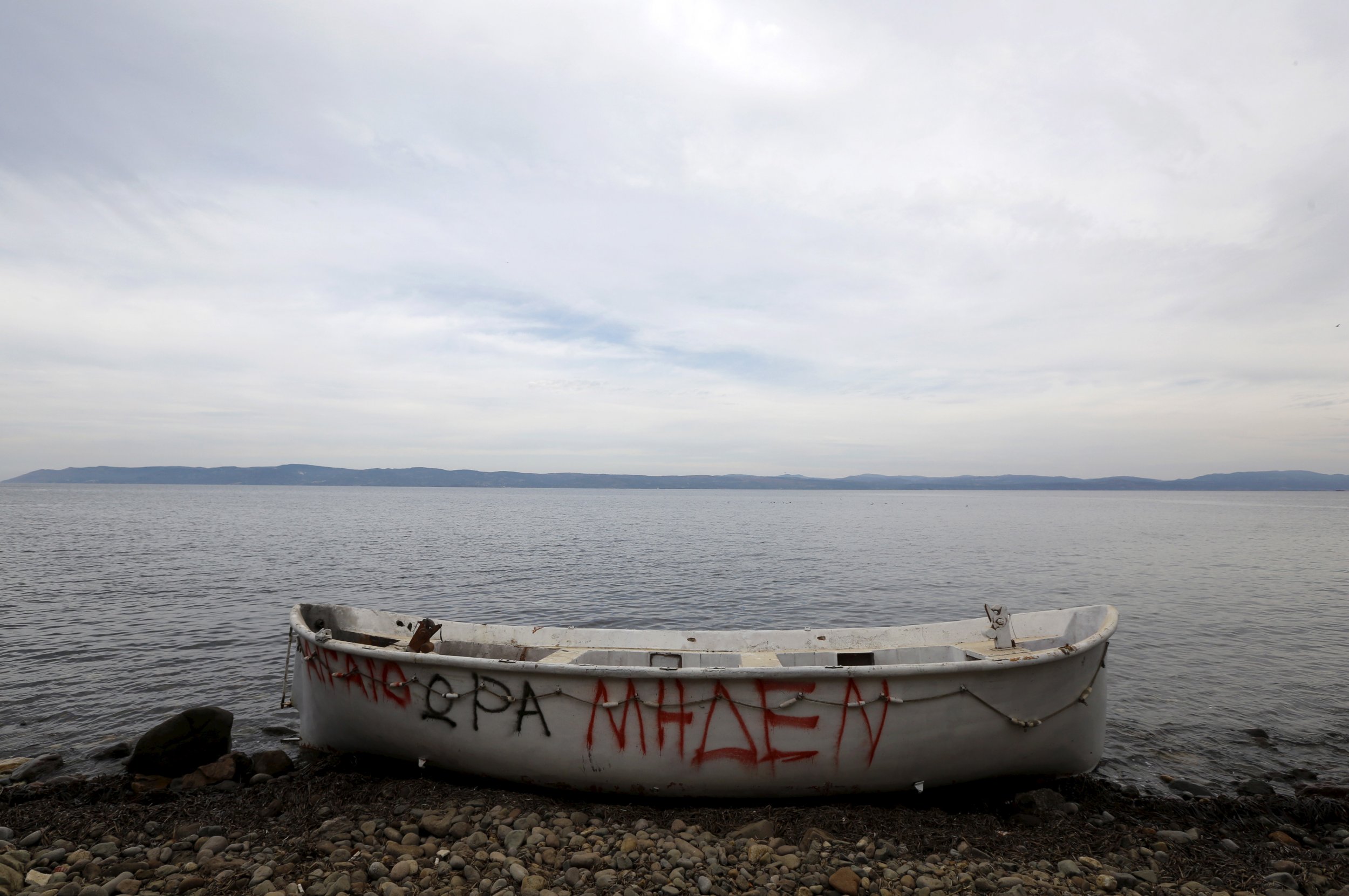 An anti-immigrant, far-right group in Europe wants to disrupt rescue missions and try to prevent migrants from reaching the continent. Defend Europe, whose members classify themselves as "identitarians" who want to protect Europe's "identity" from immigration, raised money to purchase a ship via a crowd funding campaign and secured €65,000 to attempt to enact its "no way policy" on immigration.
"Every week, every day, every hour – ships packed with illegal immigrants are flooding into European waters. An invasion is taking place," the right-wing, anti-Islam group said in a statement on its website Wednesday
"We want to start an identitarian search-and-rescue (SAR) mission in July on the Libyan coast. Our goal is to document the doings of the NGOs, expose their collaboration with the human smugglers, and intervene if they do something illegal," it added. "We will reach out to the Libyan Coast Guard and offer them our help as a recon ship. Our goal is to step in where our politicians are failing and to do what is necessary to stop the deadly illegal migration into Europe."
Indentitarians carried out a practice run in May in which they went to Sicily to block a search and rescue ship, The Guardian reported at the time.
The group's invasive moves have been described as "dangerous" by Hope Not Hate, an anti-racism group in the United Kingdom that said it would be monitoring the group's activities. "While the Identitarian movement has always used controversial and confrontational tactics, the hiring of this ship is emblematic of a dangerous new confidence within the movement," Nick Lowles, chief executive of HOPE Not Hate, said.
He added: 
"The project also reveals an increasingly international threat, with key activists coming from across Europe while support, including financial, has flooded in from around the world.

We will be monitoring the ship's movements very closely and liaising with NGOs and supporters over the coming months to ensure the relevant authorities are aware of the situation. We will forge a coalition of progressive organizations to oppose this dangerous new development on our high seas."