Far-right Protesters Attack Socialist Bookshop in Central London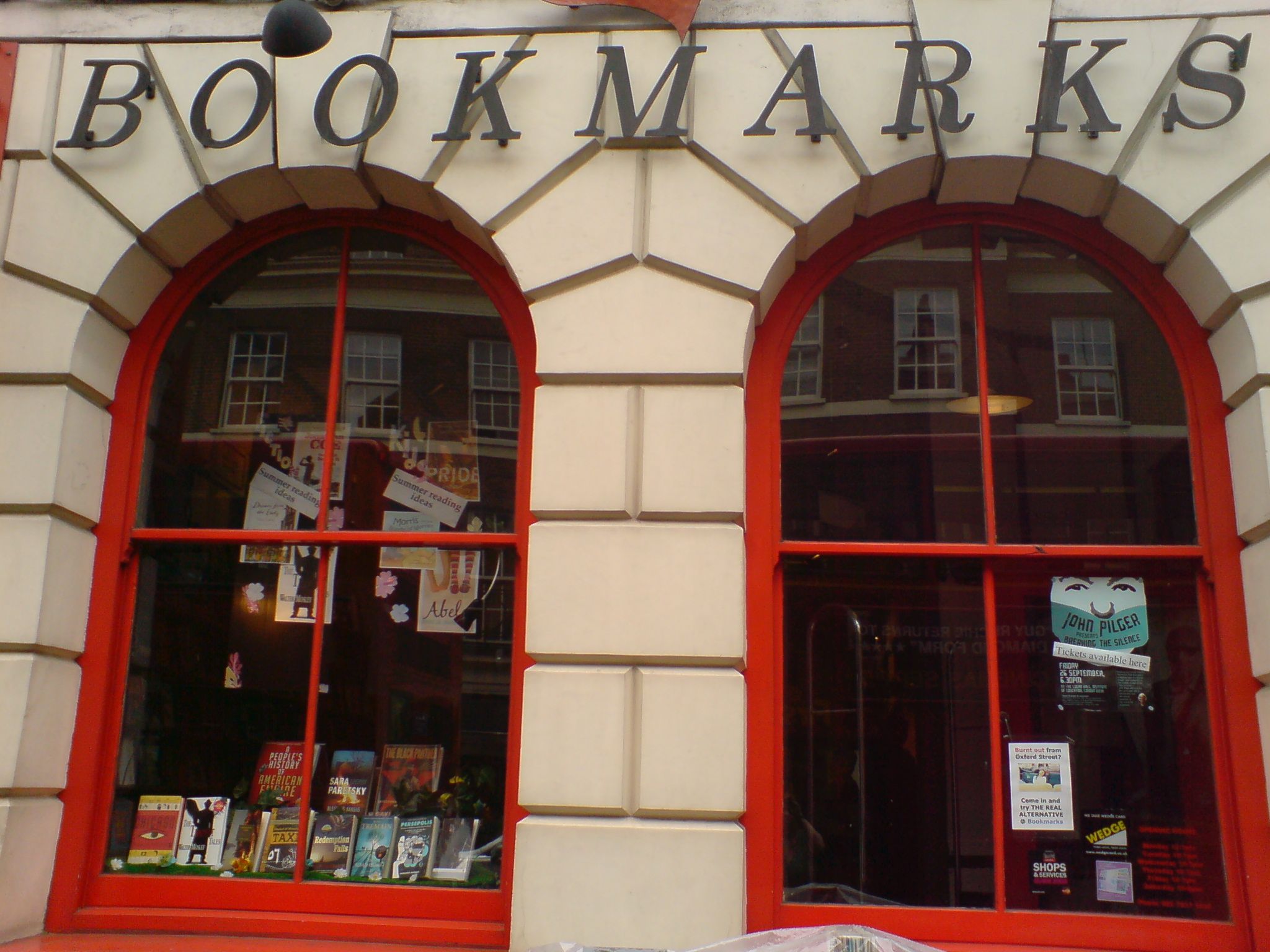 Britain's largest socialist bookshop was attacked by far-right protesters on Saturday.
Bookmarks disclosed the news on social media, posting details on the incident on its official Facebook and Twitter feeds.
According to the owners of the bookshop, approximately a dozen protesters attacked the store in the center of London, wrecking up displays and ripping books and magazines to pieces.
Located on on Bloomsbury Street, the shop is approximately a five minutes walk away from the British Museum and just over 10 minutes from other famous London landmarks Oxford Circus and Piccadilly Circus.
"About 6:45 [local time] this evening Bookmarks Bookshop was attacked by about a dozen masked wearing fascists," a post on the shop's official Twitter account read.
"They threatened staff and attempted to destroy books and other materials. Fortunately no staff were hurt. This is the true face of fascism. No Paseran! [referring to the rallying cry of the socialist troops fighting fascism in the Spanish Civil War]"
The official bookseller for Britain's Trades Union Congress, Bookmarks sells books ranging from politics to fiction and from history to economics.
"We will not let this happen! Never Again!" it added.
Speaking on behalf of the bookshop, the campaign group Stand Up To Racism said some of the protesters carried signs reading "British Bolshevik Cult" and one of them wore a Donald Trump mask.
"Luckily no one was hurt this time, but this is a sinister development that indicates the growing confidence of the far right who feel they can attack a bookshop in central London in broad daylight," Michael Bradley of Stand Up To Racism was quoted as saying in The Guardian.
"Attacking a bookshop also exposes their claims to be defenders of free speech as hollow."
Protesters carrying the same placards and wearing caps reading "Make Britain Great Again" were spotted at a far-right protest against censorship of the conspiracy theory website Infowars, which took place in the British capital earlier on Saturday.
"Police were called at approximately 18:35hrs on Saturday, 4 August to reports of a protest inside a shop on Bloomsbury Street, WC1," a spokesman for the Metropolitan Police said.
"No other offenses were disclosed at the time. Police received a second call a short time later stating that the group had left the premises after causing some damage inside the shop. There were no injuries. An appointment has been made for officers to speak with the complainant. No arrests have been made."