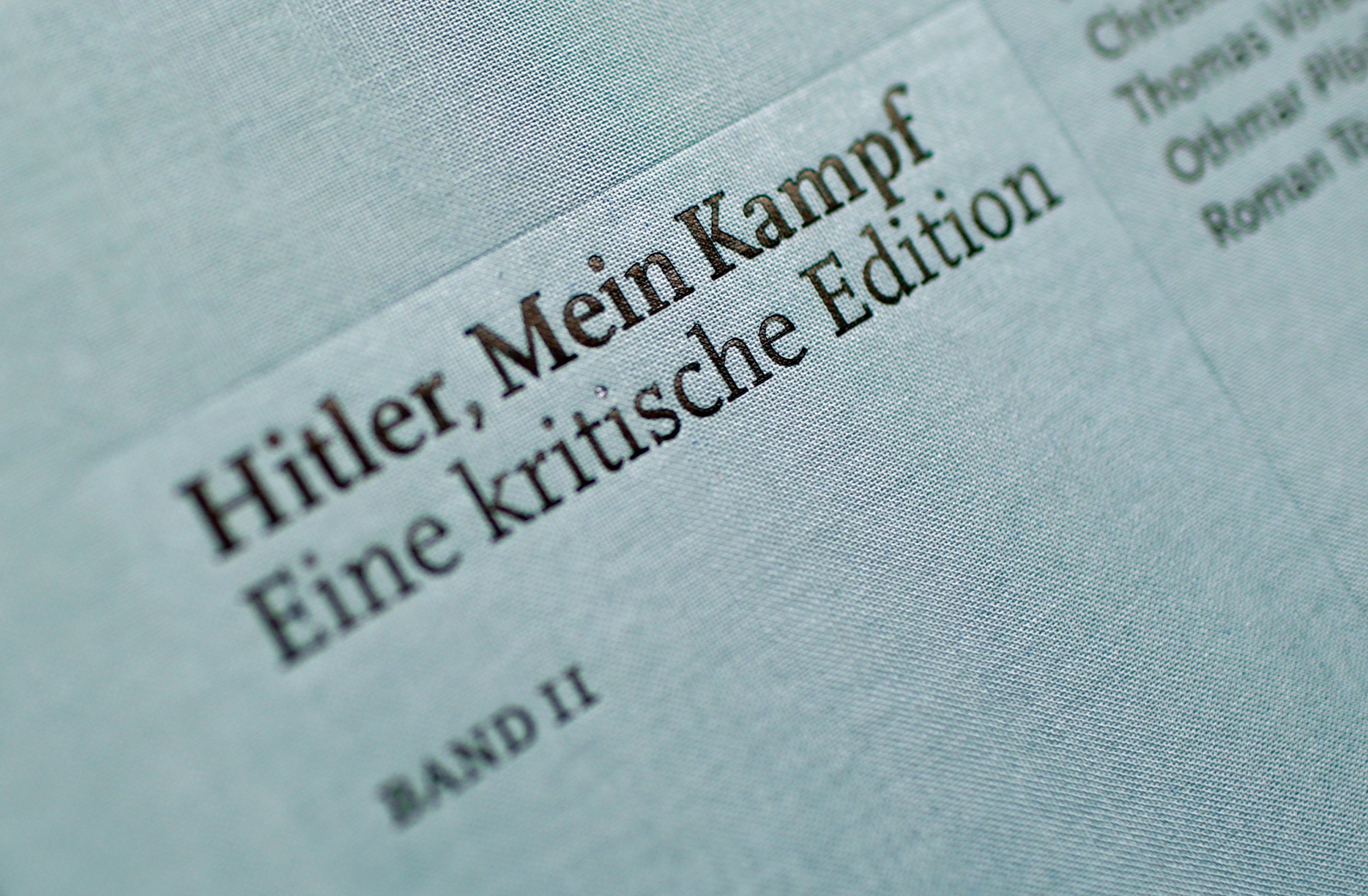 A new edition of Adolf Hitler's manifesto Mein Kampf, in which the Austrian-born dictator set out the anti-Semitic and racist ideology behind the Nazi regime, has sold out after going on sale in Germany for the first time since World War II.
The Institute for Contemporary History (IFZ) in Munich, which has published the controversial book, told Reuters on Friday that it had received orders for some 15,000 copies against a print run of 4,000.
The book, aligned to far-right ideology, has sold out a week after a wave of 516 attacks, 40 percent of which were related to sexual assault, broke out in Cologne on New Year's Eve. Anti-immigration demonstrations have since taken place in the west German city and Chancellor Angela Merkel has hardened her stance against migrants and refugees. The attackers were of Arab and North African origin, according to police.
Written by Hitler in 1924, Mein Kampf (in English translated to "My Struggle") sold 12 million copies between 1933 and 1945. The IFZ presented its two-volume, 2,000-page edition on January 8—exactly one week after the book's copyright expired, falling into the public domain 70 years after Hitler's death.
While some members of the Jewish community welcomed the republication of the book, several community leaders from Germany believe that it should be banned. "Unlike other works that truly deserve to be republished, Mein Kampf does not," Ronalf Lauder, president of the World Jewish Congress told AFP. "Now, it would be best to leave Mein Kampf where it belongs: the poison cabinet of history."
Defending the Institute's latest annotated version, complete with 3,500 notes, co-editor of the edition Christian Hartmann told Reuters: "The book is not only a historical source, it's a symbol. And we wanted to dismantle that symbol once and for all."
The new edition of the book, which costs £43 ($63), was available for resale on Amazon.de for £738 ($1,076) at the time of writing.