Far-Right Lone Wolf Terrorist 'Laser Man' to Stand Trial for Murder of Auschwitz Survivor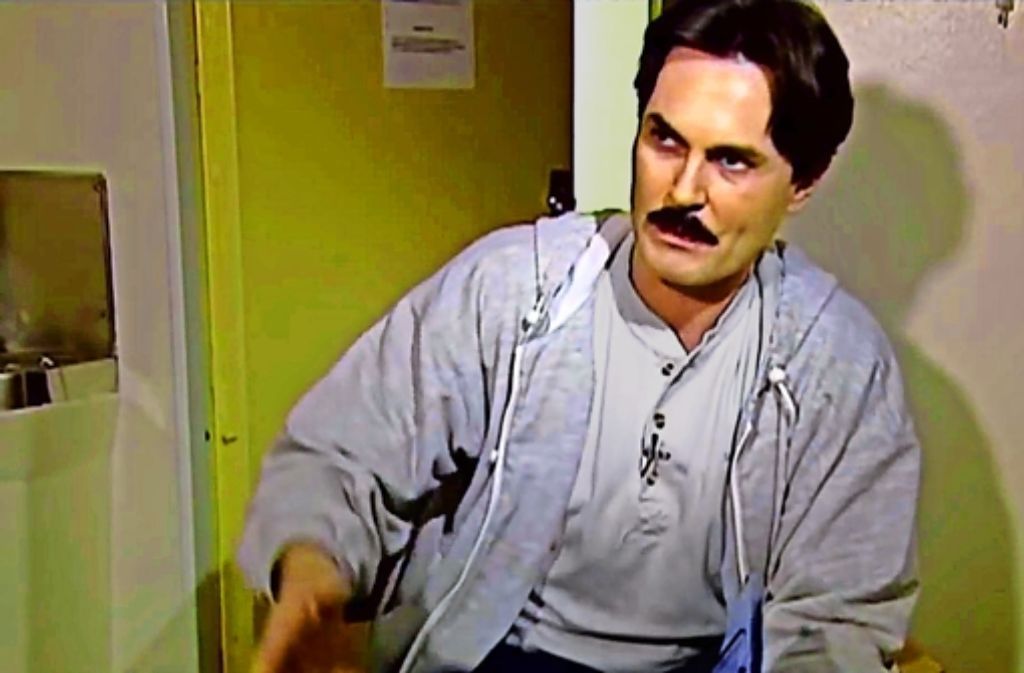 A Swedish far-right terrorist who targeted 11 people with immigrant backgrounds in a shooting spree in the early 90s is to stand trial in Germany for the unsolved murder of an Auschwitz survivor.
John Ausonius was nicknamed the "Laser Man" for his use of laser sights in the shootings he committed in Stockholm and Uppsala areas between August 1991 and January 1992. The attacks left an Iranian student dead and several other victims severely disabled.
Ausonius has told interviewers he targeted immigrants to scare them out of the country and discourage others from entering.
The shootings are believed to have inspired other far-right extremsits to embark on solo killing sprees—including Norwegian Anders Breivik, who murdered 77 people in bombing and shooting attacks on July 22, 2011.
Ausonius is already serving a life sentence for the shooting, but on Wednesday is set to stand trial again for the unsolved murder of an Auschwitz survivor in Frankfurt in 1992.
The U.K.'s Guardian newspaper reported that Ausonius was in a restaurant in Frankfurt while on the run, and returned two weeks later to accuse cloakroom attendant Blanka Zmigrod of stealing an electronic device from his pocket.
An argument erupted and the following night Zmigrod was shot dead by a cyclist as she walked home. Zmigrod survived internment at four concentration camps during World War II, including Auchwitz.
Ausonius admits possessing the same type of Browning pistol used in the killing, but denies any connection to Zmigriod's murder.
A Swedish police officer said in a documentary that when questioned in 1993, Ausonius appeared happy when told about Zmigrod's Jewish background.
The Zmigrod case was reopened recently by the German police, who suspect that the Ausonius shootings may have inspired a string of killings committed in the early 2000s by a neo-Nazi terror cell called the National Socialist Underground. The killings were initially blamed on migrant gangs.
When police re-examined the evidence, Ausonius' connection to Zmigrod came to light.
Ausonis is believed to have been the first far-right "lone wolf" —planning and committing his crimes alone.
During a court appearance lone wolf terrorist Breivik said that multiculturalism had "created me, and Laserman in Sweden," though it is not known whether he was referring to Ausonius or to Swedish copycat killer Peter Mangs, who shot 15 people of immigrant background in Malmo between 2009 and 2010.
Ausonius is scheduled to appear several times in court in Frankfurt, before returning to prison in Sweden in January.