FARC Agrees to Remove Child Soldiers From Ranks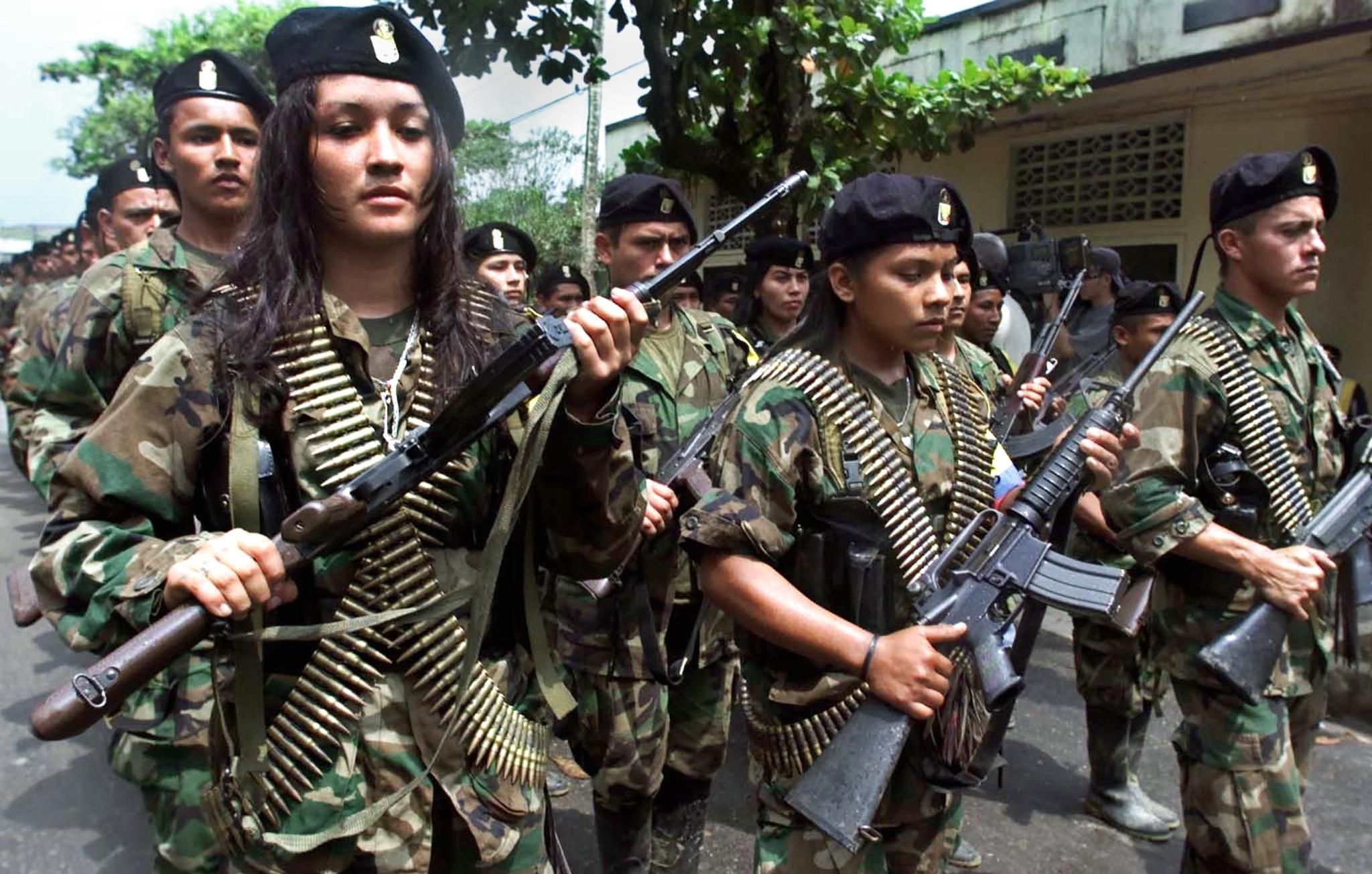 The Revolutionary Armed Forces of Colombia (FARC) rebel group on Sunday agreed to de-list child soldiers from its ranks as part of negotiations with the Colombian government over a future peace deal.
In a joint statement released by both the government and the rebel group in Cuba, where talks are being hosted, it was announced that FARC had agreed to "implement departure of those under 15 years of age as soon as terms are agreed upon."
"We reached a historic agreement in Havana to get children out of the war," Colombian President Juan Manuel Santos wrote on Twitter.
The agreement will see recruits under 15 released from the FARC's ranks and the majority are set to be pardoned by Colombian law. The rebel group said it will help to organize their departure from FARC areas of the country.
Santos said the children would be returned to their families and their reintegration into Colombian society will now be decided by both parties, as well as international agencies. The rebel group has approximately 7,000 members but it is unclear how many minors are involved and how many will be released as part of the deal.
The government's chief negotiator, Humberto de la Calle, said that the development represented "a crucial advance in the process of putting a full stop to the war."
The conflict between FARC and government forces, which has also involved other paramilitary groups and drug gangs, has left more than a quarter of a million people dead, millions displaced and thousands missing in more than half a century of fighting.
Both sides are now working towards an all-encompassing ceasefire to end the civil war and agree a peace deal. They have agreed deals on other areas such as the war on drugs, the search for those missing in the conflict and FARC becoming a political party in the country.