Farewell, 'Key & Peele': Show to Wrap After Current Season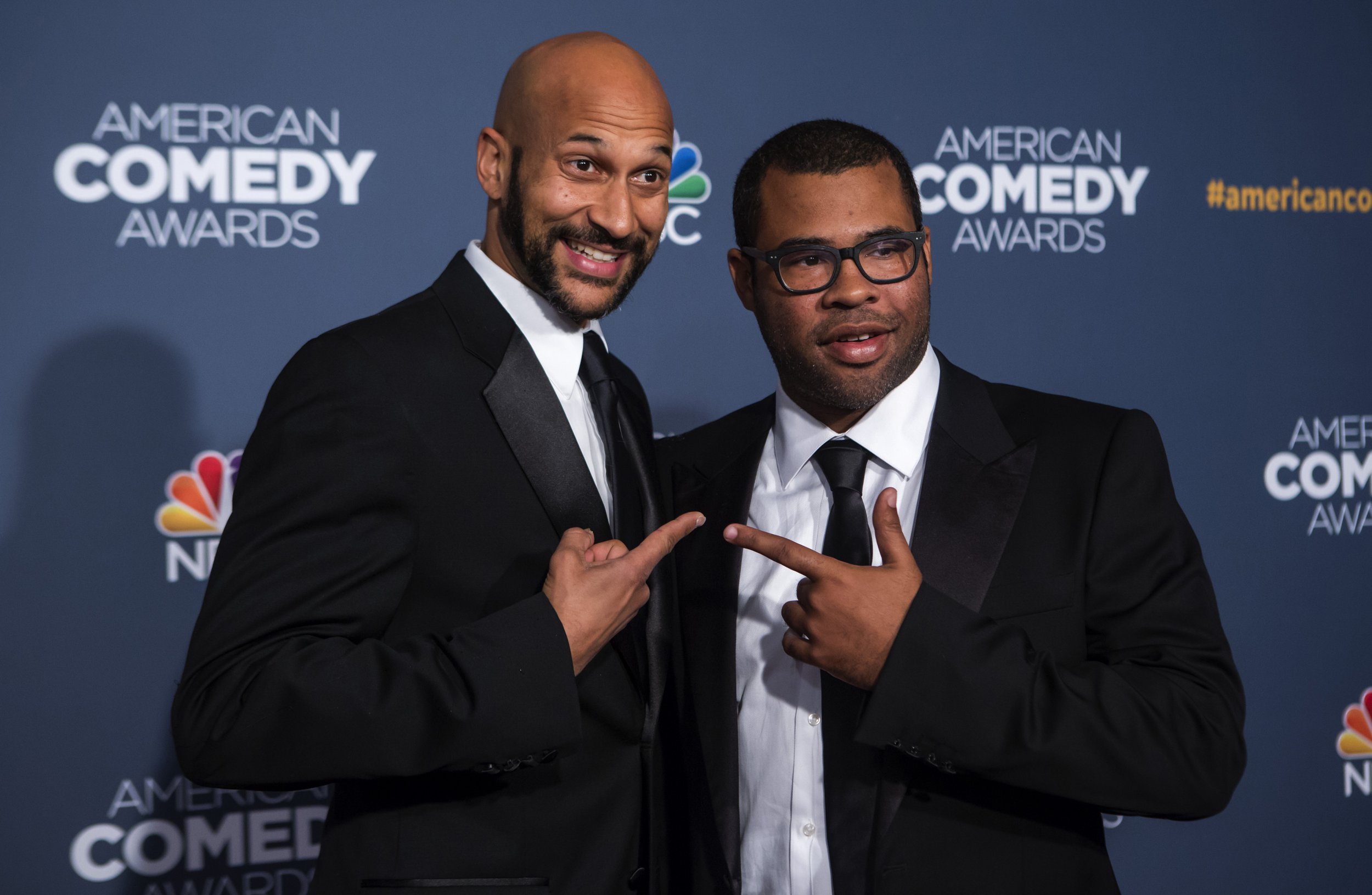 Key & Peele, the Comedy Central sensation, will be closing the curtains after five years on the air. On Sunday, the show's stars, Keegan-Michael Key and Jordan Peele, confirmed the news via Twitter, teasing to fans of the Peabody Award-winning show: "Wait til you see what we do next tho."
In an interview with The Wrap, Key explained that the show's end wasn't due to a decision by the network, but because of a desire to pursue other pending projects: "It was just time for us to explore other things, together and apart. I compare it to Gene Wilder and Richard Pryor. We might make a movie and then do our own thing for three years and then come back and do another movie."
But not to worry, fans: Key was careful to mention that "there's lots of stuff we have cooking up." And the duo has certainly been productive these days. They mentioned that they've already shot a film, Keanu, which Peele co-wrote, and they're hard at work on a brand-new, as-yet-to-be aired show. What's more, Peele penned the script to a horror film, and the pair are slated to do a reboot of Police Academy.
Key & Peele swept eight Emmy noms this year, and the duo snagged an invitation to perform their distinctive "Anger Translator" sketch at this year's White House Correspondents Dinner. Previously, the pair had worked together on MADtv. The show's current season has eight episodes left; they will air on schedule through September.