'Fargo' Season 4 Release Date: When the New Season Starts and How to Watch
Fargo Season 4 is one of the most-anticipated TV shows of the year, with the new season the first edition of the FX show since 2017. Episodes are set to air on Sundays on FX, streaming on Hulu shortly after. For this season of the anthology drama, Chris Rock leads the cast as the leader of an African American crime family who trades sons with the head of the Italian mafia.
When does Fargo Season 4 start?
The new season of the show begins on Sunday, September 25 on FX, with the network set to air the first two episodes, titled "Welcome to the Alternate Economy" and "The Land of Talking and Killing" back-to-back at 9 p.m. and 10:20 p.m. respectively. For viewers without the cable channel, the first episode will then be released onto FX on Hulu the following day, Monday, September 26.
Though FX is airing two episodes in the first week, episodes are airing weekly after that on Sundays at 9 p.m. on the channel, and will then be released in the early hours of Monday morning onto Hulu. This means that the release dates for all episodes of Fargo Season 4 are expected to be:
Episode 1, "Welcome to the Alternate Economy": September 27
Episode 2, "The Land of Talking and Killing": September 27
Episode 3, "Raddoppiarlo": October 4
Episode 4, title TBA: October 11
Episode 5, title TBA: October 18
Episode 6, title TBA: October 25
Episode 7, title TBA: November 1
Episode 8, title TBA: November 8
Episode 9, title TBA: November 15
Episode 10, title TBA: November 22
Episode 11, title TBA: November 29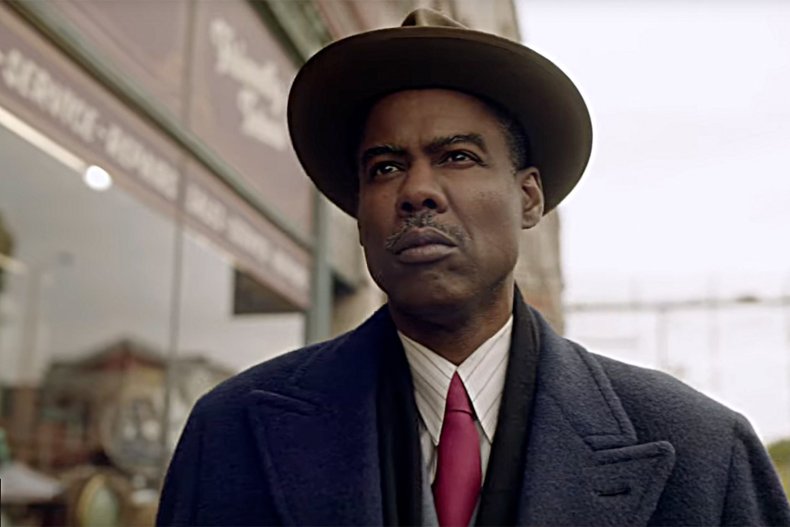 How to watch Fargo Season 4
Hulu is the official streaming home of Fargo, and all episodes of the show will be available on the Monday morning after they air on FX.
This means viewers will be able to watch some of the series online for free. Hulu offers one of the longest free trials of any of the streaming services, with new customers able to get an entire month for free of the streamer when they sign up. After that, their service with ads costs $5.99 a month ($59.99 a year) or $11.99 with no commercials ($119.99 a year).
Hulu will not only have episodes of Fargo Season 4 as they air, but all three previous seasons of the drama too.
What will happen in Fargo Season 4?
The official Season 4 synopsis from FX reads: "In 1950 Kansas City, the fourth installment of Fargo centers on two criminal syndicates who are fighting for a piece of the American dream and have struck an uneasy peace. Together, they control an alternate economy of exploitation, graft and drugs. To cement their truce, Loy Cannon (Chris Rock), the head of the African American crime family, trades his youngest son Satchel (Rodney Jones), to his enemy Donatello Fadda (Tomasso Ragno), the head of the Italian mafia. In return, Donatello surrenders his youngest son Zero (Jameson Braccioforte) to Loy.
"Intertwined with this tale of immigration, assimilation, and power, are the stories of Josto Fadda (Jason Schwartzman), the impulsive and self-indulgent heir apparent to the Fadda Crime Family; Donatello's adopted son Rabbi Milligan (Ben Whishaw); Detective Odis Weff (Jack Huston); Oraetta Mayflower (Jessie Buckley); Ethelrida Pearl Smutny (E'myri Crutchfield), the precocious 16-year-old daughter of Thurman (Andrew Bird), Dibrell Smutny (Anji White) and U.S. Marshal Dick 'Deafy' Wickware (Timothy Olyphant)."
In an Entertainment Weekly interview, Rock compared his character to one of the all-time TV greats. The comedian said, "He's a businessman, he's a deacon at his church, he's a loving father and husband, he owns a bank, and he's also a criminal — he fixes fights and runs numbers and prostitution. He's always on edge. It's Tony Soprano-esque."
Fargo Season 4 starts on Sunday, September 27 at 9 p.m. on FX and the following day on Hulu.