'Fargo' Season 5: Will There Be Another Season of the FX Show?
Fargo is bringing its longest season yet to a close, with the season finale of the FX show airing on November 29. After that point, fans could be in for a long wait for Season 5—if it comes at all.
So far, series creator Noah Hawley has been noncommittal when asked about the potential of a Fargo Season 5. In a press call in September 2020, for example, he said, "I'm certainly not ruling it out."
Previously, Hawley also suggested he had other priorities over making a new season, meaning that it could be another few years before we get more from the FX anthology show. At a Television Critics Association event, he said, "I have a novel, I'm trying to finish, it's not my goal to race back into production."
This seems to suggest that fans of the show could be in for another long wait. There were 16 months between Seasons 2 and 3, and a massive 39 month (three years and three months) between Seasons 3 and 4, suggesting that Fargo might not return until 2022 or 2023 if it does get another season.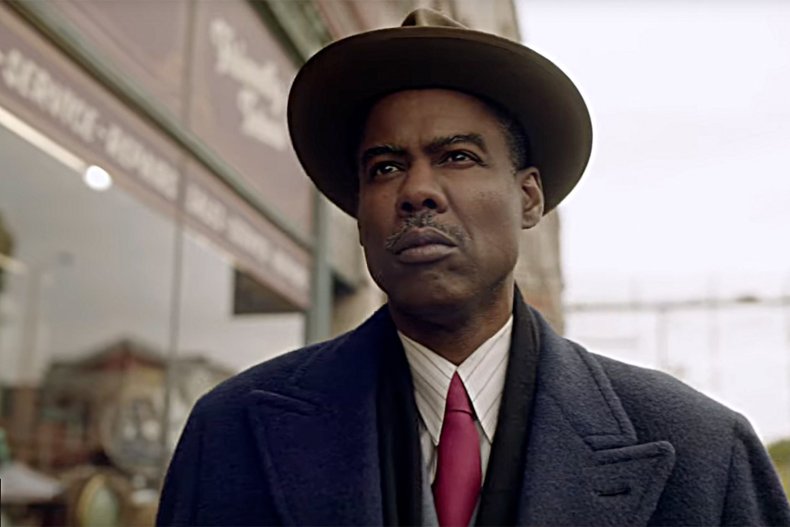 Ratings have been down for Season 4, which could be another factor why the show is not rushing into a new season. The last season managed an average of 1.1 million viewers, while the latest has averaged 800,000, a reduction of a third and the first time the average has dropped under 1 million viewers per episode.
This could hint that, while the show has not been outright canceled, FX and Hawley may simply choose to work on other projects. He signed a production deal with the channel in 2015, and among the projects, he is said to be working on are an adaptation of the Kurt Vonnegut novel Cat's Cradle.
Hawley has also been attached to plenty of projects in recent years which will keep him pretty busy. In fall 2020, for example, he finished a script for a new Star Trek movie, starring an entirely new Enterprise crew. This project is currently been put on hold, but could be restarted once the pandemic is over.
In a recent interview, however, Hawley seemed to have been thinking more about Fargo Season 5, but still seemed noncommittal about the show's future.
He told the LA Times: "Well, I spent three years saying I was done, and then not being done. So I'm not going to say that this time...The only reason to do another is if you think it could be the best one yet. And that's certainly what I have felt about this fourth year, and it's a hard one to top. So I'll walk right up to the starting gate, and if I feel like I can't top it, we might not start. But I don't know, I like a challenge."
Fargo Season 4 concludes on Sunday, November 29 at 10 p.m. ET / 9 p.m. CT on FX. Seasons 1 to 4 are streaming now on Hulu.