Farmer Dies Saving Electrocuted Cow, Dog Dies Trying to Save Farmer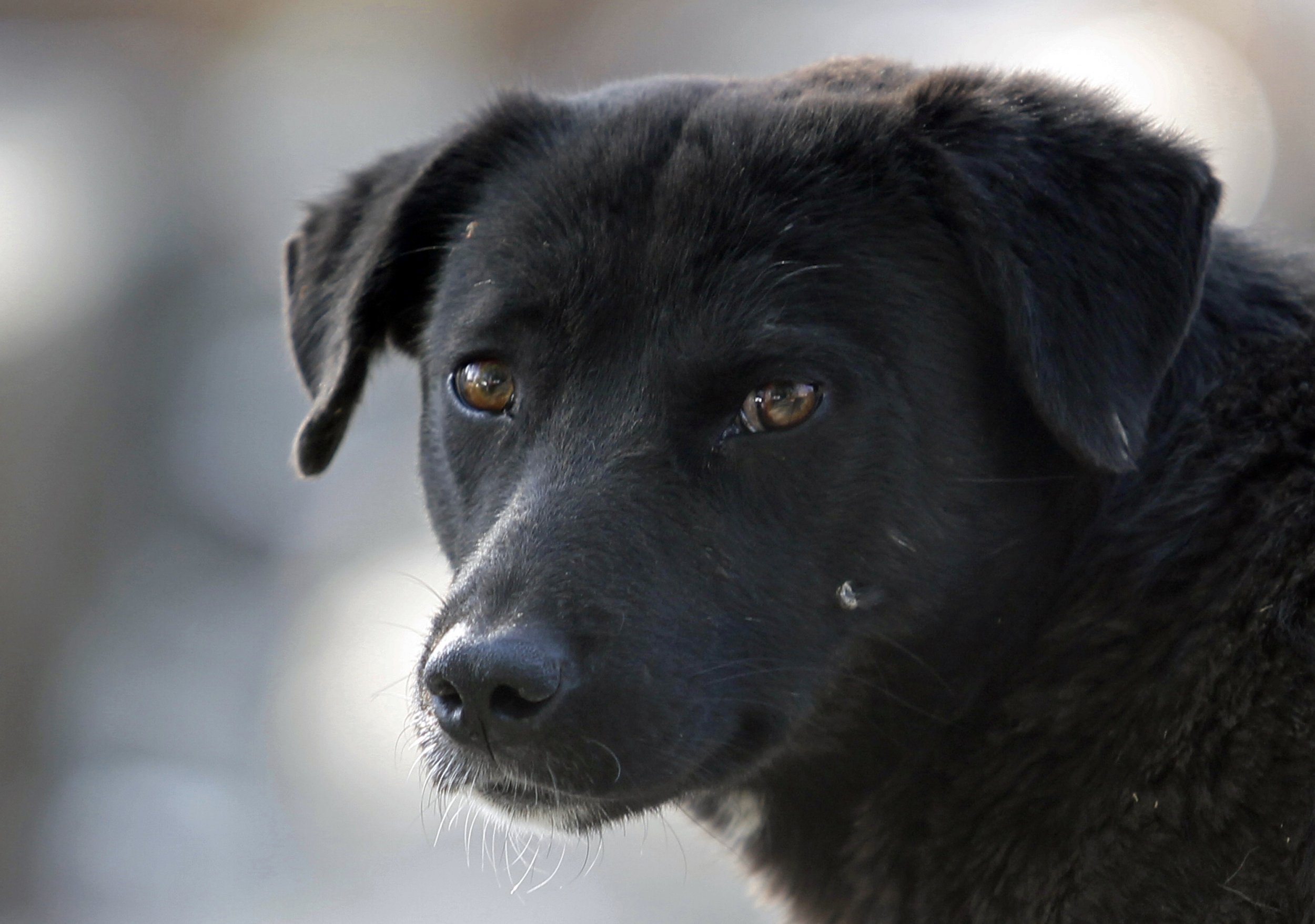 An Indian farmer has died after unsuccessfully trying to rescue his cow from an exposed power line in the southern state of Tamil Nadu.
The accident eventually claimed three lives. Seeing its master in distress, the farmer's loyal dog tried to save him, also dying in the attempt, The Times of India reported.
The 65-year-old, named locally as M Mokkusu, died Tuesday morning in a village close to the city of Madurai. Mokkusu had taken his cow to graze at around 7:30 a.m. local time. The night before, the area had been battered by rain and strong winds, snapping a power cable and leaving it dangling.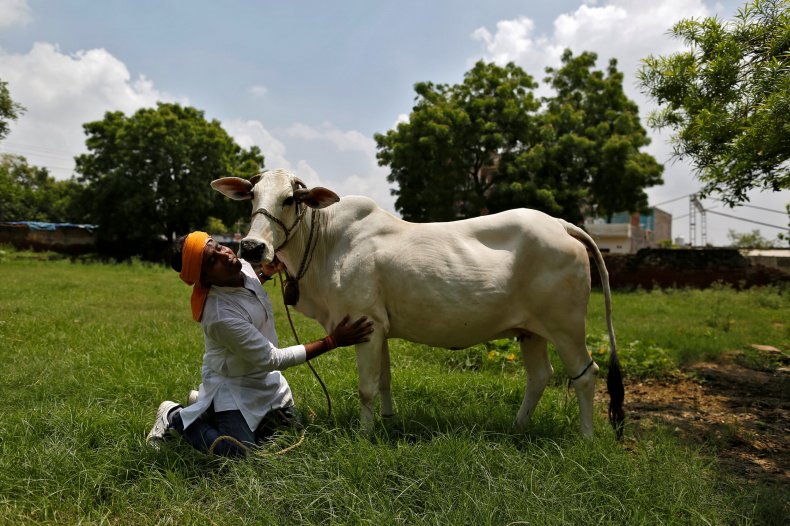 Mokkusu's cow walked into the live cable and immediately collapsed. Running over to try and revive the cow, Mokkusu was also electrocuted. The farmer's dog rushed to save its master, making a fatal mistake by grabbing the cable in its jaws.
The Times of India said the dog was around 6 years old, and regularly accompanied the farmer on his daily routine. Although the farmer's family were fond of the pet, they had not given it a name, the newspaper reported.
Local police based in Uthappanaickanur village rushed to the location as soon as the accident was reported. The electricity board shut off power to the area so that the three bodies could be recovered. Many local residents came to the accident site after hearing of the tragedy—and of the dog's heroics—police said.
Officials said the government would arrange compensation to the man's family for the death of Mokkusu and his cow. Local police did not immediately respond to Newsweek's request for comment.
Cows are considered a sacred animal by many Hindus, who make up the majority of the Indian population. Their treatment is a thorny social and political issue. In recent years, critics of the Hindu nationalist Bharatiya Janata Party government—led by Prime Minister Narendra Modi—have claimed the administration is emboldening Hindu extremists who want harsh restrictions on the manufacture and sale of cow products like beef, leather and milk.
On a more practical level, cows are a lifeline for the tens of millions of poor farmers in India. It is this importance many scholars believe elevated the cow to sacred status. The importance of dairy in day-to-day diet, use of cow dung as fuel and fertilizer and their ability to plow fields and help with other agricultural tasks all make cows a valuable resource.
The status of cows is one of the major causes of communal tensions between India's Hindu majority and its Muslim communities. There were at least 38 separate attacks on Muslims and low-caste Hindus last year in the name of cow vigilantism, killing 10 people.