Nigerian Startup Fashpa Revolutionizes How West Africans Buy Clothes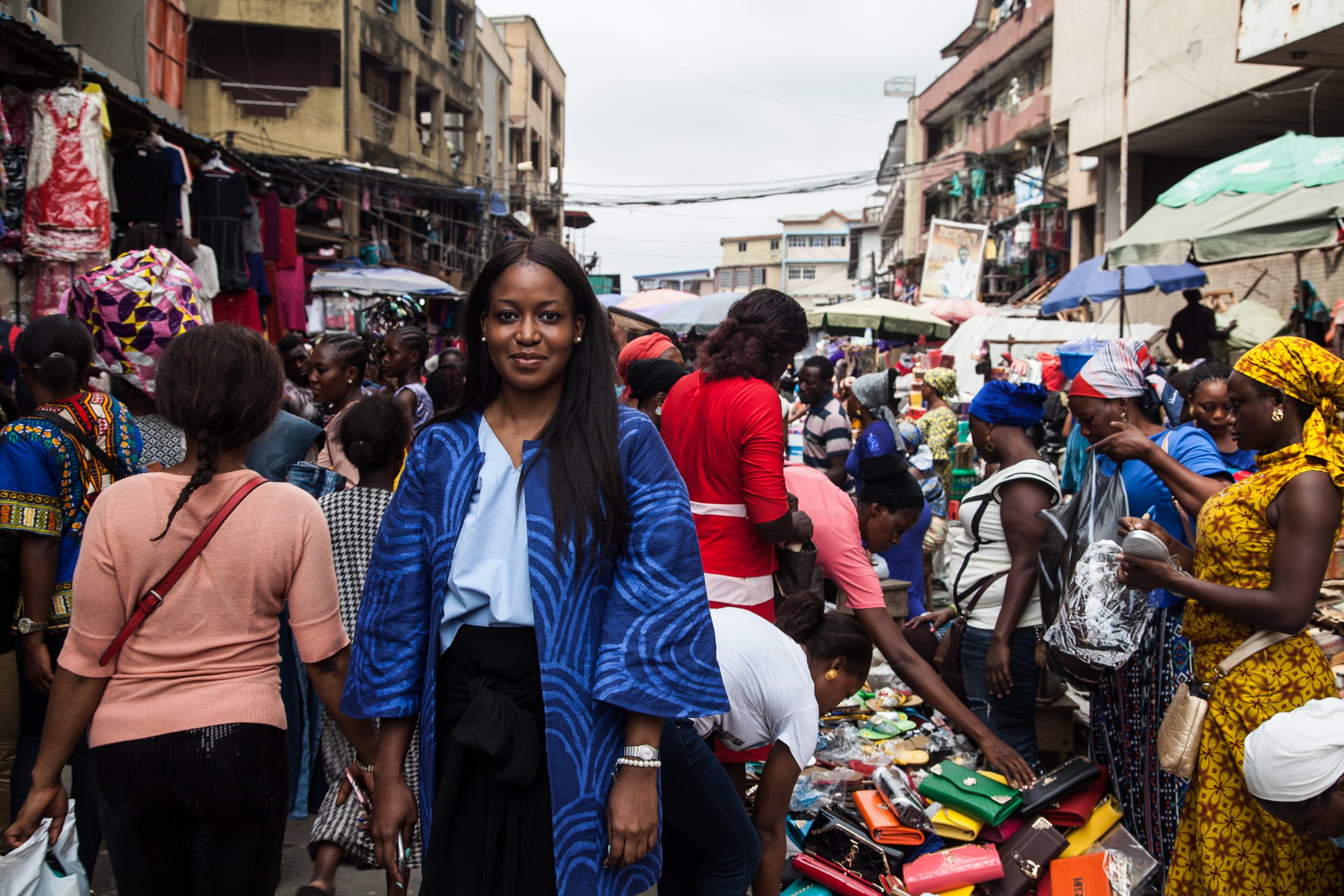 Returning to her childhood city of Lagos in 2004 after attending a British university, Honey Ogundeyi ventured out to Balogun market on a colleague's advice to find a pair of sturdy black heels for her consulting internship. That was enough to convince her Nigerian fashion needed to go online. "There's no changing rooms; there's no return policy; there's no exchanges; there's no authenticity. You can't tell if what you're buying is fake, [or] whether you're going to break out in hives from it, or whether it's been worn before," says Ogundeyi, 32. "It's the most uncivilized way to shop for fashion."
She eventually gave up, bought the shoes online and waited six weeks for a friend to bring them to Lagos. And so the germ for an e-marketplace of African fashion was born.
Sub-Saharan Africa's clothes and footwear market is estimated to be worth $31 billion. "I think people underestimate how on-trend African youths are," says Ogundeyi. But would-be Nigerian fashionistas are let down by the informal nature of shopping in the country, she says, because 98 percent of retail is still done via traditional outlets, such as tabletop stalls and street-side kiosks.
It took nine years for Ogundeyi to make her idea a reality. In the interim, she worked with telecom giant Ericsson and headed up Google's commercial operations in Nigeria. She launched Fashpa.com in November 2013, going full-time as chief executive some four months later.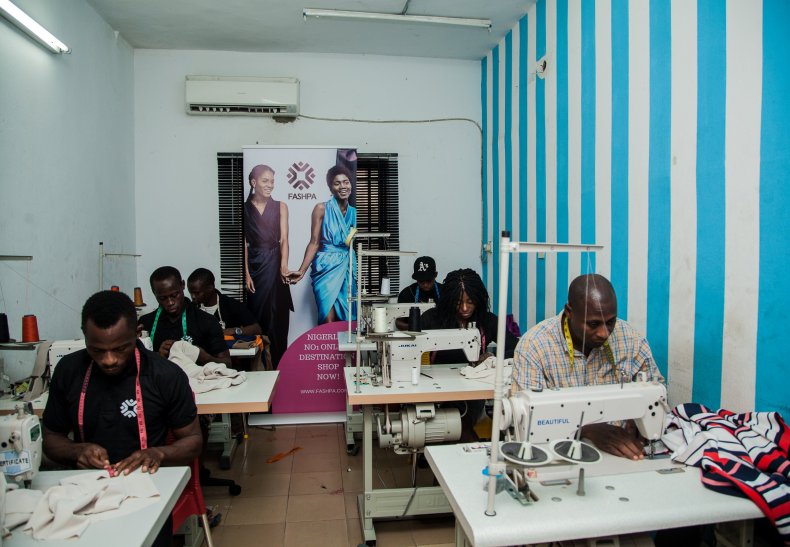 Fashpa now markets itself as Nigeria's leading online fashion store. It has customers across 10 countries, with Nigeria making up 95 percent of the base, and guarantees express delivery in a maximum of three days across the country, a notable feat considering the vast majority of roads in Nigeria are unpaved.
Ogundeyi says the lack of competition in Nigeria's online fashion space has helped her business. The country has only a handful of e-fashion retailers compared with developed markets like Britain. And Ogundeyi hopes to exploit this space to become Africa's first fashion startup valued at more than $1 billion. "[In the U.K.], you'll never be number one, or even number two, three or four," Ogundeyi says. "But here, I actually run the number one online fashion retailer."