'Fast 8' Kick-Starts Summer for Hollywood—and Movie Pirates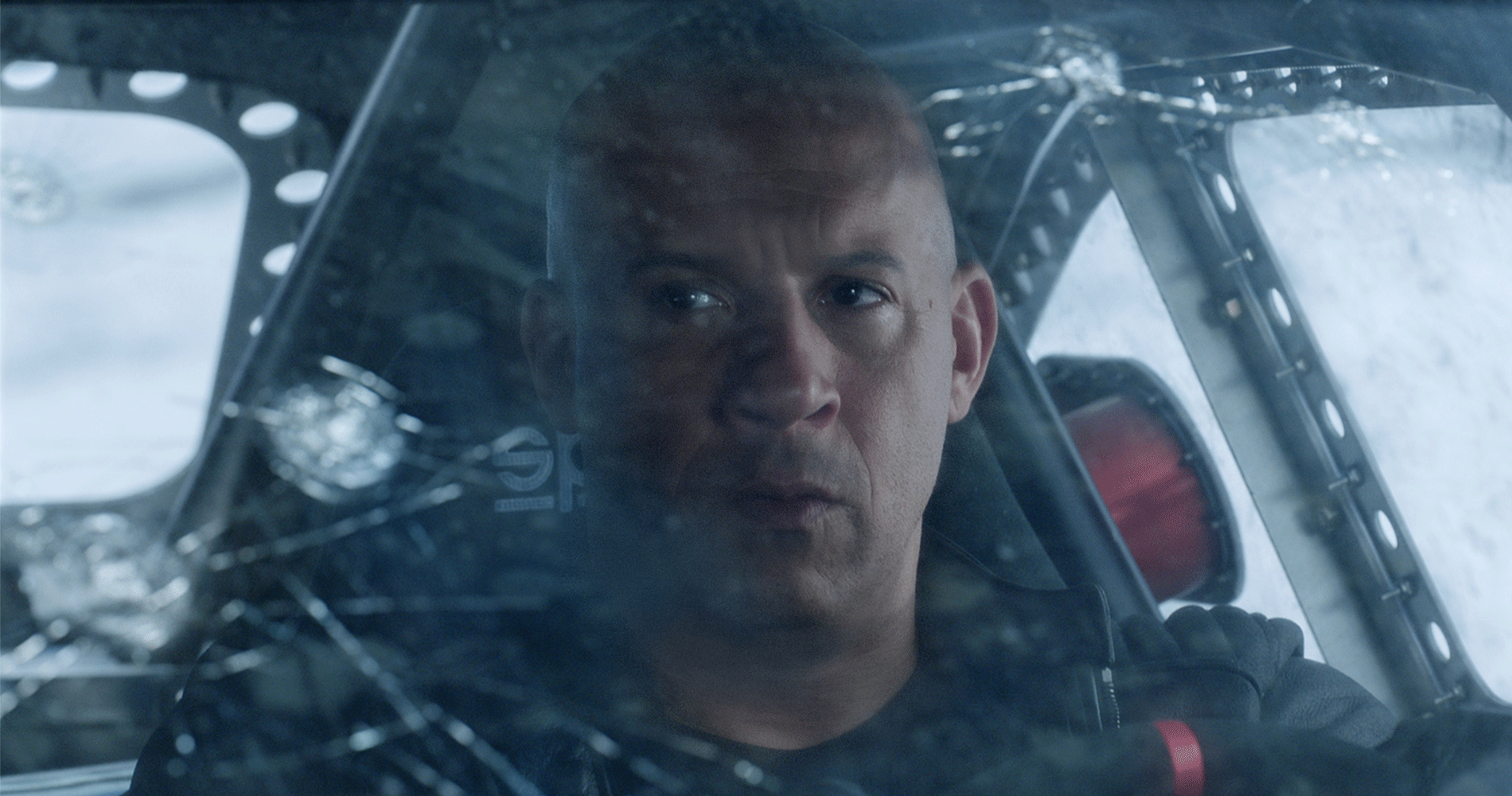 The Fate of the Furious got summer blockbuster season off to a record start, but, like Vin Diesel's car heist enthusiast Dominic Toretto, some Furious fans are trying to make a quick getaway without paying.
Summer blockbusters—often the most anticipated film releases of the year—offer internet pirates a major incentive to sneak into theaters with recording equipment and then upload camcorder footage on the internet.
"The appeal is big, high-profile films that capture the public imagination. There's a must-see factor there," says Mark Batey, chief executive of the U.K.'s Film Distributors' Association (FDA) and Film Content Protection Agency (FCPA), the organization that works to stop piracy of films in British movie theaters. "The challenge among professional pirates is who can grab a movie first, upload it and share it?"
The Motion Picture Association of America (MPAA), the trade association protecting the rights of the six major Hollywood studios including Fast 8 distributor Universal, is well aware of the demand for summer releases—and has already caught two would-be bootleggers.
Two men were arrested Friday after an MPAA investigator alerted police that he had observed them watching and illegally recording an early evening screening of The Fate of the Furious in Linthicum, Maryland.
According to an arrest report obtained by technology website Ars Technica, suspects Troy Montgomery Cornish, 38, and Floyd Lee Buchanan, 35, "were found to be wearing recording harnesses under their shirts that were actively recording." If convicted under state law, the men could face one year of jail time, according to a charging document, Capital Gazette reports.
"Over the past several years there have been numerous cases of illegal camcording in the Baltimore area. This is primarily due to the large pirated goods market in the area. Local pirates will often make connections to international release groups or brokers who obtain the camcords and put them on internet sites for streaming or downloading worldwide," an MPAA spokesperson told Newsweek by email.
"In this case, our MPAA team was able to identify the primary suspect, who had been arrested in 2016 for illegal camcording, and coordinate with theater personnel and local law enforcement to track them down. Piracy is a major problem for the film and television community, and the millions of workers supported by the industry. We are continuously working with local authorities and theater personnel to combat piracy and protect creators and consumers."
Though these two men were thwarted, pirated copies of Fast 8 still raced onto the internet Friday, the day of the movie's global release, threatening to take a bite out of the film's box office. TorrentFreak.com, which measures the weekly popularity of movies on peer-to-peer torrent networks, reported that The Fate of the Furious was the sixth most-pirated film of last week—despite just 72 hours of availability. The movie's rank is "guaranteed to improve" over the next week, the website noted, as pirates seek it out.
Related: 'The Fate of the Furious' smashes box office records, zooming past $30 million by noon in China
Universal's box office haul hasn't been dampened by illegal downloads, however. Fast 8 had the biggest global debut of any of the films in the action series and made history with the biggest global debut for a film, ever. The blockbuster generated $532 million worldwide, beating the $529 million record set by Star Wars: The Force Awakens in 2015.
In Hollywood, May through early September is the busiest period of the year—but the same is also true of movie pirates. As more summer releases fill theaters—including Ridley Scott's anticipated Alien sequel Alien: Covenant —over the next few months, piracy is expected to boom. Superhero fare is most popular among people who download torrents. In 2016, 20th Century Fox's Deadpool was the most-pirated film of the year. Captain America: Civil War and Batman v Superman: Dawn of Justice also ranked in the top 10.
Already in 2017, Fox's Logan , the final film starring Hugh Jackman as Wolverine, released in March, has ranked in TorrentFreak's top three most-pirated movies for four weeks. And there are plenty more comic-book films still to come that watchdogs like the MPAA will be keeping a close eye on, including Marvel's Guardians of the Galaxy Vol. 2, Warner Bros.' Wonder Woman and Sony's Spider-Man: Homecoming.
But according to the FCPA's Batey, as more and more major blockbusters are produced and compete for space on the calendar, illegal pirating is becoming more prevalent year-round—and is no longer limited to summer. Beauty and the Beast was released in March, outside the traditional summer release window, as was Logan . In November and December, respectively, two more big releases will likely inspire a flurry of bootlegs: Warner Bros.' Justice League and Disney's hugely anticipated Star Wars: The Last Jedi.
"Cinema is a 52-week business. It's not as seasonal as it was," he says. "There's so many big popular movies that they all need to fit [into the calendar]."