'Fast and Furious' is Coming to an End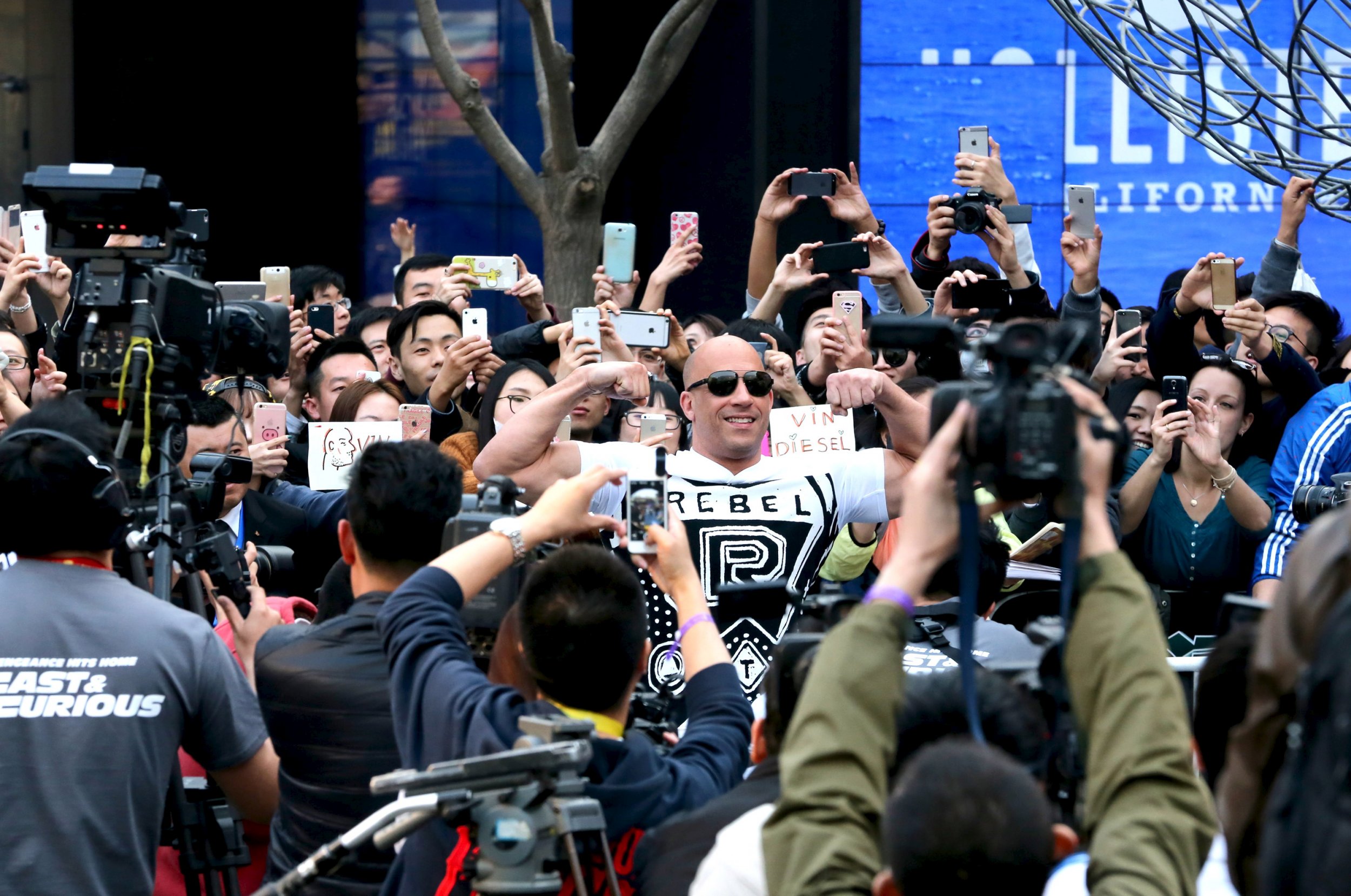 Unfortunately for fans of high-octane, low-plot films, the global box office behemoth that comprises seven installments of the Fast & Furious franchise is finally coming to an end, although not until 2021.
The film's star Vin Diesel confirmed on Instagram on Wednesday the dates for the final three films. Furious 8 will be released on April 14, 2017, followed by the final two in the series on April 19, 2019 and April 10, 2021.
The luxury of projecting so far into the future is a sign of just how incredibly successful Fast & Furious has been around the world. The seven installments have a combined global box office take of nearly $4 billion, with the seventh, and most successful yet, contributing $1.5 billion.
According to Deadline, the upcoming eighth film will be the first in a final trilogy created in part to honor the late Paul Walker.
Walker died in a car accident in California in 2013, at the age of 40, midway through production on Fast & Furious 7.