Fast-Food Wrappers Could Increase Miscarriage Risk by 16 Times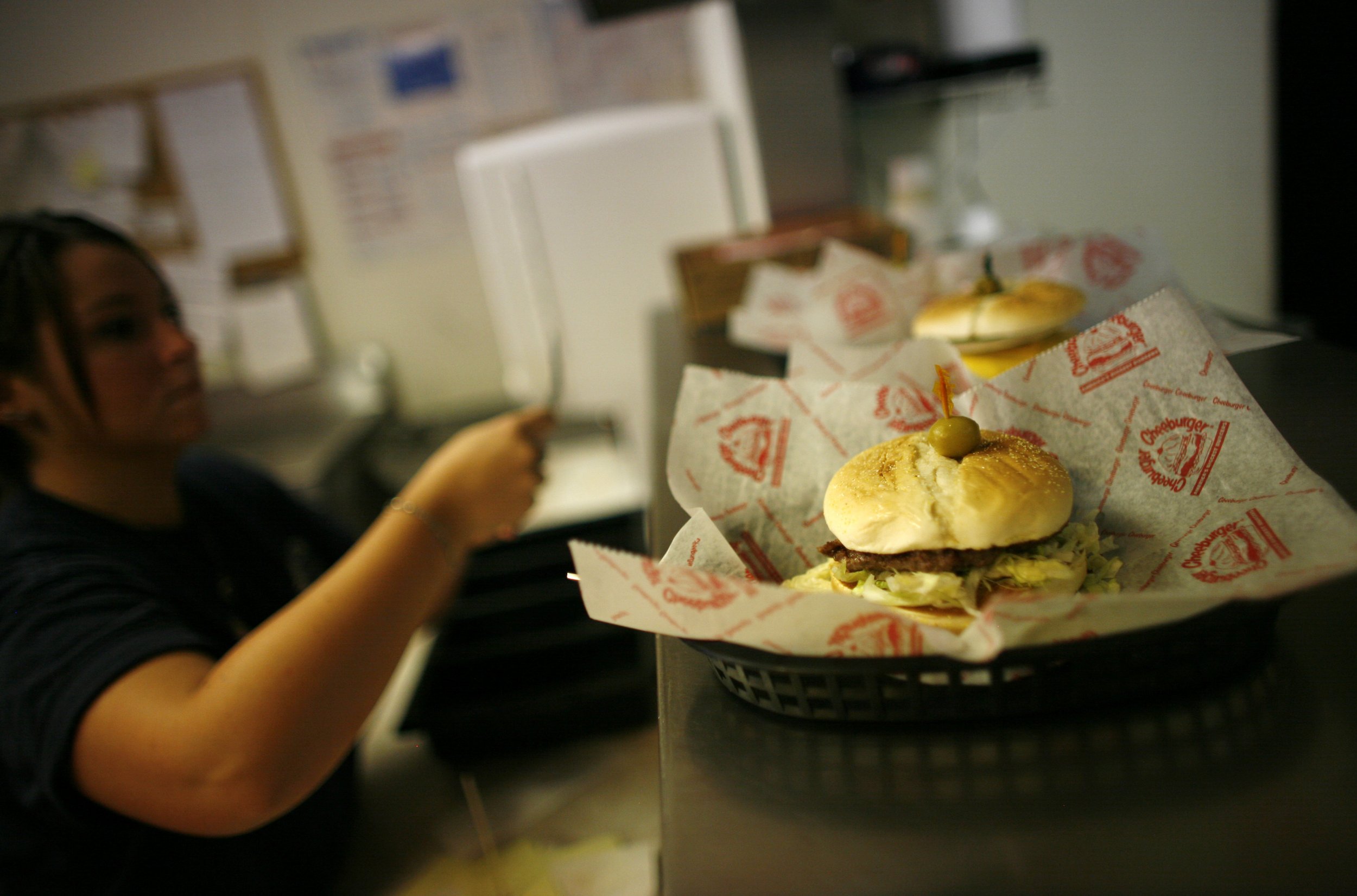 A Danish study has found that chemicals found in pizza boxes and burger wrappers could increase the risk of miscarriage by up to 16 times.
Of 392 women assessed before the twelfth week of their pregnancy, the 56 women who suffered a miscarriage were found to have much higher levels of these water and grease-resistant chemicals, called perfluorinated alkylated substances (PFAS), in their blood.
PFAS are used widely in greaseproof food packaging, such as that used in fast food and microwaveable popcorn. The chemicals are also used in outdoor clothing to provide waterproof qualities.
Tina Kold Jensen, who is professor of environmental medicine at the University of Southern Denmark and led the study, says she was shocked by the results and called on the European Union to consider the results for future regulation.
The EU has practically banned the use of certain perfluorinated compounds, particularly perfluorooctanesulfonic acid (PFOS), in consumer products such as stain repellents and fabric protectors. However, Jensen claims that the use of other compounds, such as perfluorononanoic acid (PFNA), is still widespread.
She says that, if further research proves the damaging effects of these compounds, the EU should regulate their use in food packaging to protect pregnant women from unknowingly jeopardising the lives of their unborn children.
"I'm not a politician but I think there has to be a political decision to ban these chemicals because women should be able to eat whatever is in the stores. It shouldn't be up to the individual woman to figure out what she can eat," says Jensen.
Jensen also says her team will be monitoring the children of the women included in the study to see whether the compounds have an effect on their physical and cognitive development.
Environment minister Kirsten Brosbøl told Danish newspaper Fyens Stiftstidende that she has asked the country's environment agency to look into the research.
PFAS have a relatively long half-life and so remain in the body for a long time after being consumed.
The researchers took into account other control factors, such as smoking and body mass index, but admitted that the small sample size meant that further research was necessary to establish a causal link.
A 2014 Danish study which assessed more than 90,000 pregnancies found that a quarter of miscarriages could be avoided by reducing risk factors including being over 30 years old at conception, working night shifts and drinking alcohol during pregnancy.