Fat Cat Falls from Balcony, Fractures Man's Spine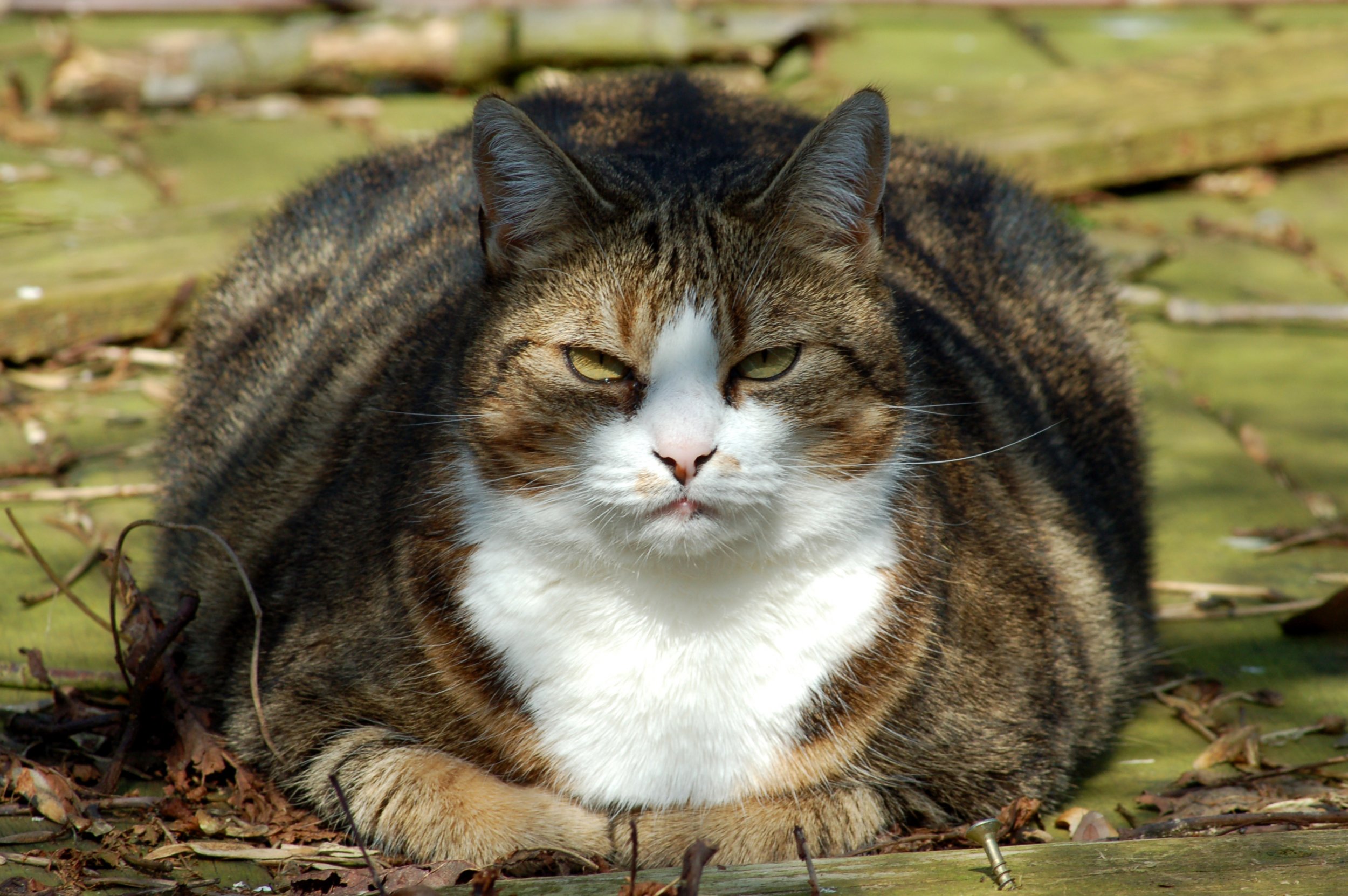 A man is suing a cat owner for personal injury, after the heavy pet tumbled eight stories from a balcony and crashed on top of the passerby, smacking him on the head.
The incident, which took place in Italy's northern city of Turin, is going to court next week as the 56-year-old man who broke the cat's fall claims to have sustained serious neck and vertebrae injuries from the impact with the hefty feline. The cat, which reportedly weighed 13lbs., died upon landing.
"The story is surreal but true," Italian newspaper, La Republicca remarked, according to a translation by Yahoo News. "You wouldn't expect to end up in hospital with a neck trauma because a cat had fallen on you from an eighth-floor apartment."
The injured man said he was making his way to Turin's Santa Rita market area during a visit to town in July of last year, when the doomed feline slipped from the terrace of its owner's home and fell on top of the unfortunate pedestrian. The blunt hit sent the man reeling in what was only his third ever visit to the Piedmontese region's capital. He hails from south of Turin, near the town of Chieri, having only come to the regional hub for military service when he was young and then later to witness the unveiling of the talismanic local religious artefact—the Turin shroud, believed by some to show the real face of Jesus Christ. His latest trip was meant to be less momentous but is now memorable for all the wrong reasons.
Although it occurred last summer, the case only came to the public's attention this week, due to delays within the Italian legal system causing it to make its way to court slowly. Proceedings will begin next week.
The animal's owner, whose name or age have not been made public, has already received a fine from Turin's municipal authorities for failing to exercise control of the animal, local media have reported.
The man's lawyer, Giovanni Giaretti, will argue that besides fines, the woman should also pay compensation to his client after he was apparently hospitalized as a result of the collision, which left him hurting for a month and seeking treatment in hospital. The plaintiff is accusing the dead pet owner that she did not do enough to prevent the cat's escape, directly causing him injury.