Fat Joe on Today's Rap Industry and the Importance of the 'Hustle'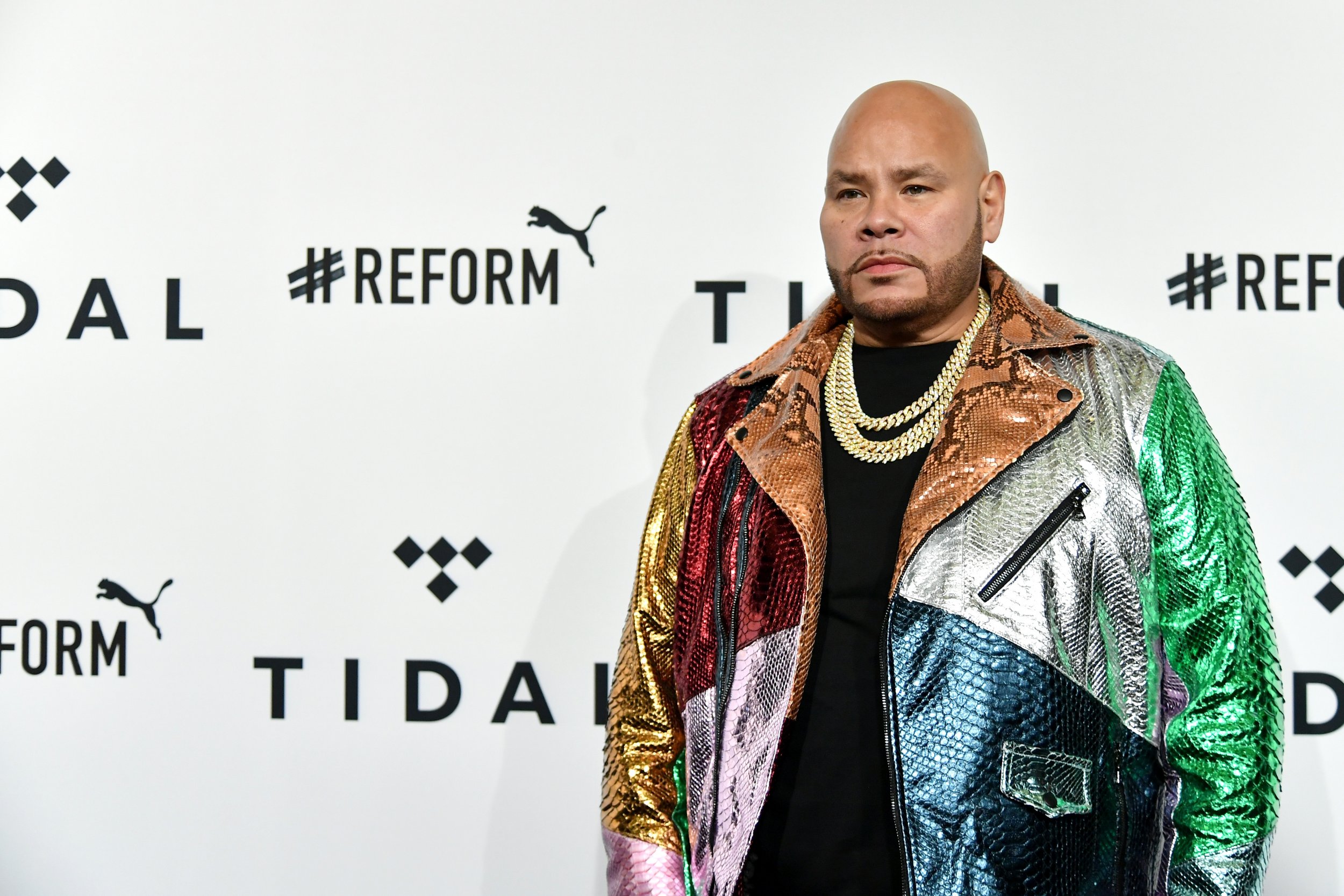 Fat Joe has a thing or two say about today's rap industry as he sounded off on his thoughts about the artists who are currently dominating the genre.
Joe, born Joseph Antonio Cartagena, first surfaced within the hip-hop world as part of the group Diggin' in the Crates Crew in 1990. He later embarked upon a solo career, dropping his first album Represent in 1993. Some of his biggest hits include "Lean Back" and "What's Luv." The Grammy-nominated artist has also appeared in films like Happy Feet and shows like She's Gotta Have It.
Taking Joe's history and presence within hip-hop into consideration, he addressed how today's top artists have shaped the changing genre. He claims to enjoy what younger artists are creating and suggested industry vets should abstain from putting them down.
"Music's always forever evolving. It came a time when I came out and everyone in the class of the Nas, the Jay-Z's where the guys who were before us probably was like: 'They're whack. What's up with these young kids?'," Joe, 48, told Newsweek at the annual Market America World Conference on Thursday. "We can never knock the young kids's style of music and their hustle. All we should do is try to mentor them or give them great advice because we went through all the problems they're going to go through."
Get your unlimited Newsweek trial >
"Music-wise, I love what they're doing. If you ask my daughter [Azariah Cartagena], she's going to Rolling Loud [music festival]. She loves Lil Baby. She loves Gunna. She loves all that stuff. My house be rocking with that music," he said.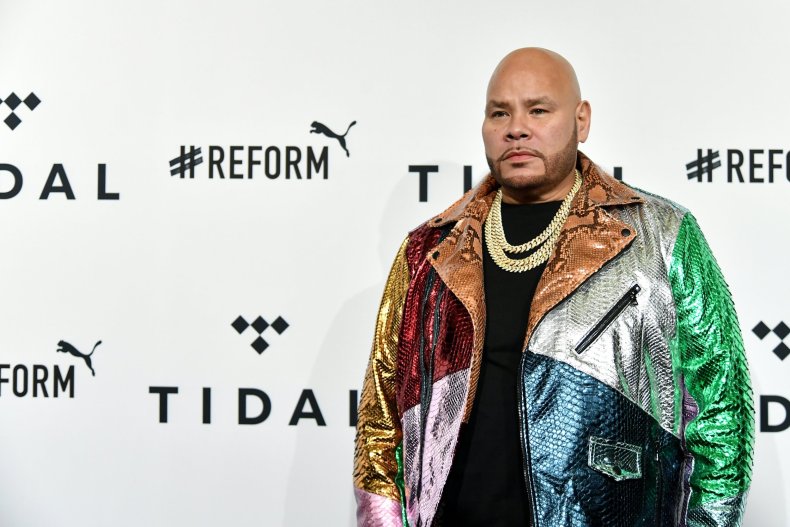 While Joe's daughter is a fan of Lil Baby and Gunna, the rapper mentioned the artists who he likes listening to as of late. "As far as rap, I'm always going to lean towards J. Cole. I like those guys Gunna and Lil Baby. [For] R&B, I like H.E.R., I like SZA, I like Ella Mai. [For] Regatone, I like Ozuna, I like Bad Bunny, Nicky Jam. They're doing it big," he said.
Joe intends to release his next album, which he deemed "amazing," in March or April. He also said he's "really proud" with what he's accomplished with it.
Get your unlimited Newsweek trial >
After finding success as a rapper, Joe launched the record label Terror Squad Entertainment in 1993. Under Terror Squad Entertainment, he's signed Angelica Vila. The label formerly housed Remy Ma and DJ Khaled. His latest business venture involves working with Market America Worldwide, a global marketing company founded by his longtime friends JR and Loren Ridinger in 1992. He desires to "let the people know" about what this business stands for as he claimed the company helps entrepreneurs of diverse backgrounds achieve success financially.
"What intrigued me most about this was helping others...This is a business where everybody is together," he began, "I always say that it shows in our diversity. You have white people, you have Asians, you have blacks, Latinos. We [are] at a funny time now where the country is divided. [Other businesses] can learn a lot from coming to one of our conferences. JR Ridinger discovered a long time ago that once you give people equal opportunity and you give them a chance at financial freedom, all the problems and all the dividing goes away."
Joe elaborated further by explaining how being involved in the business has taught him about how one's "hustle" can help them to achieve success, adding: "This [company] gives you an equal opportunity regardless of education or whatever. You got to work hard...nothing comes easy."
Fat Joe on Today's Rap Industry and the Importance of the 'Hustle' | Culture