Fat Leonard Contractor Given Classified Information by U.S. Naval Officers for $1 Million in Cash, Liquor and Prostitutes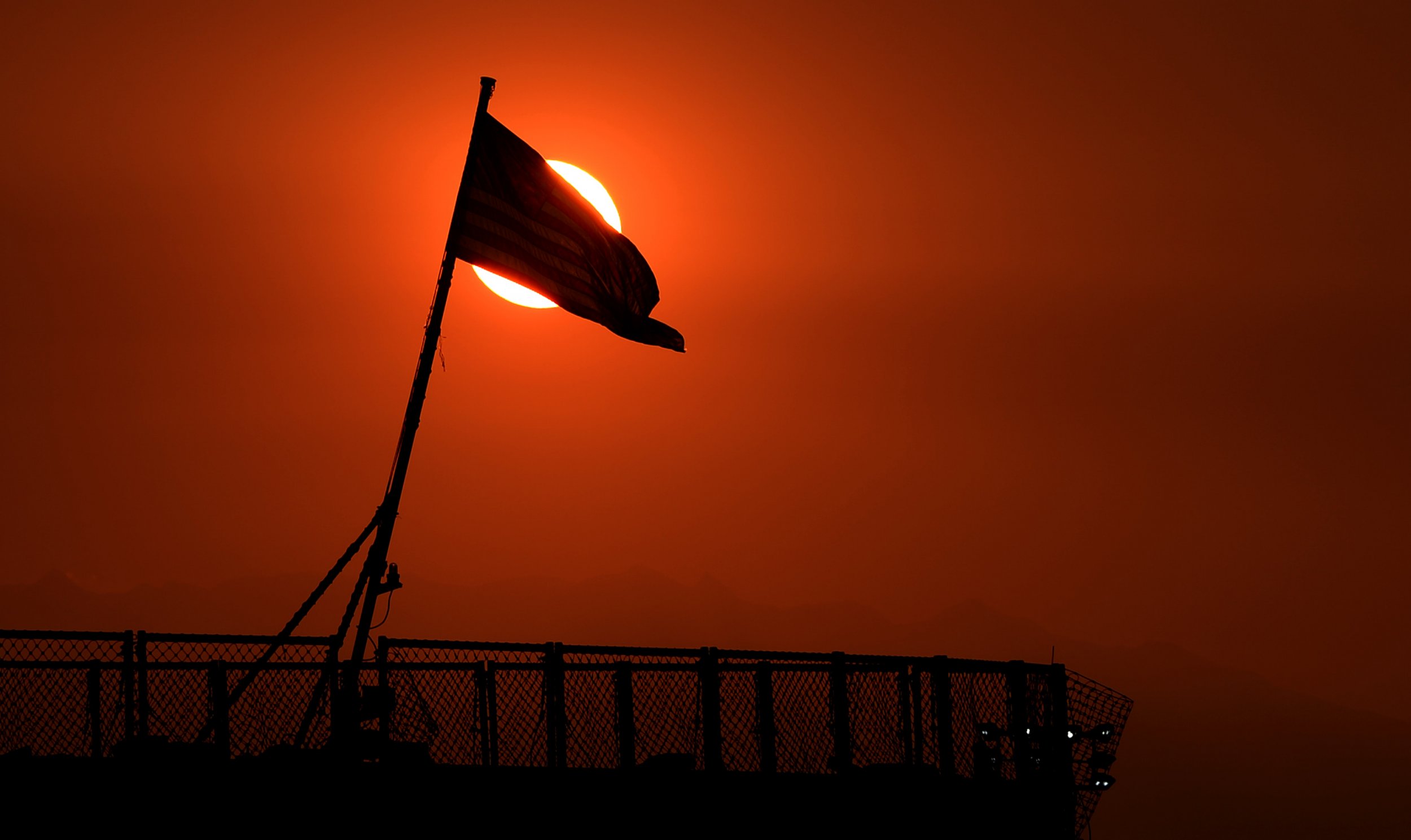 U.S. naval officers gave classified information to the foreign defense contractor known as Fat Leonard, after receiving $1 million in bribes and gifts in one of the most egregious examples of corruption in the Navy's history.
The Washington Post reported that Leonard Glenn Francis, a Singapore-based tycoon, was able to gain access to the beating heart of U.S. maritime operations in Asia and the Western Pacific, to an extent only now coming to light, four years after his arrest.
Related: Former U.S. Navy Admiral Gets 18 Months in Malaysia Bribery Scandal
Between 2006 and 2013, Francis handed out $1 million in lavish meals, alcohol and Cuban cigars, among other gifts. The Post described how, at his parties, naval officers reveled in the attention of an "armada of prostitutes."
According to documents accessed through the Freedom of Information Act, Francis hosted feasts and sex parties on 45 separate occasions over a span of seven years.
Francis, 53, pleaded guilty to bribery and defrauding the military of $35 million, though some officials believe that figure may have been significantly higher. Incarcerated since 2013, Francis is cooperating with authorities as he awaits his sentence.
Thus far, the Justice Department has charged 15 officers and one enlisted sailor with taking bribes. Prosecutors said that nine sailors from the USS Blue Ridge, the operations vessel at the center of the scandal, leaked classified ship movements and other secrets to the Malaysian national.
The defense contractor used his network to get his hands on secret itineraries, and used his assets to reroute vessels, including aircraft carriers, to ports controlled by his firm and then overcharge for fuel, services and supplies.
The extent of the corruption has proven so far-reaching that it has raised questions about how much admirals knew. More than 60 admirals have come under investigation by the Justice Department over their interactions with Francis and his company.