'Fat Thor' Prompts Avengers Fans to Accuse Marvel of Body Shaming
While Avengers: Endgame broke records at the box office over the weeken, Thor's physical appearance at the beginning of the film prompted some fans to call out the film for fat shaming. Mild Endgame spoilers ahead.
The latest in a 22-film series, Avengers: Endgame was widely praised as an impressive combination of action and emotion. It received a 95 percent score on Rotten Tomatoes and grossed more than $1.2 billion at the box office in just five days. However, it wasn't all good news, as some fans were disappointed by the film's treatment of Thor.
Lacey-Jade Christie, a self-described "avid Marvel nerd," wrote in an article for The Guardian that the movie was "brilliant" in many ways, but Thor's appearance prompted "seriously conflicted emotions" in her.
Showing Thor's alcohol or food consumption as a means of coping with trauma was fine, but Christie had a problem with Thor's weight being a "strategic joke placed by Marvel to provide some comedic relief from the overall seriousness of the film.
"Thor is fat! Fat, but still jolly, because how could a fat person not be jolly?" Christie wrote. "Sitting in that movie theatre, watching the fatphobic jokes roll through at the expense of a veteran with mental health issues and listening to the subsequent laughter broke my heart."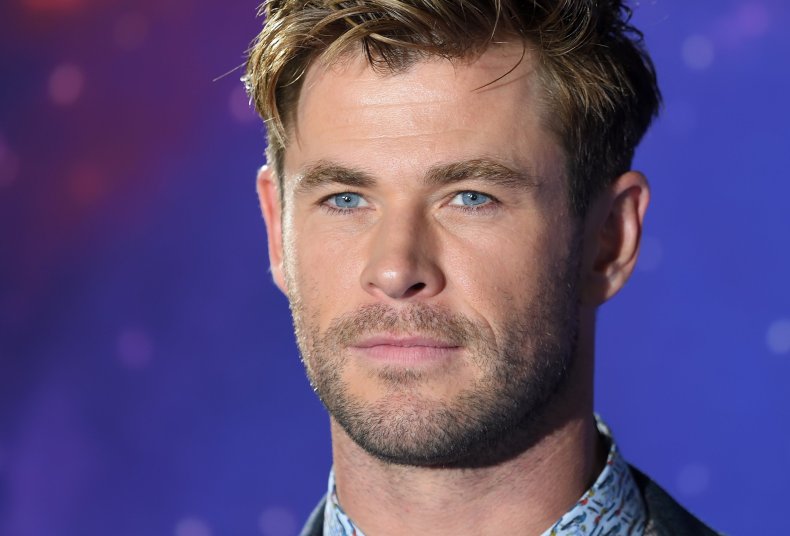 Several people on Twitter agreed with Christie, including one user who said she would have preferred to see Thor have more nuanced character development instead of "reduced to a fat joke."
Another user posted on Twitter that the story line includes "a really unacceptable level of fat-shaming."
However, not everyone thought poorly of Thor's transformation from a man whose muscles could have been sculpted from marble into a more realistic human being.
Twitter user UnderTheSkin posted on Twitter that Thor remaining heavier throughout the film showed "you don't have to look like a supermodel to be a hero, and even in the deep end of your depression you can still rise and be 'worthy.'"
She acknowledged there were jokes at the beginning, but said his arc was partially built on his mom's words: he needs to stop trying to be the person he thinks he's supposed to be, and instead try to succeed as who he is in the moment.
Ehi Enabs also commended "Fat Thor" with being one of the "best representation of fat persons in cinema history." Since he was still heavy at the end of the film, like UnderTheSkin, she said it indicated that you don't need to wait to lose weight before you save the world.
Filmmaker Samuel Gavin also noted that it would only be "fat shaming" if, when Thor suited up again as hero, he turned into a "chiseled, lean Hollywood Chris Hemsworth," referencing the actor who portrayed Thor.
" He doesn't. He's super no matter his body type," Gavin wrote. "He lacked self-respect, not protein shakes "
In The Guardian article, Christie acknowledged that the "one redeeming quality" of Thor being heavier was that the film didn't include a workout montage of him getting his life back on track. She wrote with great appreciation that his journey didn't' include him losing the weight.