'Fatal Frame: Maiden of Black Water': Nintendo Switch Release Date and Cost
Fatal Frame: Maiden of Black Water is coming to next-gen consoles and PC just in time for Halloween. For many players, this will be their first opportunity to experience the 2014 horror game, as it was previously only available on the Wii U system.
Maiden of Black Water is the fifth mainline entry in the prestigious Fatal Frame series and, while it is not held in the same high esteem as its predecessors, it is still a cult classic in its own right.
A quintessential J-horror story, it sees you investigate a curse that has been inflicted upon the Hikami mountain range and its surrounding area. By taking control of three separate characters (whose plotlines eventually intersect), your job is to uncover the tragic history of the region and resolve the unfinished business of those who died there, so that this haunting can finally end.
Those who are accustomed to the exaggerated horror stylings of Resident Evil or Outlast will find this to be a comparatively slow-burn affair. It emphasizes creeping dread and disquieting atmosphere over in-your-face scares. That being said, there are still combat mechanics—you will be required to fight off vengeful spirits by using a mystical camera—and plenty of harrowing set-pieces (the standout being a visit to a remote shrine populated by life-size dolls).
Originally released in 2014, Maiden of Black Water was not a massive hit at the time, and the Fatal Frame series went dormant shortly thereafter. Which is a shame because this franchise is often hailed as one of the best of its genre (its second installment even earned itself a spot on our list of the scariest games ever made) and there is not really anything else out there quite like it.
When Is the 'Fatal Frame: Maiden of Black Water' Remaster Release Date?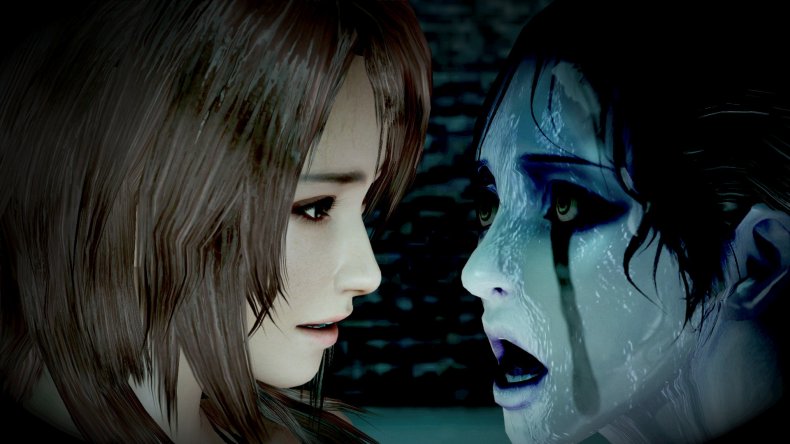 Announced during a Nintendo Direct at this year's E3 conference, a next-gen remaster of Fatal Frame: Maiden of Blackwater is due to come out on Thursday, October 28.
The game will be ported to the Nintendo Switch, Xbox One, PS4 and Steam (marking the franchise's PC debut), where it will benefit from a significant visual upgrade, a photo mode, improved textures, more lifelike character models and a few extra costumes.
'Fatal Frame: Maiden of Black Water' Remaster Price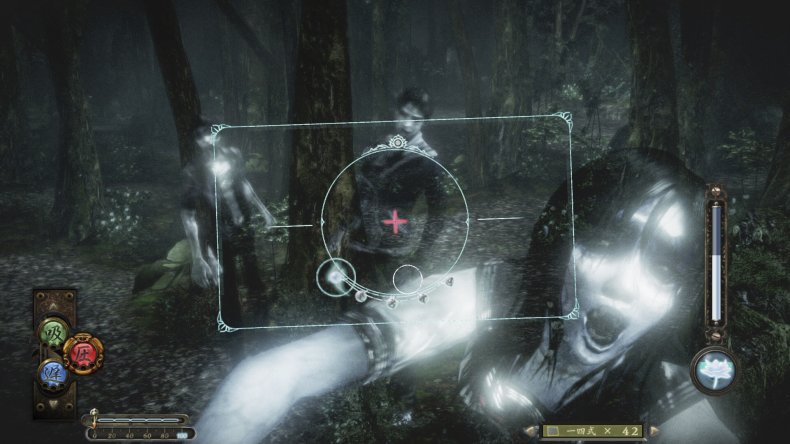 The Fatal Frame: Maiden of Black Water remaster is digital-only for the time being. There is no word on if a physical media release will come out further down the line.
The pricing details for each system are below. For context, the 'Digital Deluxe' edition comes with an extra costume pack and a digital art book.