Canadian Scientists Find a Way to Turn 'Fatberg' Sewage Into Biofuel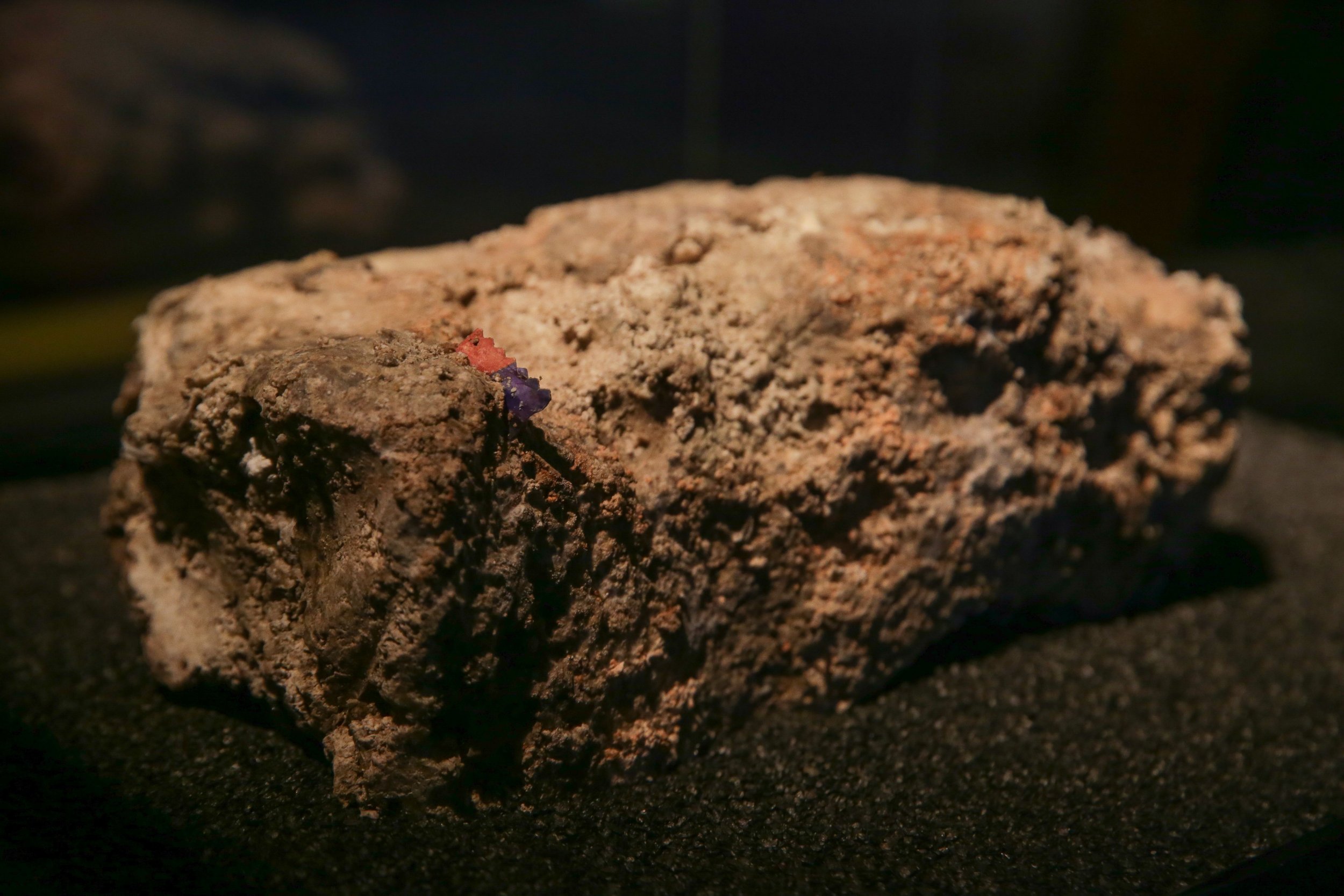 Last month, Canadian scientists announced a way to convert human waste, trash and greases congealing inside sewer pipes to biofuel last month. Now it might be the key to sustainably caring for sewage systems, especially in big cities.
Globs of fat, food scraps, napkins, condoms, human waste, and grease are just some of the ingredients typically found in a fatberg. That is the term for a nasty ever-growing blob that potentially clogs some sewer pipes and causes others to overflow. In recent years fatbergs were discovered in big cities like London or Baltimore.
They continue to grow as they come in contact with more detritus, according to a Smithsonian report. But, last month, Canadian scientists from the University of British Columbia (UBC) found a way to convert fatbergs into energy. Their findings were published in the journal Water, Air & Soil Pollution.
Though others had previously worked in the same area, the latest experiment has improved efficiency by finding a way to treat the fatbergs while they remain in sewers. The scientists heated their experimental fatbergs to between 194 and 212 degrees Fahrenheit before adding peroxide to force the organic matter to break up. Bacteria then turned the fatberg remnants into methane. The process is less costly than the alternative—excavating the sludge before converting it to fuel.
Methane from waste is already used by several other industries, including agriculture.
A Scottish biodiesel company was one of the first to suggest excavating and processing a 286,601-pound fatberg, known as the Whitechapel fatberg, found in London in September 2017, according to a report from The Guardian.
The Museum of London currently live-streams a small cut of the Whitechapel fatberg that hatched flies, sweated and changed color while on display. Since being taken off display, it grew an unusual and toxic yellow mold. Visitors weren't allowed to smell the two slices of fatberg due to the substance's volatility, and a Smithsonian report said the museum's two samples were always sealed within a three-box system and handled only by staffers wearing full-body protective suits. The exhibition of the fatbergs at the museum was an effort to make people think about their current way of life.