Father Arrested After Security Footage Caught Him Allegedly Swinging His Son at Woman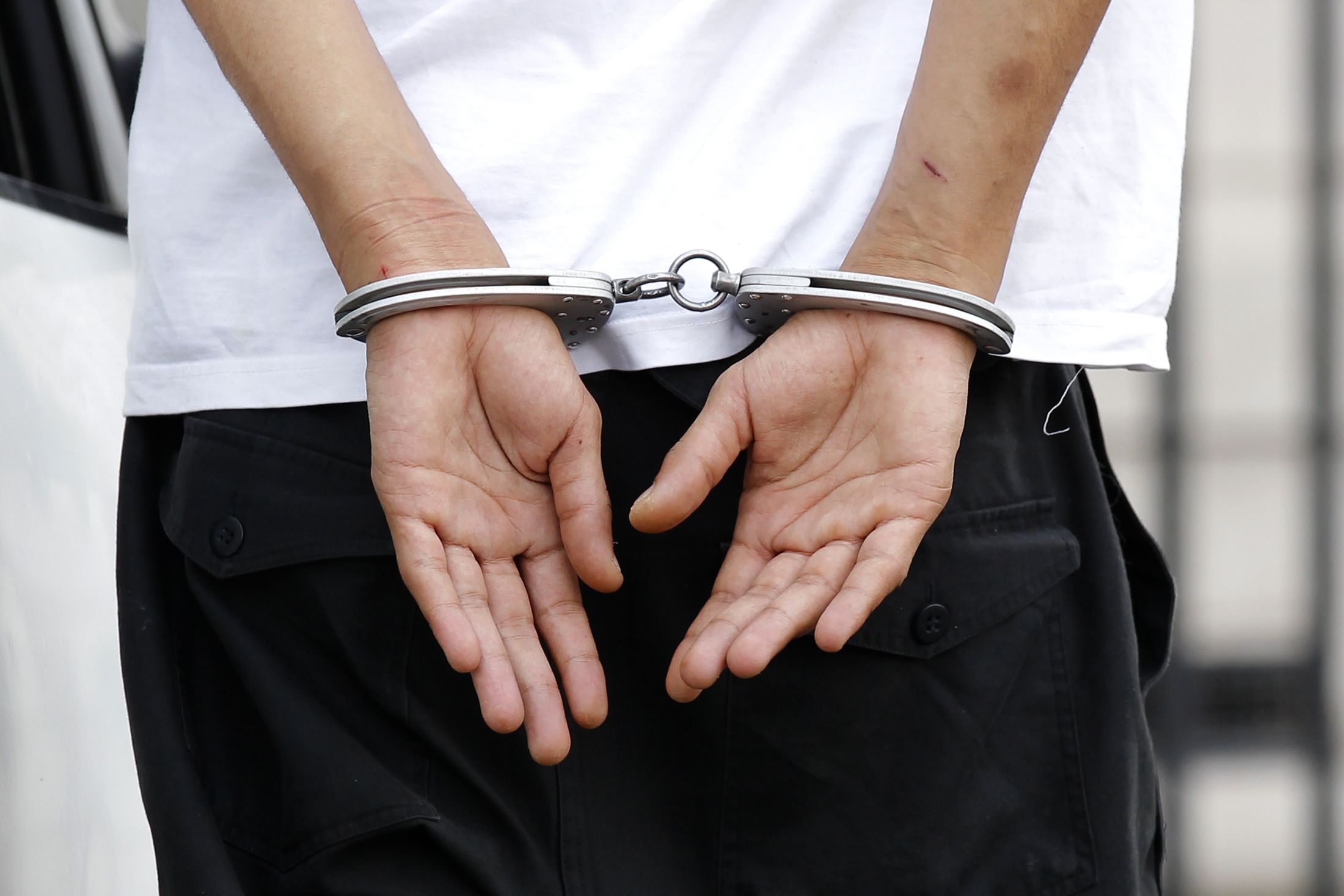 Techhoak Lim, a California resident, was arrested for felony child abuse and misdemeanor battery on July 5 after security footage surfaced of him allegedly throwing his 18-month-old son on the ground multiple times during an argument with his girlfriend.
Multiple people witnessed Thursday's incident, which was also recorded on a Riverside, California, resident's security camera. Riverside Police Sgt. Jayson Wood told Newsweek that the owner of the footage turned it over to police, who then took action to arrest the man. Officers located Lim at his home in the Montecito Estates subdivision of the Riverwalk neighborhood on the same day.
Wood couldn't confirm any statements Lim made to officers since his case is now with the district attorney, but KCBS-TV reported he admitted to being the man in the video and told police that he lost his temper.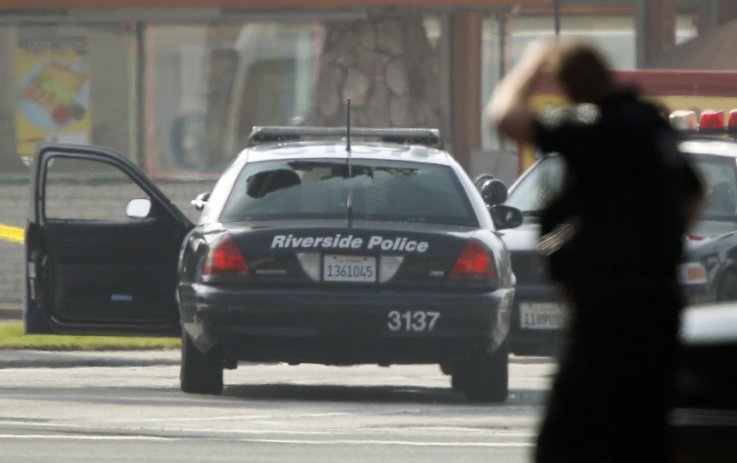 During the confrontation, which KNBC obtained footage of, the man can be seen gesturing to someone outside of the camera frame before dropping the child and walking away. He returned moments later, picked the boy back up, and ran out of the frame. Other footage showed the man standing next to a woman in a large t-shirt, as he threw the child on the ground before using his son to hit the woman.
At the end of the video, the woman is seen running away as the man walks the opposite direction, the boy trailing after him. The 18 month old was treated for non-life-threatening injuries at the hospital. He was then released to his mother, according to KNBC.
Wood could not confirm if the woman in the video is the mother of the child but did say that she was not charged with anything.
California penal code 273a dictates that any person who is convicted of willfully causing, permitting, or inflicting, pain, suffering, or injury onto a child " shall be punished by imprisonment in a county jail not exceeding one year, or in the state prison for two, four, or six years."
If a person is granted probation, a mandatory minimum period of 48 months is to be put in place, along with a protective order for the victim, and the completion of a year-long child abuser's treatment counseling program. However, the court can waive any and all of the minimum conditions if it's in the "best interests of justice."
Lim posted bail the next morning, on July 6 and has an arraignment hearing scheduled for September 7 Wood told Newsweek that it's not uncommon for Riverside to put an arraignment off for a month or so if the person posts bail.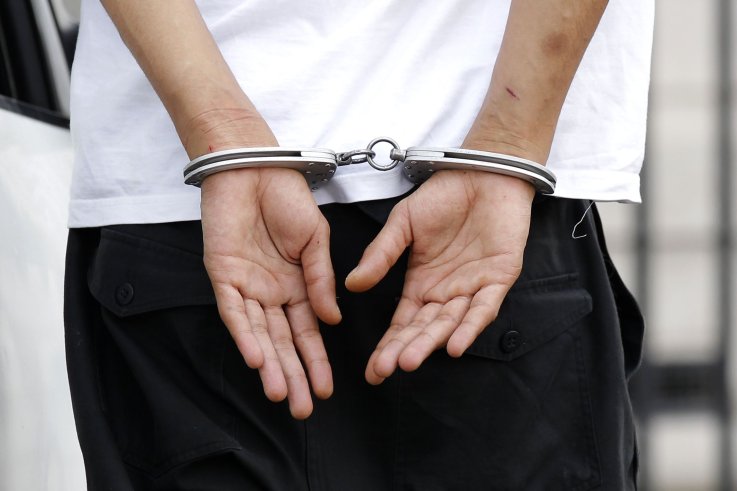 SaveSave
Father Arrested After Security Footage Caught Him Allegedly Swinging His Son at Woman | U.S.