Father of Black Teenager Killed by Chicago Police Officer Sues City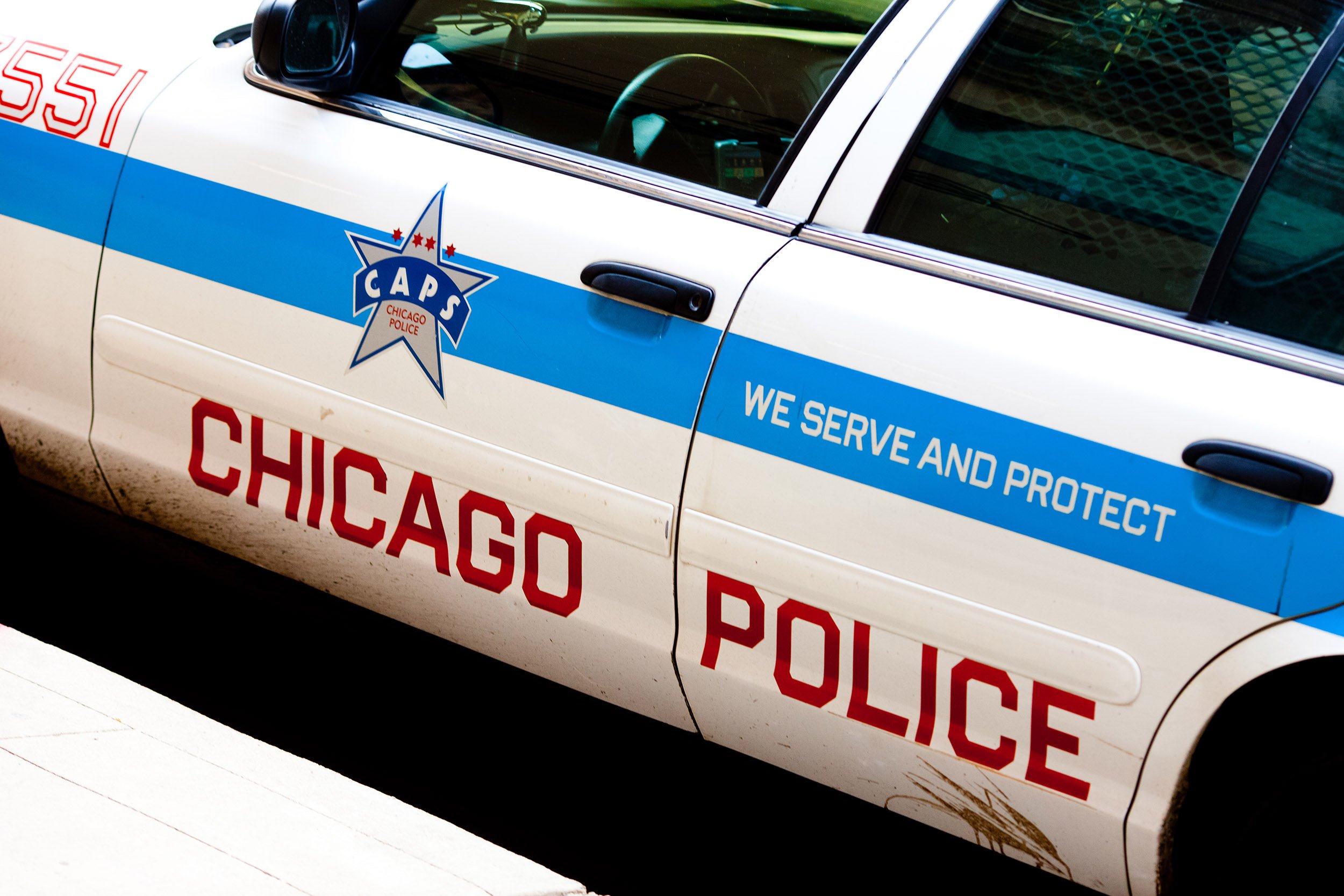 Antonio LeGrier sued the city of Chicago on Monday, following the death of his teenage son, Quintonio, at the hands of the Chicago police over the weekend.
The 19-year-old was shot and killed by police responding to a domestic disturbance call. LeGrier called police for help after his son, who had suffered mental health issues, started carrying a metal bat through their apartment.
Chicago police have offered limited information about the incident, but described the teen as a "combative subject" who caused the confrontation that led an officer to shoot him.
It remains unclear how Bettie Jones, LeGrier's 55-year-old neighbor, was shot and killed. The mother of five was looking out for police officers to arrive at the request of LeGrier's father. Police called her death "accidental." Her daughter, Latisha, says her mother was shot in the neck.
The teenager's shooting death shocked his parents. "His father was scared because that's not his character," his mother Janet Cooksey told the Chicago Tribune of her son carrying the bat. "You call the police, you try to get help and you lose a loved one.
The wrongful death lawsuit notes LeGrier "never posed a danger of threat or harm," according to NBC News, which reviewed the suit filed in Cook County Circuit Court."[Police] did not do anything to try to provide [LeGrier] with medical care," the lawsuit states.
Part of the shooting was filmed, according to the lawsuit, but the video has not been made public. In the case of Laquan McDonald, a black teenager shot by Chicago police, the video was not released for over a year after the incident. In that case, the officer involved was charged with first-degree murder earlier this winter.
The Independent Police Review Authority is investigating the shooting that left Jones and LeGrier dead.